FIVE FAMOUS FACES THAT FOUGHT FAILURE
By NCS
You might think everyone who's done well for themselves aced all their exams and are just all round complete, total geniuses. Well, we can't say whether or not they are geniuses, but we can tell you that even the most successful people in the world have had their fair share of setbacks – including a whole load of bad grades in exams. Here are five phenomenally successful faces who've fought failure and come out victorious.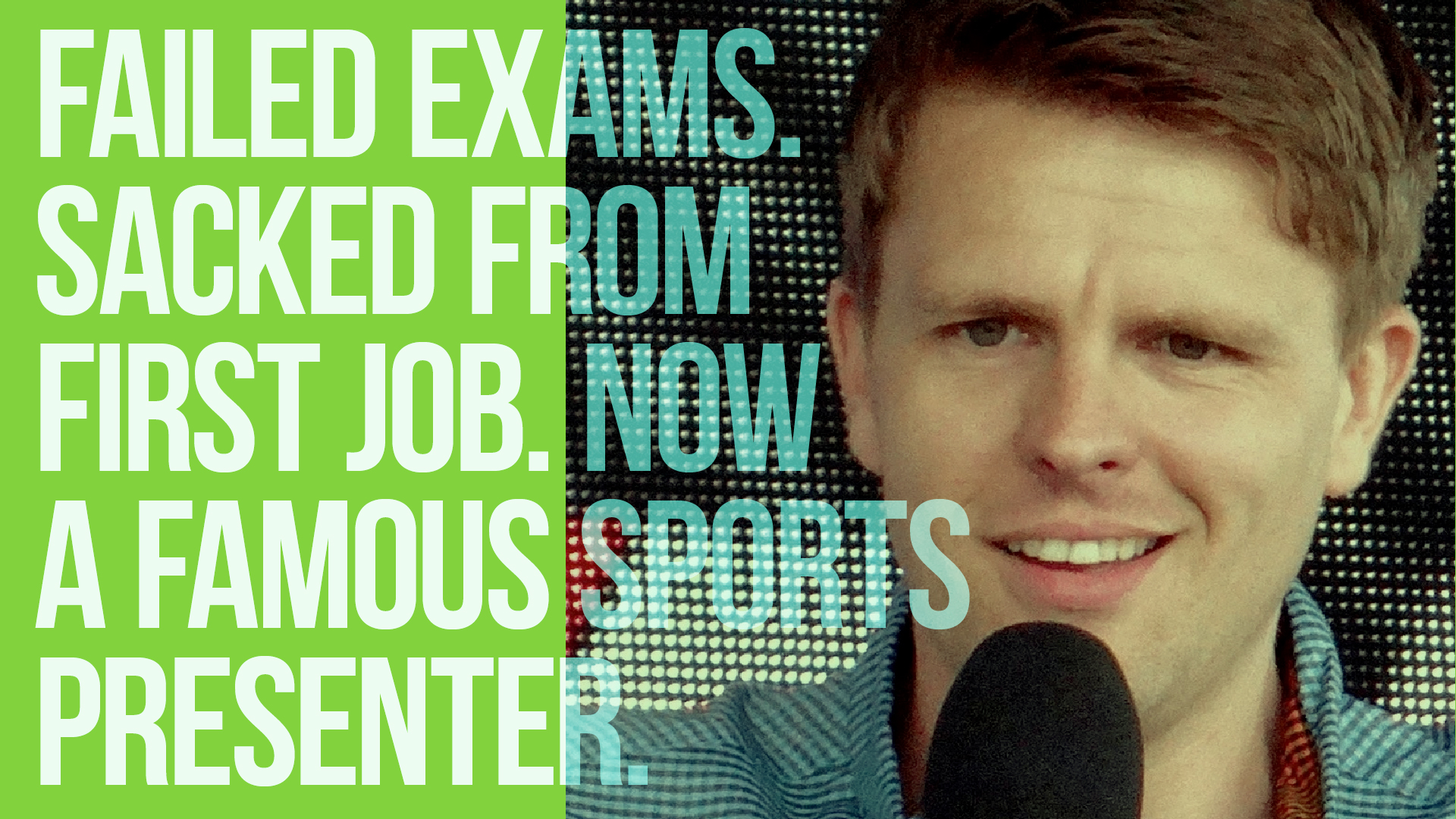 Jake Humphrey, Sports Presenter
Currently the face of Premier League Football on BT Sport, Jake's also done stints on CBBC and BBC Formula One racing. His career started when he did work experience at ITV, going on to be a runner at Anglia Television.
Any footie fan would covet his job now, but we bet you didn't know that as well as getting an E, an N and a U in his A-Levels, he was also sacked from his first job – in McDonald's. Goes to show that setbacks early on don't have to get in the way of success!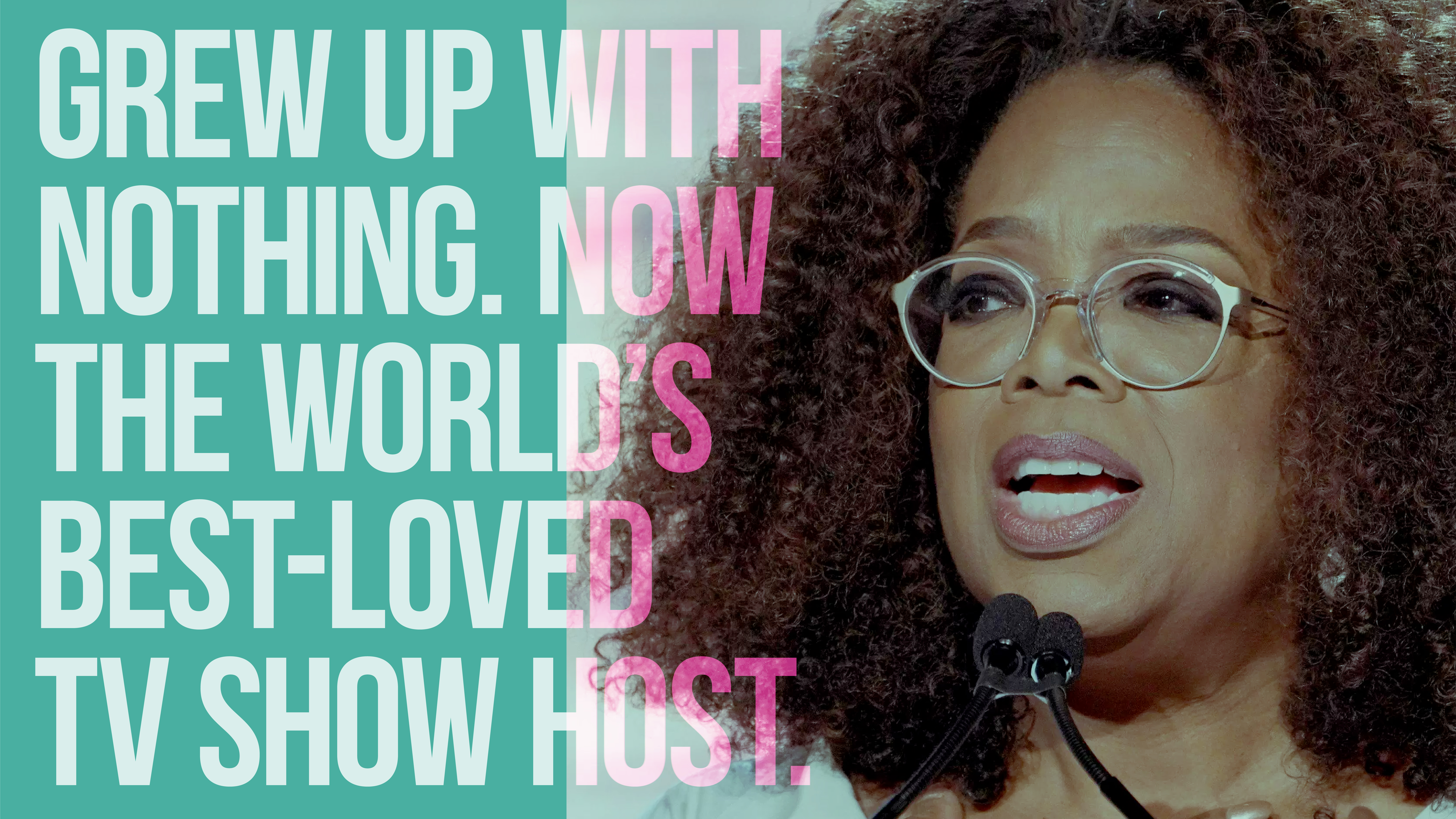 Oprah Winfrey, Talk Show Host & Media Mogul
The queen of American primetime TV and master of wise words, Oprah has had every kind of failure, disappointment and setback you can imagine. Growing up in poverty in rural Mississippi didn't stop her from achieving her dreams, becoming one of the wealthiest and best-loved women in America and the world. In fact, why not hear it from her: 
"Do the one thing you think you cannot do. Fail at it. Try again. Do better the second time. The only people who never tumble are those who never mount the high wire. This is your moment. Own it."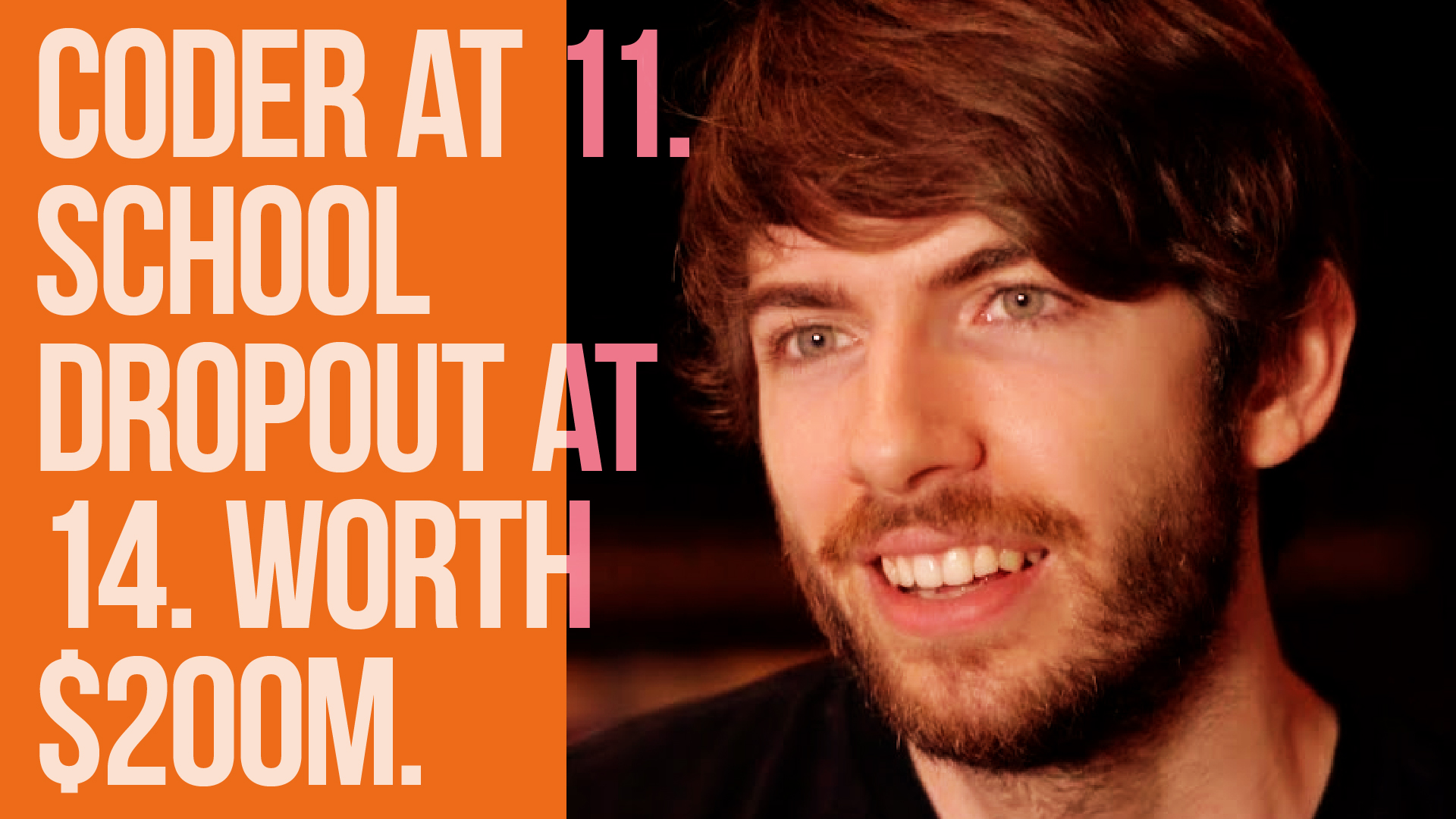 David Karp, Tumblr Founder
Okay, so this guys might *actually* be a certified genius. There've been a lot of tech success stories over the last few years, but few so intriguing as David Karp. He started teaching himself HTML at 11 years old, designing websites for businesses. He dropped out of school at 14 and started interning at animation and web forum companies. He launched Tumblr in 2007, a site that now has over 555 million visitors a month!
"Find a space where you can be creative and a place where you are open for free thinking," he said. "You want to enjoy what you are doing and do what you are best at." Sounds like a good strategy to us, David!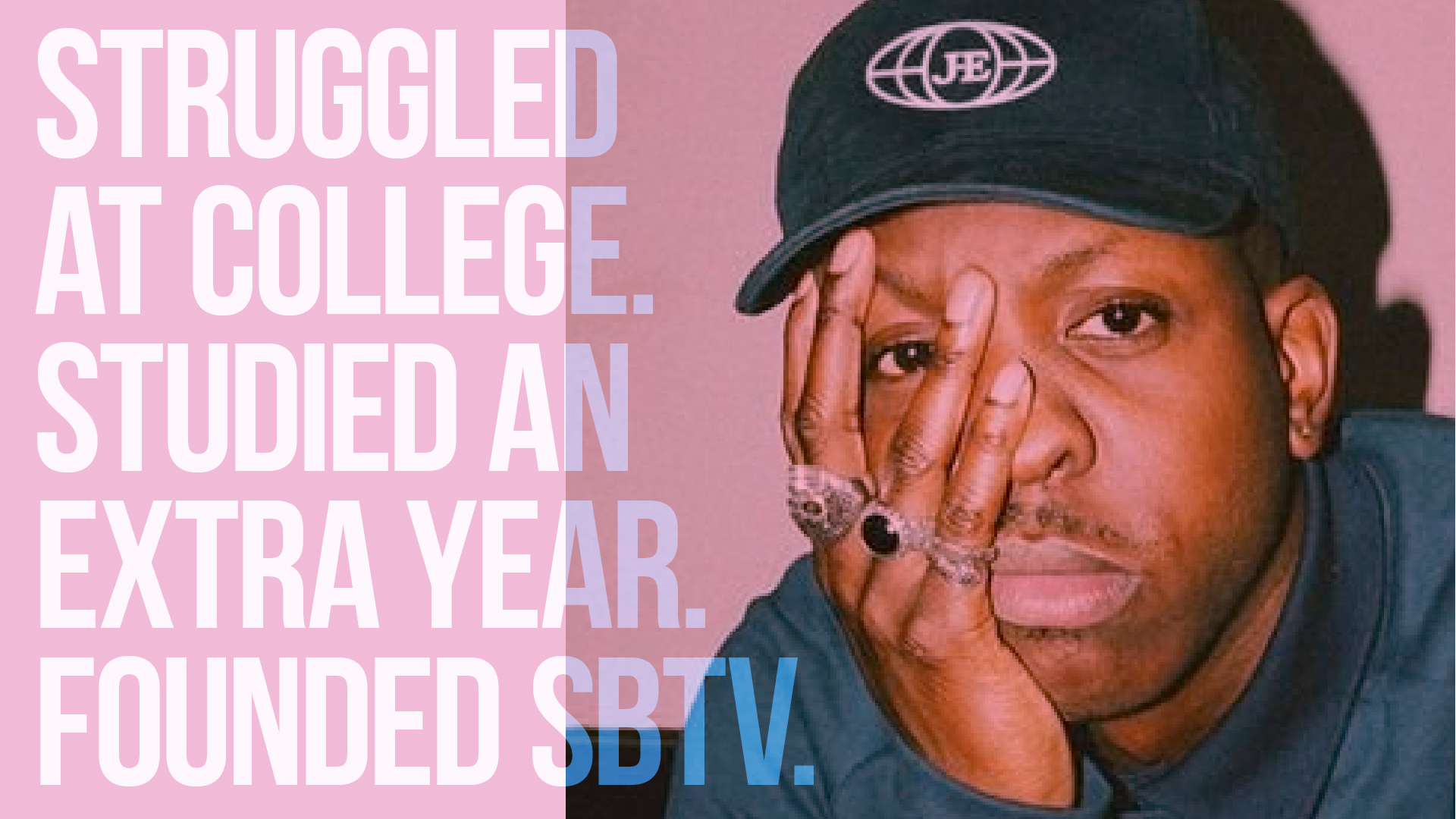 Jamal Edwards, SBTV Founder
Like many, Jamal struggled at college. In fact, he didn't get the grades he needed and ended up having to study for an extra year. After that, he went to stage school, encouraged by his mum. But ultimately he wanted to make it in the music industry. In 2006, he launched SBTV, an online media platform to discover emerging artists. You can thank him for helping get Ed Sheeran's career off the ground as well as his own. 
"Young people should be more serious about their youth because it's when they can make magic happen," he said in one interview. He believes you don't have to wait until you're older to make waves. We couldn't agree more, Jamal!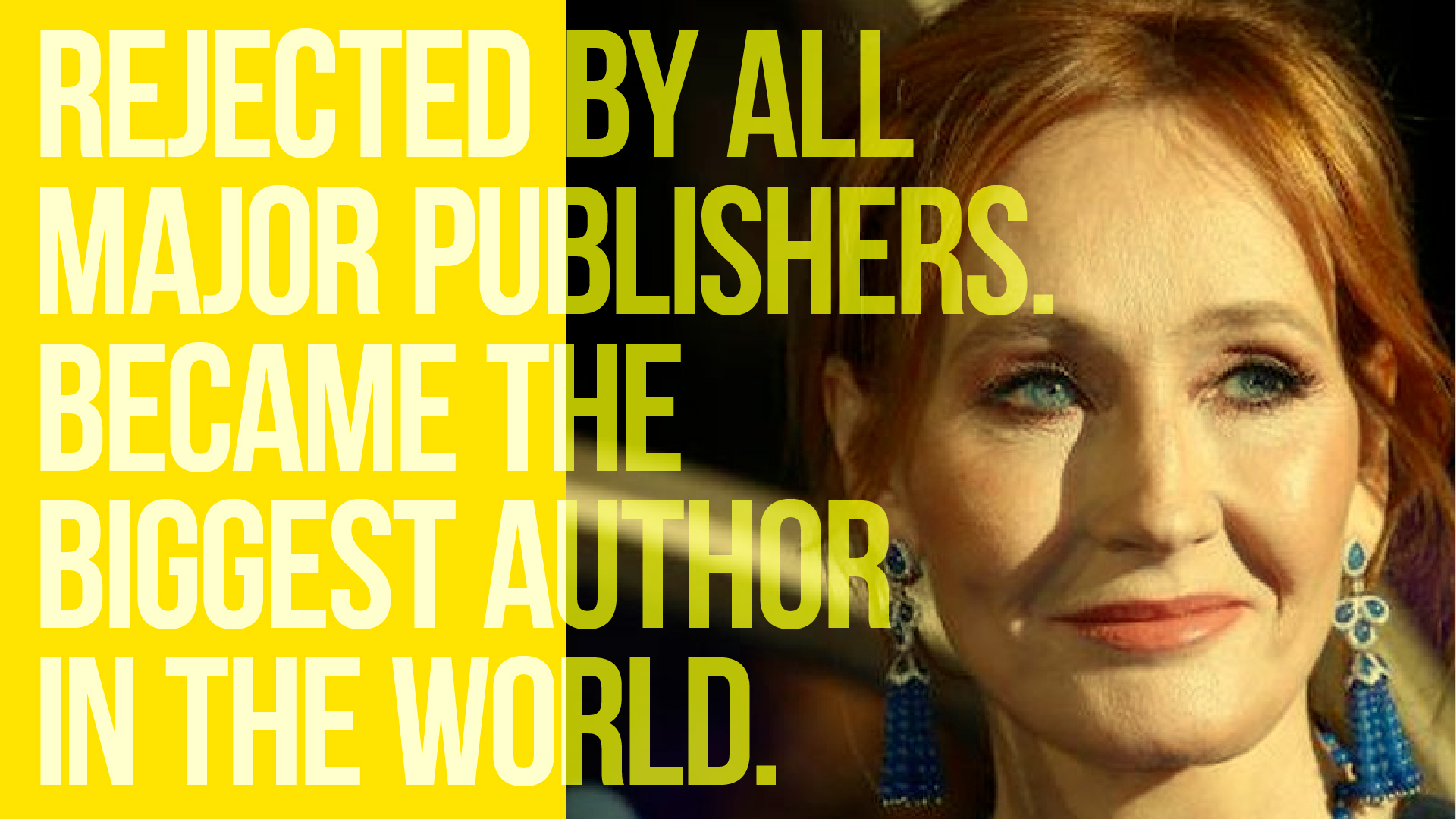 J.K. Rowling, Harry Potter Author 
Like Oprah, Joanne Rowling had a whole tower of disasters stacked against her, one on top of the other. Initially, she failed to get into her university of choice. But that was just the start of it...
After she came up with the idea for everyone's favourite boy wizard, her mother died, her marriage broke up, and she fell into a desperate depression with no job and a child to support. She describes this point of her life as "hitting rock bottom" and being "the biggest failure I knew". 
But that didn't stop her. She kept writing – allegedly on cafe napkins because she had no money for paper – and sending it out to publishers. After the twelfth rejection from a major publisher, she was close to calling it quits. But a small publisher, Bloomsbury, took a chance on her and the rest is, well, magic. Now Harry Potter is a household name and J.K. is richer than the queen! 
Speaking of the time, she said, "Had I succeeded at anything else, I might never have found the determination to succeed in the one area where I truly belonged." Just goes to show that when the going gets tough, the tough invoke not only wizardry, but determination too. 
If you're worried about anything to do with your GCSE results, you can speak to one of the organisations below:
Young Minds: If you need urgent help text YM to 85258
Childline: 0800 1111
The Mix: 0808 808 4994