Could An Apprenticeship Be Your Next Step?
By admin
Finding the right career path is so tough, right? Well, Apprentice Nation are doing their bit to make this decision easier with their 'Action Days'. Take part in one of their days and you'll discover all you need to know about apprenticeships, so you can make an informed decision.
 
Not only that, everyone who does an Action Day with Apprentice Nation gets to see 6LACK live in London on 16 May at an exclusive gig.  
Jessica's Journey
Where could you end up after doing an apprenticeship? NCS grad, Jessica shared what she's been up to since completing NCS in 2013 and why she took this route.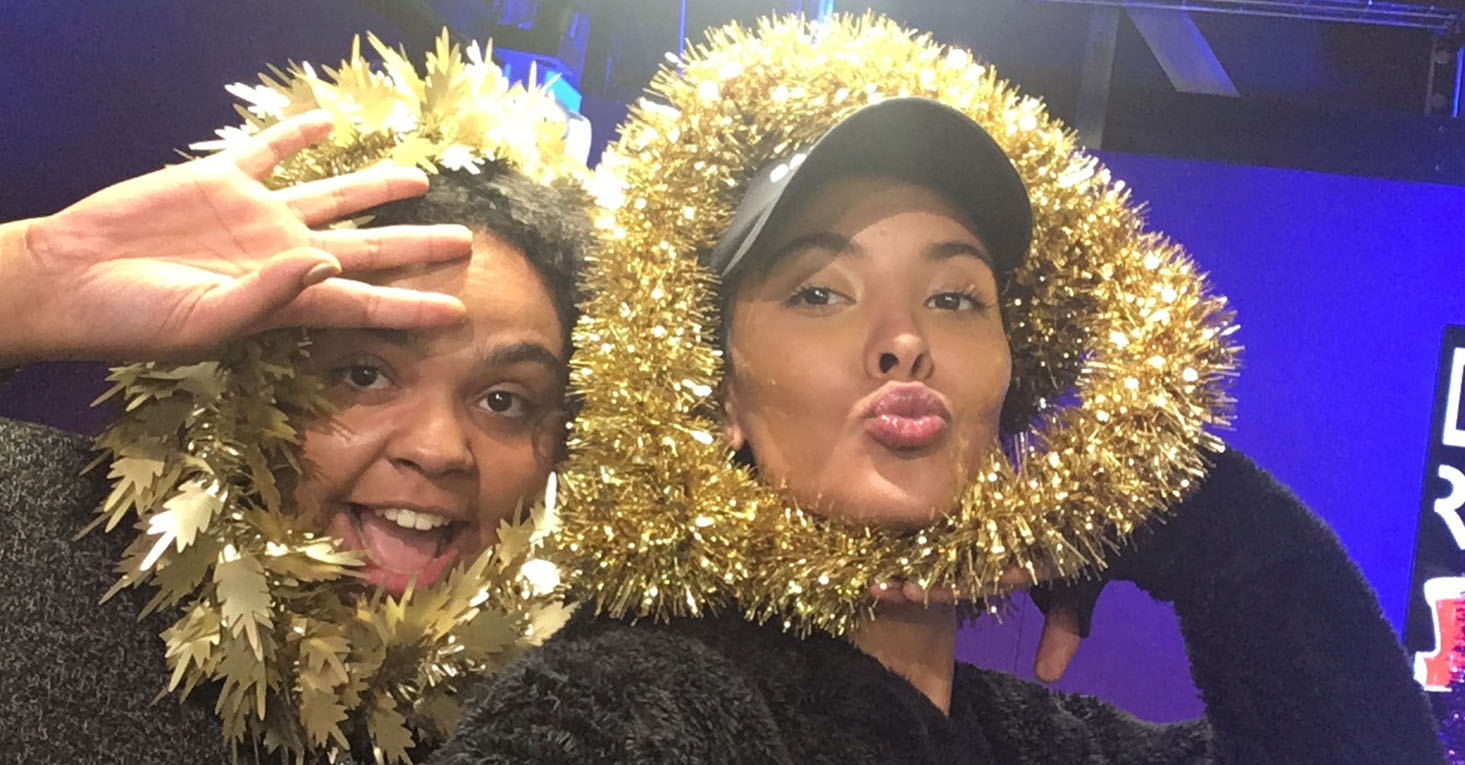 My leap of faith
NCS opened my eyes to so many things. We were encouraged to network and explore our passions. I chose my A-Levels before I started my NCS journey, and later realised I was no longer interested. I thought to myself, 'If I'm going to invest so much time in something, I may as well care about it'. So, I had a deep dive on the internet and found an amazing new music school called ELAM. It was opening that September.
I had a very earnest conversation with my parents about it, expressing how much this opportunity would mean to me. They bought into my passion and my plan, and after I finished my AS Levels, I moved to London. I'd just turned 17.
My time at ELAM
I thought, 'I'm going to utilise this opportunity. I'm going to build a brand, I'm going to be a presenter, and I'm going to create a portfolio'. So that's what I did. I interviewed 'masterclass guests' such as Plan B, Rita Ora and Annie Mac.
What happened next?
After hearing about Annie Mac's resilience and how, against the odds, she became a Presenter and DJ, I felt unbelievably inspired. I began looking into opportunities for when I graduated. What could I go on to learn and do?
I knew I didn't need university to obtain a job in the music industry, but I needed more experience. I went to every media networking event I could find and applied to every relevant apprenticeship I could think of, including a Broadcast Production Apprenticeship at BBC Academy. 6 months later, I found myself working at BBC Radio 1 and 1Xtra as a Broadcast Production Apprentice!
My BBC apprenticeship 
Over the year-long placement, I learned more than I ever thought possible about writing radio scripts, organising events, editing and filming footage and pitching ideas. I felt incredibly supported working alongside some of my favourite producers and presenters. I obtained a Level 3 Broadcast Production Qualification and earned on the job too – I became financially independent.
It was one of the best decisions I've ever made
I was often thrown into the deep end and trust me, I made lots of mistakes but I really did learn and grow from those experiences. I was elated when I got offered a job afterwards, freelancing as a Team Leader, Assistant Producer and Content Assistant Producer at Radio 1, 1Xtra and Asian Network – I still have to pinch myself!
No matter who you are, if you're thinking about exploring a route that doesn't necessarily require a degree, have a look at apprenticeships. You can do it too, just go for it!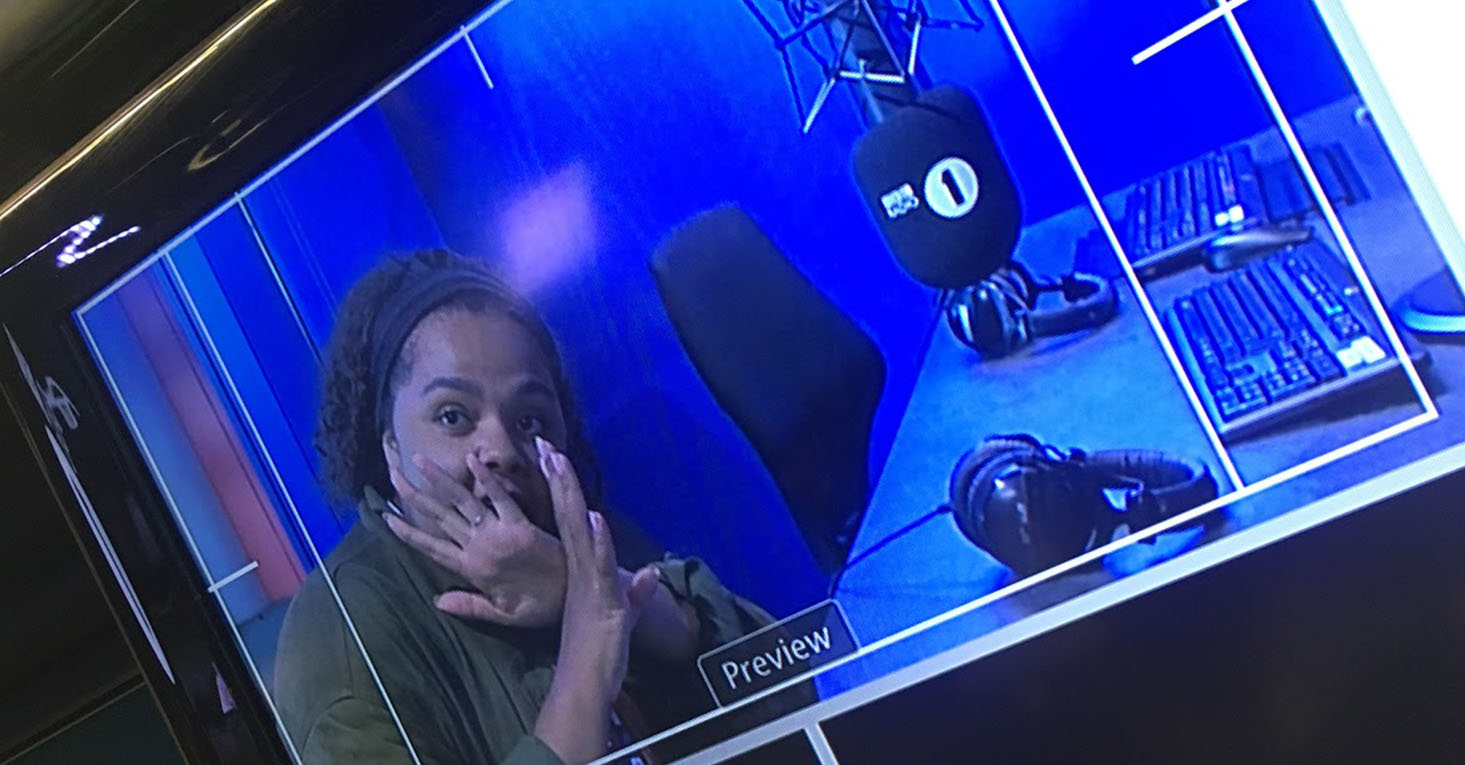 So, what's the best path for you? 
If Jessica's story has inspired you to consider an apprenticeship, one of Apprentice Nation's Action Days is a great place to start off. The next ones are happening across London from 13 April to 16 May. They run from 10:00-15:00, mainly on Saturdays or Sundays. 
Support your community
To kick things off and bring everyone together, you'll deliver a team social action project that helps the local community and makes a positive difference. 
Discover what your options are
Next up, you'll network with some of the best people in the world of apprenticeships, learn more about the application process and get some invaluable advice and career coaching to help you land the job you want. 
Celebrate with an exclusive gig
And for your efforts, you'll get to go to a free celebration gig with 6LACK on 16 May in London! 
Sold? Sign up here.