Careers Week: What Mistakes To Avoid
By NCS
Include this article in your Skills Builder Journal. It could help you develop... 


It's National Careers Week - a celebration of all things careers guidance, which aims to support young people leaving education and moving on to employment. To help you take your next - or first! - steps into a job, we teamed up with Jordan, a recruiter, who gave his best advice and top tips on common mistakes to avoid when writing your CV and applying for positions. Here's what he had to say…
The minefield of applying for a job can often feel like a job within itself. Having been in recruitment for 8 years I have seen and heard everything, the good, the bad and the ugly! This blog aims to help avoid some common mistakes and provide some handy hints and tips to help you find your ideal role.
Where to start?
Your CV is your ticket to an interview. This will be the first interaction your potential new employer will have with you. Your CV is a representation of yourself, as such it should be designed in a way that allows organisations to see your experience clearly and concisely. The below is a format / example I have used for years and it has worked on countless occasions. I use this for each role I have done in addition to education / volunteering.
Date: Dates you worked / Volunteered at an organisation
Company name:
Job Title:
Duties include:
This section should contain the duties you did within the organisation
They don't need to be too long, key points highlighting what you did on a day to day basis
If there is a particular role you are searching for and you have done similar duties they should be put towards the top, you want your new employer to see your matching skills immediately
It is a myth that a CV should be a page or two long. If you have excellent examples of your experience make sure you include them. Do not cut yourself short. Often I have spoken to potential candidates who have not put key pieces of information on their CV because they thought it was too long.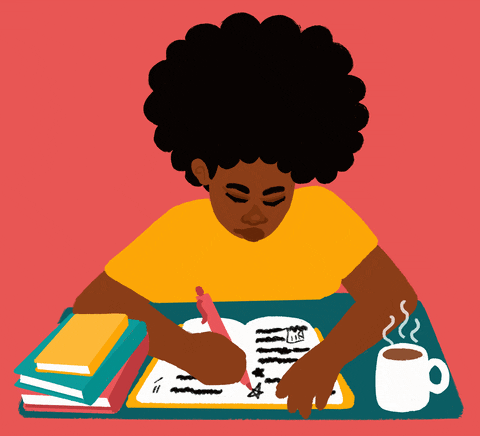 Social Media background checks
Some organisations will conduct Social Media checks in order to identify if you are a good fit to join their company. The big three are LinkedIn, Facebook and Twitter. Do not be surprised if an organisation finds your instagram and TikTok accounts. The content you upload to the internet could have an effect on your job applications without you realising. It is useful to spring clean your social media to prevent this from happening. A few tips would be to deactivate any old accounts linked to your name, go back through old posts/pictures and remove anything that may be deemed as inappropriate.  
Employers will often check your LinkedIn profile first. If you don't have one it is important to create one. LinkedIn has a large number of roles nationwide that you can apply for at the click of a button in addition to thousands of organisations actively recruiting for staff, including NCS!
You have an interview, now what?
Interviews can be nerve wracking. From personal experience, I often felt most nervous in interviews when I did not prepare properly. The right preparation can help alleviate some of the pre interview anxiety that we all often go through.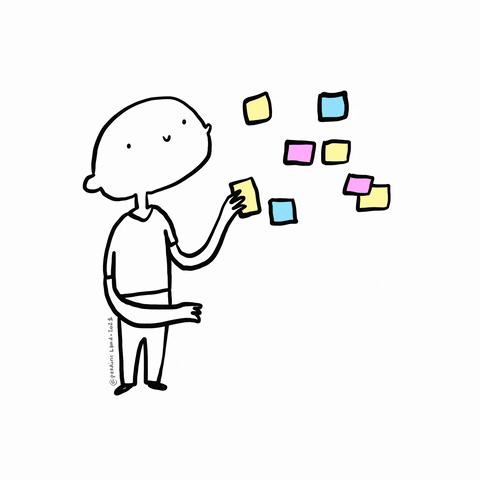 Aim to be 20 mins early if meeting in person, this takes into account transport delays. In addition to 10-15 minutes early if online, to ensure internet connection is good and the video link works
Make sure you investigate the organisation's website. What do they do? What are their values and how do they align with your own?
Go back through your CV, you may be asked questions based off the information in your CV
If you can use some of your research on the company in your answers the employer will note you have spent time understanding what the company does. This shows them you are clearly interested in working with them
Read through the job description and think about examples you can use from everyday life or from previous roles
Dress to impress! Even if the interview is virtual, smart or smart casual clothes are always the way to go. Some companies may mention this in their job descriptions. If you are unsure you can always ask about the dress code before the interview
Be positive, try to portray passion in your answers. Hiring managers will notice if you really love what you are talking about. And don't forget to breath and take a moment to think about your answer.
Aim to be concise and use the STAR method when giving examples (Situation, Task, Action and Result)
Have questions prepared for the hiring manager. I often like to ask managers what they like about the company they currently work for as it gives them the opportunity to highlight how great the company is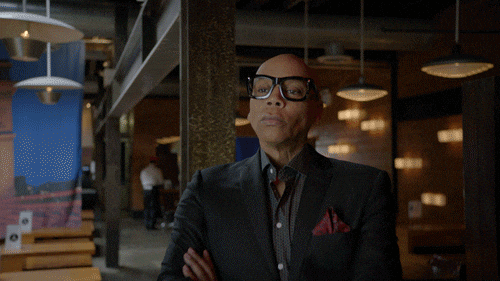 Often speaking to close friends and family can be helpful when you are feeling nervous, they are your biggest fans and will help instil confidence.
The key is to not feel discouraged if you are not getting responses. Persistence is key. If you were not successful in one of your applications it was not for you and the ideal role is just around the corner!