Been There, Slayed That: Lilla's NCS Experience
By NCS
Written by Lilla (she/her), who did a 'Boss It' NCS experience in Exeter.
3 min read
---
Been There, Slayed That is a weekly series where people give the lowdown on their NCS experience. This week we're hearing from Lilla! #MyNCS23 
–––––––––
1. Why did you decide to go on an NCS away from home experience?
I heard about it from a friend and the opportunities sounded too good to be true, so I had to check it out.
2. What did you most enjoy?
I enjoyed paddle boarding the most because we would all push each other off, and it was a good laugh. Even though getting in the wetsuits in the rain was a struggle, it was a bonding experience. Once I got on the water it was definitely worth it.
3. What did you find challenging?
I found being blindfolded in one of the ultimate challenges quite challenging because I'm not used to putting all my faith in someone who I just met to guide me. However, I overcame this quickly because I had good friends reassuring and guiding me to the next location. It showed me I could trust them.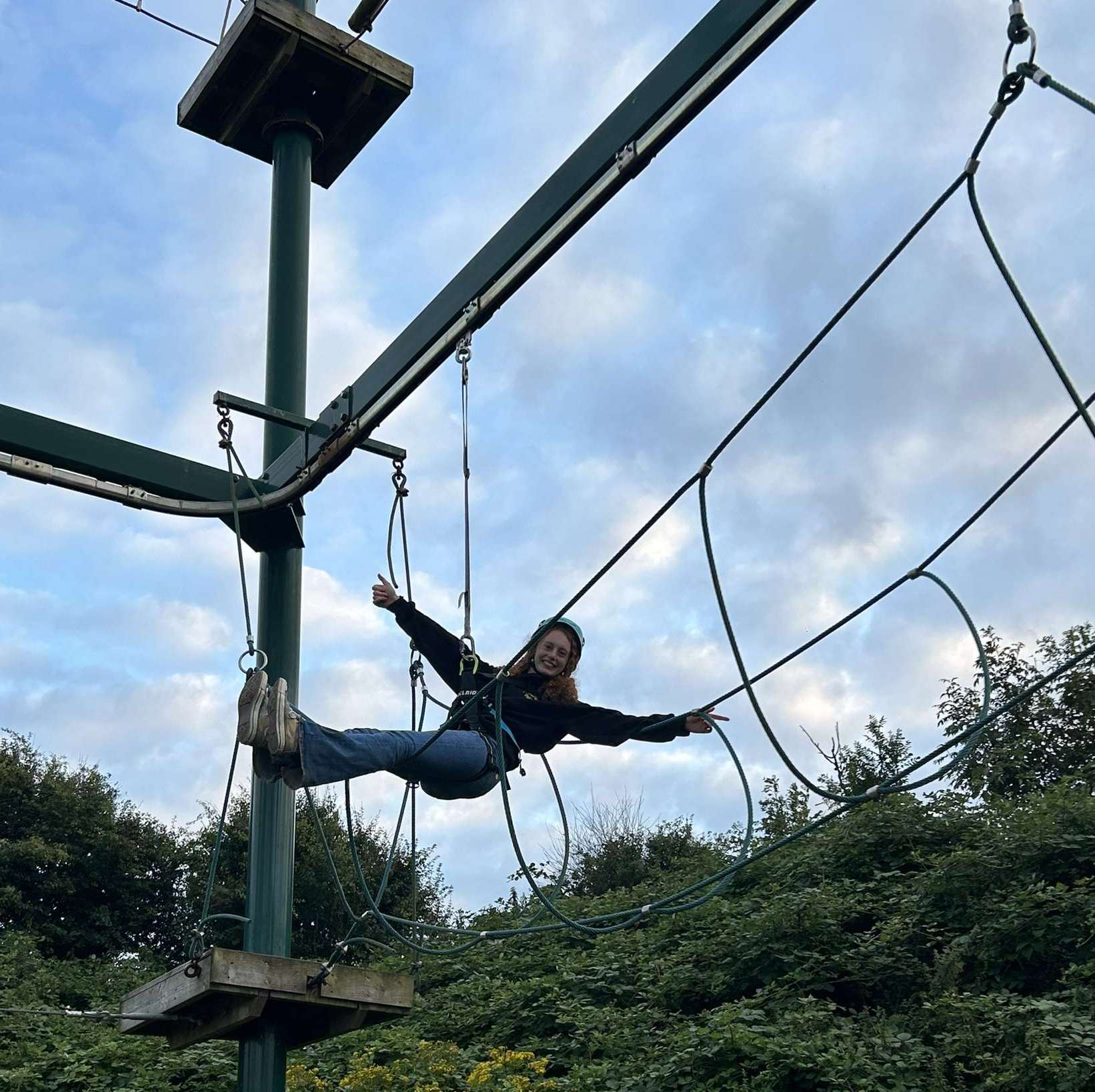 4. If you could do it all again, what's one thing you'd do differently?
If I could do it all again, I would do the harder climbing wall because facing my fears is so much easier when you've got many new friends cheering you on.
5. What memory from your NCS experience will stay with you for life?
The memory that will stay with me is watching everyone brave the total wipeout assault course, even if they flopped (like me!), and I will always remember the awesome dance moves everyone showed off at the party on the last night.
6. If you had to sum up your NCS experience in three words, what would they be?
Adventurous, beneficial, amusing.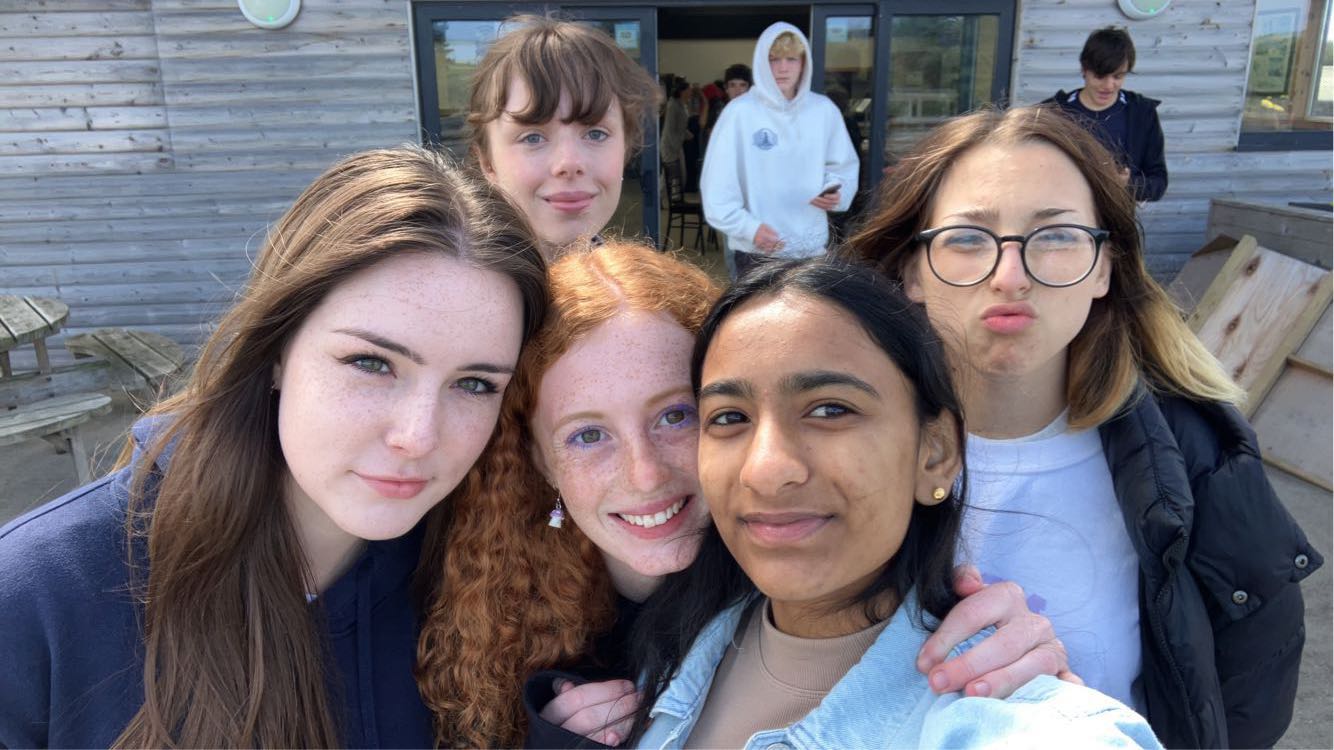 Any final thoughts?
One thing I found is, even if one of the activities looked like something I may not enjoy or looked cold, I did it anyway and found I really enjoyed myself because the people around me made it enjoyable.
Want to sign up for an NCS experience? Grab your place today! Or if you've already been, tell us about it to be featured on the blog.