AHH!DULTHOOD: Here's why being alone is okay - NCS grad, Ciara
By NCS
Ah, alone time. Some of us love it and some of us are beside ourselves when it's just me, myself and I. To kick off our Ahh!dulthood series, Ciara explains why she doesn't mind being alone, and how it's an important part of adult life.
Every day we are surrounded by people in a busy world of chaos – although you're in a crowd full of people, you may still find yourself feeling lonely. Being alone is something we are all affected by at certain times in our lives and I want to let you know that you are going to be okay. Being alone can affect one's mental health and making everyday tasks harder. Many are scared to admit that they feel lonely due to the stigma around it. I've been there. I want to share with you how you can change the negative feelings of being alone and turn it into a positive by simply changing how you look at it. 
Personally, I have experienced a time of being alone at school. A place where it is accepted as 'normal' to hang around with groups of friends, 'normal' to have people to partner up with in your classes, and 'normal' to have people you can sit with at lunch. But what if you don't have that? I didn't. 
For a long time, I was upset that I didn't have any friends to turn to but rather than going through this negative cycle in my head, I realised that actually it was okay to be alone. I took it as an opportunity to focus on my lessons, dedicate my time towards revision, and excel. I tend to forget that you don't need other people to make you happy, you just need to find happiness from within because "only you can make you happy".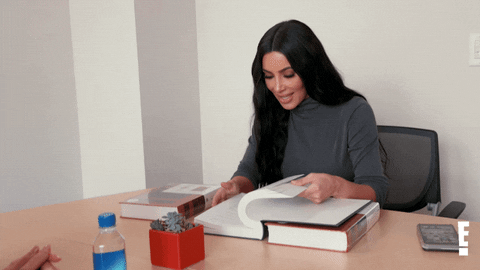 A quote by Robin Williams, "I used to think that the worst thing in life is to feel alone. It's not. The worst thing in life is to end up with people that make you feel all alone," reinforces the idea that it is okay to be alone and sometimes better for your health. You can turn being alone into a choice by empowering it rather than isolating yourself. Remind yourself that you are strong and independent. 
A way in which I was able to release the feeling of being alone was talking to someone. Whether it's a parent, guardian, or teacher they can give you advice and support which reinforces the idea that a "problem shared is a problem half solved". 
However, talking openly to someone about what you're feeling can be hard and you might find yourself avoiding it. I recommend trying to write down your thoughts onto paper, whatever your thinking, just scribble it down and then you should feel like a little bit of weight has lifted off your shoulders, I call it a 'brain dump'.
So remember, not everything is as bad as it seems. It's just about the perspective you view it from. If you are in a mindset of negativity, try and think of the positives. For me, it was the fact that I had more time to myself and time to study. Remember, this will soon pass. You just have to wait for the rainbow after the rain.