National Careers Week 2023
By NCS
It's National Careers Week, and so we're bringing you all the blogs, resources, advice and magic to help you move into your ideal career. But, before we get into all that, just take a moment, breathe out, relax any tension in your shoulders… and let go of any ideas of what your career 'should' look like. 'Cos it's only natural to pick up certain ideas along the way. We all do it. Maybe we think we need to earn a bunch of money. Or get a load of followers. Or be successful in the eyes of others. 
But, truth is, all that really matters when choosing a career, is that it's right for you. That it aligns with your values. That it connects with your interests or passions. And that it's something you enjoy. All that said, it's perfectly okay and normal to not yet know what career you want to follow. So whether or not you're still unsure, or you've got your sights firmly set, check out the links below, trust your gut, and follow your own path. You've got this. 
Hear from professionals on what their day to day looks like, why they love what they do, and get their advice for anyone looking to follow in their footsteps.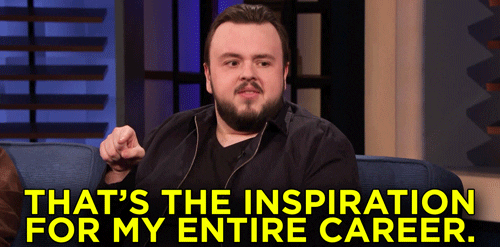 Doing something that you love and making some cash because of it? Pretty good deal, huh! If you want to turn your side hustle into something bigger, check out these tips and advice.
Want to grow your employability, boost your confidence, or learn new skills? NCS has experiences to help you do just that, so grab your place today.
The minefield of applying for a job can often feel like a job in itself. Worry not, because Jordan (a recruiter) is sharing his advice on how to avoid the most common mistakes that people make when it comes to CVs and interviews.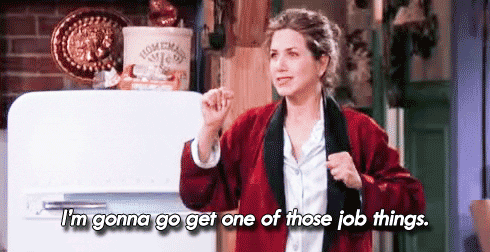 Can you even write a CV without any 'real' experience? Of course you can! Click the link for everything you need to know.
Is your personality type a perfect match for certain careers? Take a closer look and find out how to complete the Myers Briggs Type Indicator (MBT) test.
Volunteering isn't just good for the communities you'll be helping, it also looks great on your CV and it gives you something interesting to talk about in job interviews.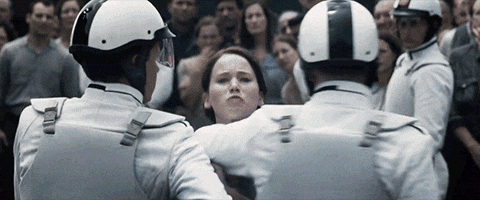 Bilyana opens up about her experience of doing an apprenticeship and why it's a really good option to take. 
If you're feeling unsure about which career path to take, you're far from alone. Check out some of the top questions about the world of work that other young people have asked.
Include this article in your Skills Builder Journal. It could help you develop...