Job Dreams: Solicitor
By NCS
Include this article in your Skills Builder Journal. It could help you develop...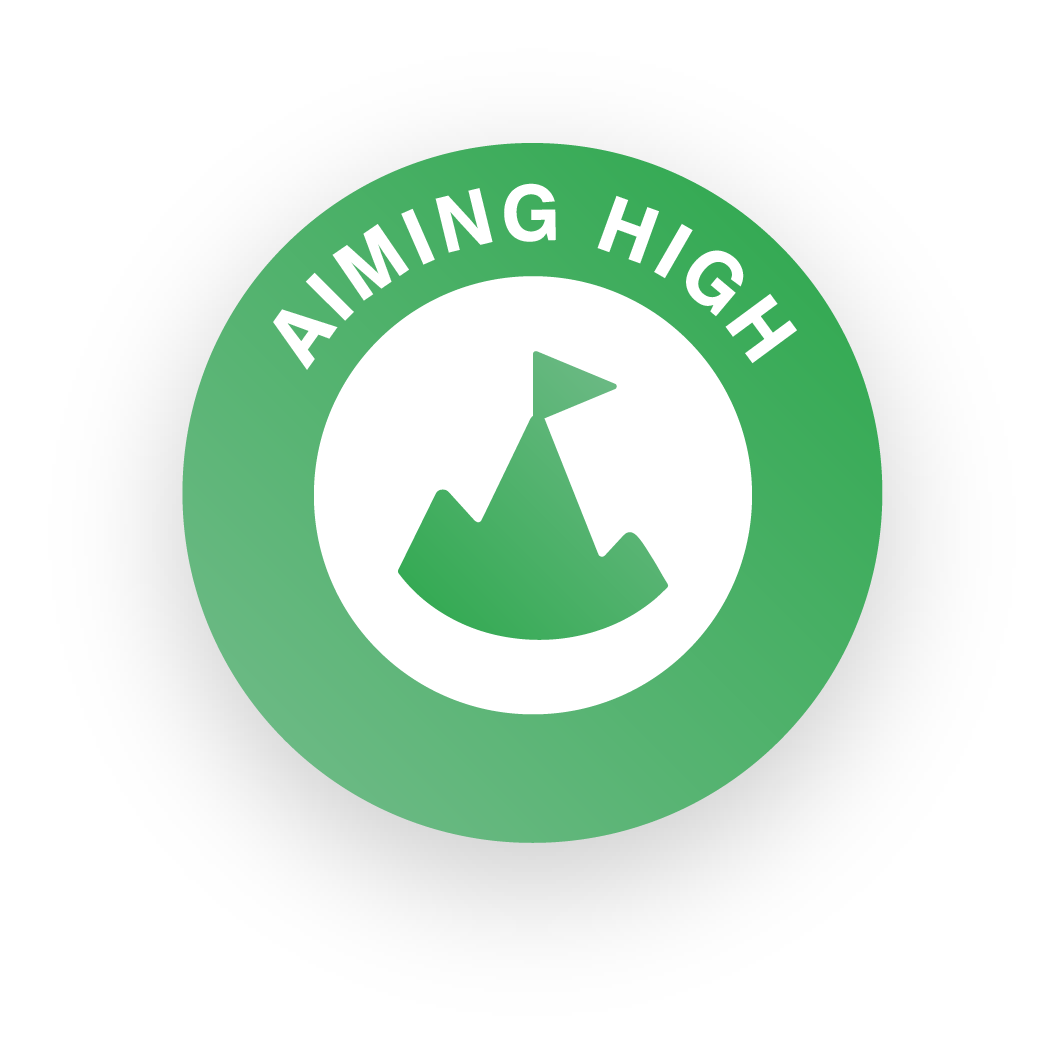 ​​​​​​​
As part of our Job Dreams series, we speak to professionals from different careers and share their advice with you. Last month, we found out what it's like to be an advanced paramedic. This time we spoke to Anna, who works as a solicitor in London.

Tell us a brief summary about you, and your background, and how you got to where you are today:
My name is Anna, I am 26 years old, and I live and work in London where I am a solicitor in the commercial team of an international law firm.
I went to a number of different schools when I was growing up, as we moved around a fair bit, so I guess you could say it was a bit unsettling when it came to schools. I didn't let that stop me though. I worked really hard and got into university where I went to study law. I completed a number of different types of work experience, which led to me becoming a paralegal in a boutique sports law firm. 
I then joined my current firm as a paralegal, which later became my 'dream firm'. I worked hard to prove myself and I was then later awarded a training contract before I qualified in March 2022.
Can you tell us what your day-to-day is like?
You'll probably hear this a lot, but every day is pretty different, as I'm working with a number of different clients every day on a number of different matters.
A typical day may involve reviewing and drafting contracts, conducting and participating in client meetings, as well as providing ad hoc advice to our clients. Seems pretty standard for a solicitor, right? But what makes the job so interesting is, in the morning I could be working with an exciting new start-up company, and in the afternoon, I could be working with a big international company. 
Another key part of the job is to keep up to date with the law because it is always changing. We attend external courses which are relevant to our practice and also attend knowledge sessions where we share key updates in the law. Sometimes we also have the opportunity to write articles about some of the key updates.
What do you love most about your job?
One of the best things about my job is the range of clients I get to work with - some of them being household names which is always exciting. However, for me, the best thing is because of the nature of the work we do, I see the results in everyday life. For example, I may write privacy policies for a website and then you can actually see it being used in real life – that's pretty cool!
What do you find most challenging?
I really enjoy the varied nature of my job, however, every matter I work on is different, so there is always something new to take into account. Some jobs can be relatively repetitive or 'static', however, law is always changing and developing, so I'm constantly having to keep updated. This is interesting, yet challenging.

What did you see yourself doing when you were a kid?
I think I must have changed my mind so many times about what I wanted to do. For a long time I wanted to be a professional golfer, but as I started heading towards my GCSEs, I took an interest in law (perhaps because of the TV dramas). I then went to college and studied law as an A-Level and that's when I knew that was the career for me. Although, I changed my mind so many times about what I wanted to do in law. I wanted to be a criminal barrister, then a solicitor in an international firm, then I wanted to be an academic and then I changed my mind back again. I actually worked as a team leader for the NCS summer programme where I was able to put some leadership skills into practice and I can now see how relatable they are in the job that I do now. 
What challenges did you face in reaching where you are today?
There is always the thought that if you are going to be a lawyer, you have to have gone to a really good school and to a top university. I didn't have either of those. I went to a normal state school (not private education) and I didn't go to a top university. What got me to where I am today was determination and hard work. When I was a team leader at NCS, I made it very clear to my group that it doesn't matter what your background is or what school you went to, if you want to do something then you will be able to do it – you just need to apply yourself and work for it. That's exactly what I did and I'm in my dream job.
Where do you see yourself going next?
I have recently qualified as a solicitor, so I don't see myself going anywhere for a while, but I hope to be able to progress into a more senior position in my firm with the more experience I get. 

What do you know now that you wish you'd known when you first left school?
The one thing I wish I knew when I first left school, was the (expected) rejections you would get when you apply for a training contract (one of the formal training procedures for solicitors)…and I mean expected. It is totally normal to receive rejection letters when you apply for training contracts because it's super competitive. Having said that, with hard work and determination you will get there!
What advice would you give to someone interested in joining your industry?
If you want to be a solicitor, my advice would be "find the firm that is right for you". I was told this one and I found it the strangest piece of advice, because when you're filling out multiple training contract applications to a variety of different firms, how are you supposed to know which one is the right one? Then it comes to you - when you know, you know. I did some informal work experience in a few different firms, and they were all great but there was just something where I thought, it's missing something for me. Then when I got to my current firm (at a point where I was still a little on the fence about being a solicitor), that's when I knew – this is the firm for me. It is such a personal choice, so what might be right for one person, may not be right for another. So do your research, have conversations with people who work there, try and get some work experience if you can and really get an idea of what it's like to work there – it will be so valuable.
What's the best piece of professional advice you've been given?
The best professional advice I was given when I first started my career was to embrace the fact that you may not get things right the first time. That doesn't mean that you're not going to be good at something, but more that you won't be expected to know something on the first attempt. You may get something wrong but always ask questions and learn from that experience, as the next time you're faced with a similar situation, you will know how to do it. Never be afraid to ask questions or for guidance – you are always learning. There are no silly questions, apart from the ones that are never asked.
What quote do you live by?
"Everything happens for a reason." There have been obstacles on my journey to where I am now, but if it wasn't for those obstacles, I may not be where I am today. I didn't get into my first choice of university, or get any vacation schemes that I applied for, but I still got my dream job. Trust in the journey and every bump in the road that you find along the way.