How To Get Into Volunteering
By NCS
Include this article in your Skills Builder Journal. It could help you develop... 


The world is opening up a little more now, and there are more ways to help out your community. 
Volunteering is a great way to pick up new skills and make a difference to a cause YOU feel passionate about. If you want to help out, here's a few things to aid you on your way…
CHOOSE YOUR CAUSE
Start with what matters most to you.
Feel strongly about environmental issues? Then roll up your sleeves and get stuck into one of the numerous conservation projects happening across the UK. Want to help out with some worldwide scientific research, from the comfort of your sofa? Check out Zooniverse. You can even volunteer with the things you love the most, like football.
There are lots of different areas to volunteer in, including:
Mental health
Environmental issues 
Poverty and homelessness 
Elderly
Disabled people
Animal welfare
DO YOUR RESEARCH
There are so many ways to help out, it's worth having a look at the sort of role you might be best suited to, the amount of time you're able to give, and what's safe to do during this time.
Do you like talking to people or would you prefer something less interactive? Do you feel at home helping out in a charity shop or want to be surrounded by nature? Organisations often need help in all sorts of areas. If you have a specific skill, you could offer your expertise too.
Online volunteering makes it easy to work with an organisation you care about that might be on the other side of the world. Projects could include helping with their social media, website, translations or writing articles, which all look awesome on your CV too.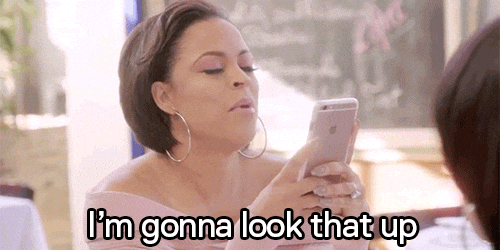 STAY LOCAL
Once you've worked out what kind of volunteer you'd like to be, you can start by seeing what's available in your area.
Do-it.org provides volunteering opportunities by post code but you could always help people you know from a distance, support the vulnerable and lonely in your community, reach out to your neighbours, send care packages, or even set up a socially distanced bingo night for your street.
There are also a lot of community based groups online like Nextdoor, that you could sign up to (check with your parents first), keep up to date with, share information and be a positive part of your local community.  
Volunteering doesn't have to be big, time-consuming or scary, you can be a micro-volunteer in all sorts of ways that fit around your life.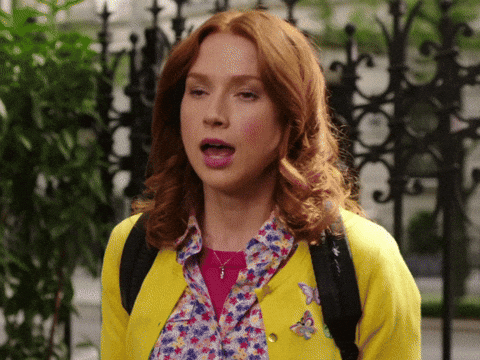 GO FARTHER AFIELD
Once lockdown restrictions have been lifted and we start to go back to a more 'normal' life (however that may be!), you may want to go on more of an adventure with your volunteering. So you could try 'voluntourism'. It's the perfect way to mix travel, with making a difference in a new community.
You can volunteer with various charities or NGOs (non-governmental organisations) including International Citizen Service (ICS), who work across the world making big changes at a local level.