Music For Just About Anything
By NCS
Include this article in your Skills Builder Journal. It could help you develop... 

Sometimes, you just need a playlist to match your mood. Whether you're having a five minute dance party, trying to study, feeling all the feels, or getting through a workout. Lucky for you, we've collated a load of music to help you through just about everything…
MUSIC FOR THE GOOD TIMES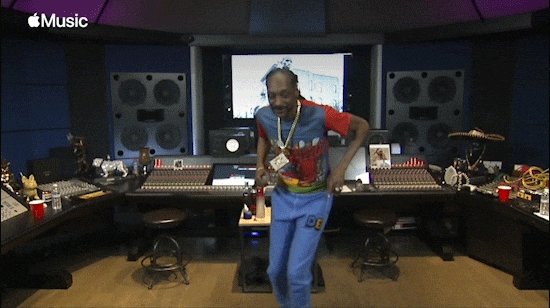 Whether you fancy a dance party in your kitchen, or just want to put a smile on your face, these playlists will get your heart pumping and your body moving. All positive all the time feel good music starts right here:
Songs That Will Instantly Put You In A Good Mood - Does what it says on the tin really! A playlist jam packed with hits, from soul to pop to disco to reggae, guaranteed to make you feel good. Put it on and dance away!
Good Vibes! A Happy Indie/Pop/Folk Playlist - The best independent and folky music to put a spring in your step and a smile on your face. If Top 40 isn't really your bag, this playlist might just be your cup of tea…
Spotify Dancing Mood - Another one that doesn't need much explanation! Stick it on in your bedroom, your kitchen, or even set up a Zoom with your pals and have a virtual dance party together! 
Spotify Disco Forever - Time for a throwback with this one. Dust off your platform shoes and your sparkliest outfit and dive deep into the disco fever. You'll hear the likes of The Bee Gees, Earth, Wind & Fire, CHIC and Donna Summer amongst others to have you dancing all day…
Spotify Positive Mood - Keep Calm & Relax - Good times don't always mean you want to bounce around the house all day. So, if you're looking for something to bring the vibes but still keep chill, check out this playlist of therapeutic soft music for serenity and a chilled mind-body connection.
MUSIC FOR THE SAD TIMES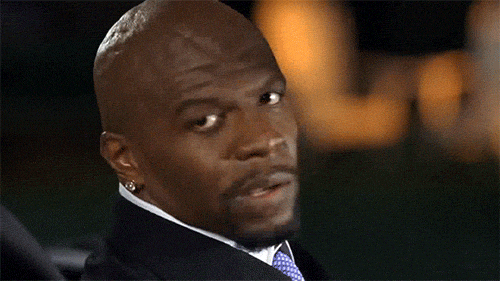 It's okay not to be okay. Especially in these weird times. So, if you're feeling a bit down, confused, stressed or sad, sit with it for a while, listen to one of these playlists and let yourself feel all the feels.
2000's R&B Playlist To Get You In Your Feels - Let the sweet sounds of Mario, Beyoncé, Usher and more take you on your journey as you figure out your feelings. And maybe y'know, if it's raining, pretend you're in a 00's music video full of angst and random dance breaks…
World's Most Emotional Music - If you're someone who prefers music without lyrics when you're in the feels, this is the playlist for you. This two hour mix has tracks full of emotional crescendos, moments to take a breath and generally sounds that'll wrap you in a bubble and help you get it all out. 
Spotify Sad Songs - Just like with happy times, sometimes you need a playlist that does what it says on the tin. If you want some beautiful, but sad songs to listen to when you're not feeling so great, this is a good place to start.
Spotify In The Feels - You know when you're listening to a song and it just gets you? That's what you'll find in this playlist, featuring tracks from Lewis Capaldi, John Legend, Demi Lovato, Billie Eilish and more…
Spotify Main Character Feels - We've all seen the part in the movie where the main character is feeling all the feels in the car. They either stare out the window (as rain streams across the glass) or sits in the driver's seat hitting the steering wheel out of frustration. And we've all pretended to be that character too...right? Well, now you've got a soundtrack to go with those emotions too!
MUSIC FOR EXERCISING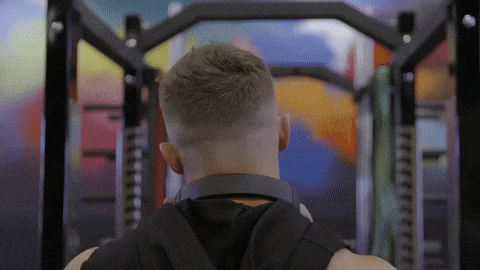 You might be looking for something to get you hyped up as you run, or something a little more relaxing for a yoga sesh. Whatever it is, music will definitely give you a bit more motivation as you get your body moving. Check it out:
One Hour of Pop Workout Songs - This is the kind of mix you'd hear in a workout class in a gym, so, if you're missing that kind of vibe, stick this on alongside a tutorial video or as you do your own thing.
Hip Hop/Rap Workout Songs (Clean) - If you need a bit more of a beat when you're working out, check out this hip-hop and rap playlist that'll definitely help you break a sweat. 
Hype Songs That Everyone Knows - Sometimes you wanna work out and sing along at the same time, and what's better than a bunch of hits that everyone knows! Pretty good combo tbh…
Inspirational Walk - If you're looking for a slightly calmer form of exercise, but still want some musical accompaniment look no further. This playlist is full of tracks that'll keep your feet moving and make you feel good.
MUSIC FOR STUDYING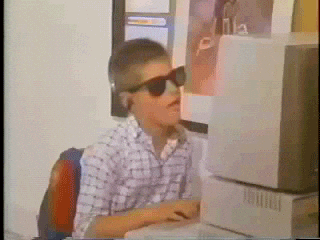 Listening to music as you study can be quite a divisive subject. Some people need it, some people need absolute silence. If you're someone who needs a bit of a beat to get stuff done, then you want a tempo between 50 and 80 BPM for the best results. A study done by Spotify found that maths students listening to classical music improved their test scores, while those studying humanities found creative excitement in songs that were just a bit faster. Put your thinking caps on with these tracks:
Lo-fi Hip Hop Radio - Beats to Relax/Study To - This live-streamed YouTube channel has lo-fi beats (no lyrics) with a bit of hype to get your brain buzzing, that you can easily put on in the background whilst you study. 
Ambient Study Music To Concentrate - If you want something a little more chill, check out this ambient mix which features calming sounds to help you zone out distractions and zone in to your work…
Spotify Jazz for Study - If you miss sitting in a coffee shop to do your studying, whack this jazz based study playlist on, pour yourself a brew and it'll feel just like you're back there as you get your work done.
Spotify Beats To Think To - This playlist is full of deep techno and tech house tracks that'll keep your brain in a focused place.
MUSIC FOR SLEEPING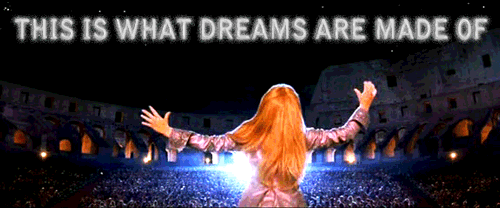 It might seem counterintuitive to listen to something if you're trying to shut the world out for the night, however, studies have shown that people who listen to 45 minutes of music before going to sleep have better sleep quality. And of course, the tempo of the music is also important. You're probably not going to fall asleep if you're listening to something super hyped up and loud. You want tracks that are calming, and are set at around 60-80 beats per minute (BPM), as this syncs up with your normal resting heart rate. Check out some perfect nap material below:
Deep Theta Binaural Beats - Binaural beats are claimed to induce the same mental state associated with a meditation practice, but much more quickly. This four hour mix will have you sleeping like a log…
Rain in Forest White Noise - White noise machines are very popular for getting babies to sleep because it buffers disturbing sounds and creates a quiet cocoon, regardless of your surroundings or sleep situation. Check out this mix of rainforest white noise and go catch those zzz's…
Spotify Deep Sleep - Get some serious dreaming done with this Spotify playlist of soothing, minimal ambient tracks. All the cosy vibes.
Spotify Classical Sleep - Drift off to lullabies of piano, violin, cello and more with this playlist full of calming classic hits. Who knows, maybe you'll even strike genius in your sleep...
What music do you like to listen to? Do you have any perfect playlist recommendations? Let us know over at @NCS!