Youth Rising: Our E4 True Stories Series
By NCS
Klaxons, please! NCS has teamed up with Channel 4 to create four short documentaries as part of their new social series True Stories. Each one follows a different initiative that's led by young people who are passionate about making a difference in their community.
Food waste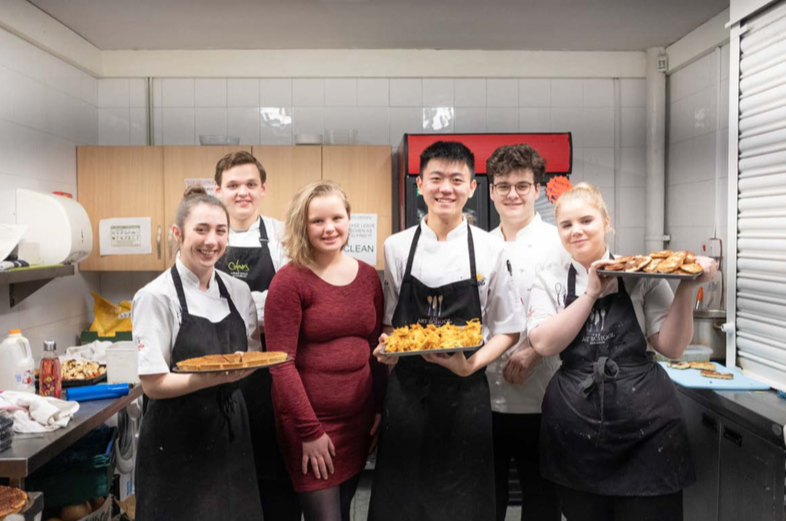 Based in Liverpool, Bethan regularly works with local charities to try and combat food waste. For this project, she led a team of young people (including some NCS grads) in creating a dining-out experience for the more vulnerable people in her community. Sourcing food destined for the bin, they turn it into a delicious 3-course meal instead! Yum.
Music Therapy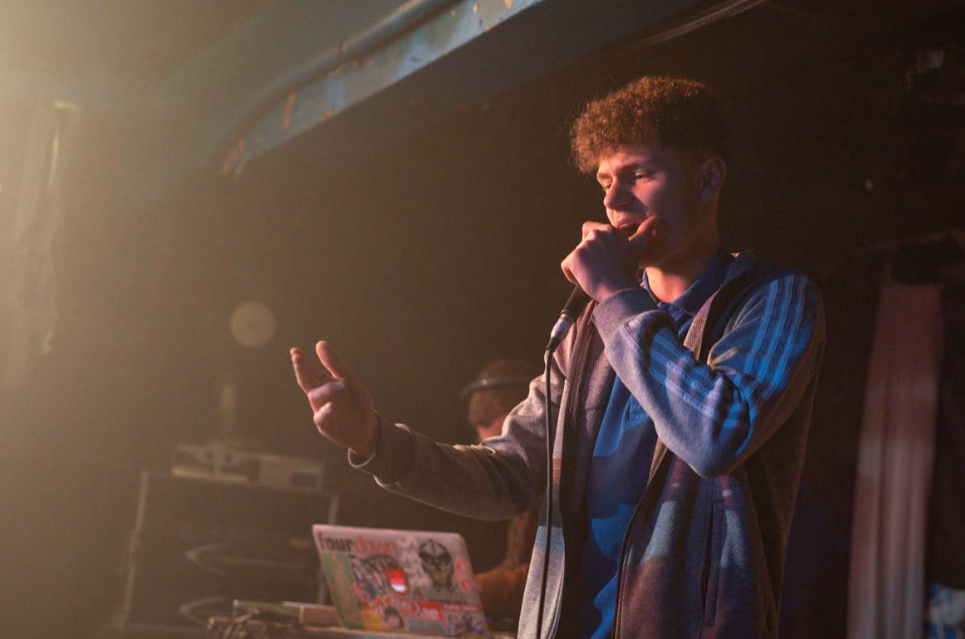 Cameo is a rapper who teaches 'How to write lyrics' workshops in Hull. He's extremely passionate about mental health and thinks that music is a great way to express yourself. 
For his project, he set up a studio where people could come and record their own music and work through their emotions in a positive and supportive space. Awesome!
Swap Shop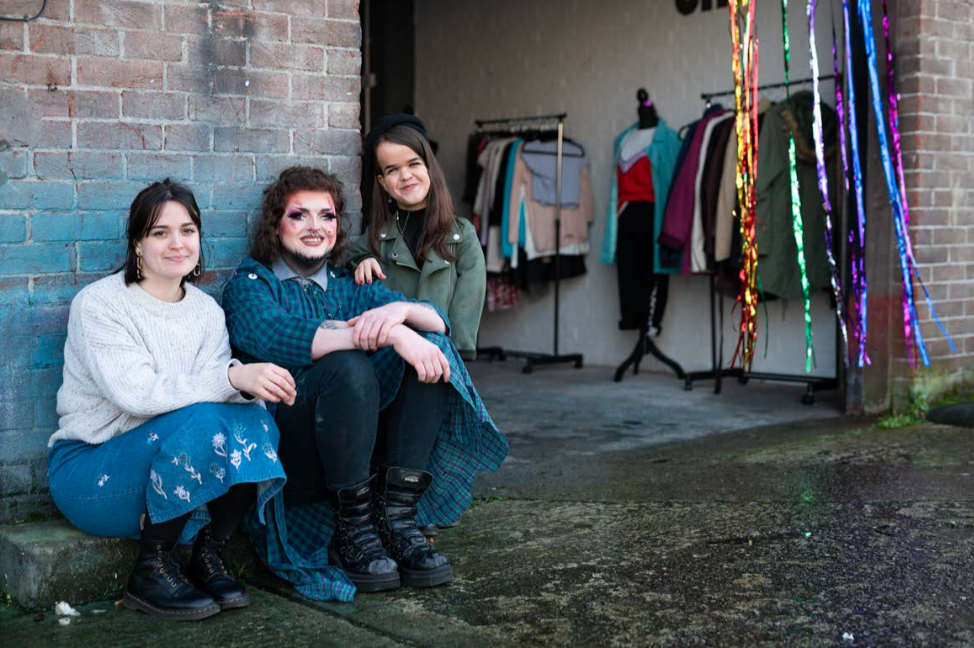 In Caitlin and Eliza's episode, they look at the issue of fast fashion in their city, Plymouth. Their idea was to create a swap shop to encourage people to trade, upcycle and adjust clothing (instead of always buying brand new outfits). Be sure to watch it to find out how they got on...
Postcode Basketball
Moses loves basketball and works with young people who are at-risk or have been caught up in gang-related violence. He wanted to create a space within his community in London where it's safe for teenagers to play basketball without running into trouble.
Him and his team decided to makeover a nearby court so locals could come together and get more excited about sport. Want to see how it went? Subscribe to E4 and you'll be one of the first to know when it's live! 
And what's more, our NCS grads will be keeping all these exciting projects going – so fingers crossed, they'll have a really positive impact across the country. Nice work, guys.