You:Rated - Chocolate Bars
By NCS
In celebration of World Chocolate Day, we asked you what your favourite chocolate bars were. Here are your top five treats...
DOUBLE DECKER
First launched in 1976, Cadbury's Double Decker is 'a contrasting combination of crispy cereal and soft, pillowy nougat, layered up and coated in smooth Cadbury milk chocolate, giving you two bars in one!' The name Double Decker pays homage to the double layers of red buses in London!
SNICKERS
Snickers is the world's best selling candy bar. Coming from Mars, it is 'crammed with peanuts, caramel and nougat then coated with milk chocolate'. First launched in 1930, it quickly became a favourite and approximately 400million bars are sold worldwide every year!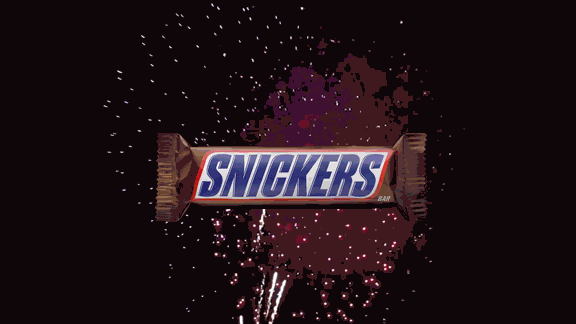 BOUNTY
Another bar to come from Mars, a Bounty is 'moist, tender coconut covered in milk or dark chocolate, tempting your senses with the taste of paradise'. Nice! A lot of you voted for this one, but for some it could be a surprise. In a Twitter poll by LADBible a couple of years ago, more than 18,000 people voted for the best and worst bars found in a box of Celebrations….and 63.7% voted for Bounty as the worst! What do you think?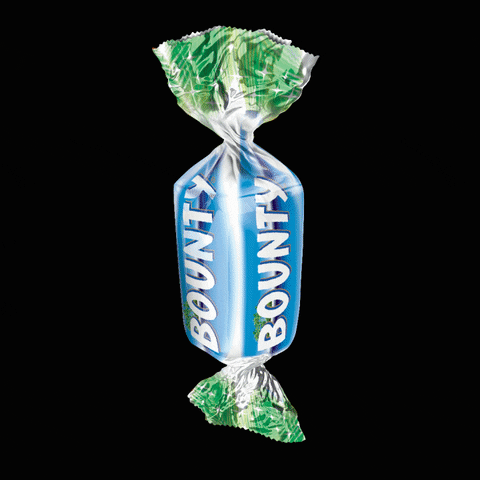 CRUNCHIE
The Crunchie is 'a chunky, gold bar of delicious honeycomb, smothered in thick Cadbury milk chocolate that shatters into mouth-watering crunchy pieces.' Back in the 90s, the Crunchie was known as the bar that gave you 'that Friday feeling'. And it was even noted as the sweet of choice for the year in the 1935 novel National Velvet!
TWIX
One more that comes under the Mars umbrella is TWIX. Comprised of two bars, the left bar is 'created with smooth caramel on crunchy cookie, enveloped in creamy chocolate' whereas the right bar 'is completely different from Left TWIX, featuring chewy caramel on crisp cookie, cloaked in velvety chocolate.' The story (/myth, it's definitely just good advertising!) goes that the two brothers who invented TWIX were both perfectionists who 'clashed on everything from chocolate-pouring techniques to caramel consistency.' So the only thing to do was make two different factories for two different bars to make one TWIX! The only question is...which side do you prefer?