Your Video Game Checklist During Isolation
By NCS
All of a sudden, not enough time on our hands has become too much time on our hands. So if you've finished studying, completed Netflix and reconfigured your bedroom in every possible which way, here are some awesome games to keep your mind busy – as recommended by you. 
Animal Crossing: New Horizons 
Create your own paradise on a deserted island, where only cute animals exist. Build homes, catch bugs, have parties, roam free – or do whatever your heart desires. Sound idyllic? This slow-paced, soothing game might just be the escape we all need right now. 
Here's what you said:
"The perfect way to enjoy nature, from the comfort of your home" – Tom 
"A therapeutic experience" – Sa'ad
"It really calms me down and takes my mind off the stressful times we're in." – Olivia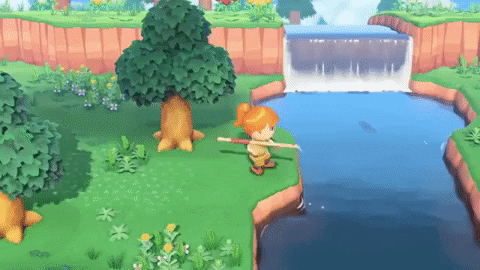 Assassin's Creed Odyssey 
Want action/adventure with a helping of history? Step back in time to ancient Greece, and take on missions and side quests as you journey through this majestic Grecian world (trying not to get distracted by the incredible, almost lifelike graphics). Warning: it'll consume your time, but hey, is that such a bad thing right now? 
Here's what you said:
"It's designed astonishingly with a captivating storyline" – Ethan 
"Amazing game with a huge map, loads of quests and great visuals" – Will
"It's a very long and in depth game" – Nadine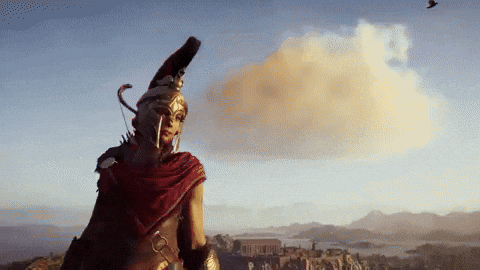 Minecraft 
Use blocks to create a 3D world you can adventure in (whilst trying your best to stay alive). Craft tools, build shelters, fight monsters and turn your wildest imagination into a reality. 
Here's what you said:
"Minecraft & GTA 5 are really fun and both can be equally challenging" – Kerrie 
"A classic game and you can play with friends" – Charlotte 
"Minecraft, because it's good for the imagination and creativity" – Unknown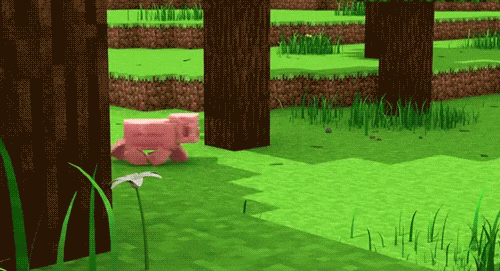 Mario Kart 8 Deluxe
An oldie but a goodie. No matter what your age, interests or ability it seems everyone benefits from a little Mario Kart in their lives (even nan might like this one). This simple game will test your go-karting skills, race your heart and bond you and others. 
Here's what you said:
"You can play online with your friends!" – Olivia 
"Wii Sports and Mario Kart Wii, just because they're classics and everyone loves them!"  – Lauren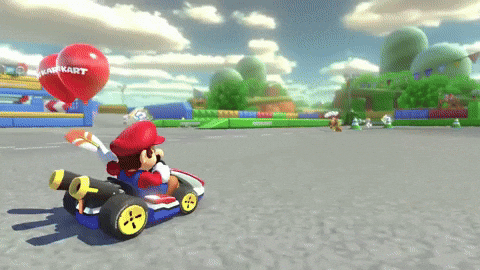 Sims 4
Create your characters – from how they look to their personality traits – and then control their lives *cue evil witch cackle*. Designed to simulate real life, they can roam neighbourhoods to meet friends (not jealous at all right now), fall in love and have cute little baby Sims. But it's not all sunshine and roses in this fictional world – and that can make for some pretty hilarious viewing at times. Sorry, Sims. 
Here's what you said:
"Top tip, can't live in real life, then live through the Sims for happiness guaranteed" – Bob 
"The sims 4 because it's so relaxing and an escape from reality" – Cara 
"It's endless and you get to play with life!" – Dionne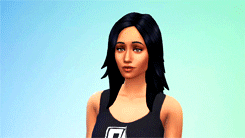 Legend of Zelda: Breath of the Wild
Explore lands, search for weapons, fight off Bokoblins and get help from conspicuous strangers. And that's just the start of it. There's a lot of figuring out to do in this one – like one big giant puzzle – but it makes it all-the-more satisfying to complete.
Here's what you said:
"There's so much to do!" – Daisy
"I've just started and I'm hooked already" – Elle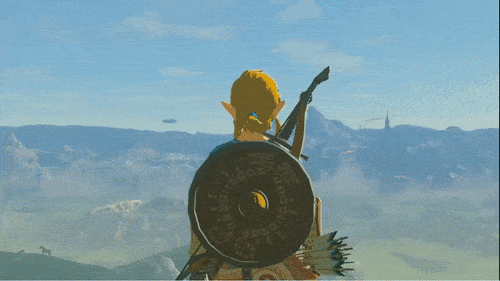 Just Dance
Fun arcade games more your thing? Grab your disco ball, pick a track and dance like nobody's watching. This game's the perfect way to keep active right now (you won't even realise you're exercising) and come the end of lockdown, you'll be a dancing pro.
Here's what you said:
"Good exercise and fun to compete with family whilst looking ridiculous" – Charis
"My whole family loves this, it's so much fun!" – Eva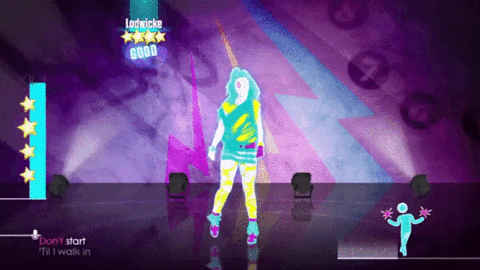 And they're just a few of your recommendations. Here are the other video games you're loving… 
Marvel's Spider-Man 
The Elder Scrolls V: Skyrim
Kingdom Hearts III
Shadow of the Tomb Raider
Tom Clancey's Rainbow Six Siege 
Stardew Valley 
Red Dead Redemption 2
Slime Rancher
Call of Duty: Warzone
Forza Horizon 4
Need for Speed Heat
Fortnite