What Games Teach Us About Money
By NCS
Include this article in your Skills Builder Journal. It could help you develop...


Money. It makes the world go round, right? But what can you do right now to make sure you're money smart for the future? Play games, of course! There are loads of games out there that teach us how to look after our money. Check out some of the best below...
Monopoly
Possibly one of the most classic games of all time and often one of the first that teaches us about investing wisely. Once you've finished fighting over who gets to be the dog or the thimble, you'll go round the board and learn about managing a bank account, recording payments, borrowing money, buying and mortgaging properties and using your income to your advantage. And y'know, staying out of jail...and winning beauty contests. Classic.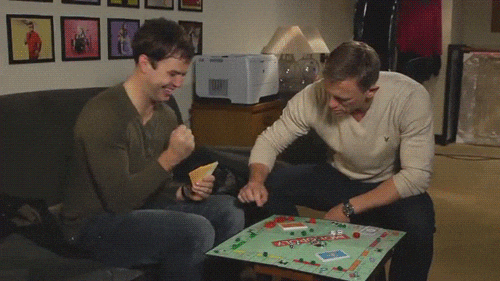 Financial Football 
Take on America's NFL and become a money master in this online game. Play as your favourite NFL team in one of three different levels - Rookie, Pro and Hall of Fame - and take part in trivia style game play in order to earn yards, run the ball down the field and score touchdowns. As you play, you'll learn about budgeting, saving, credit, debt, identity theft and more. Fast paced interactive game plus personal finance? That's a winner!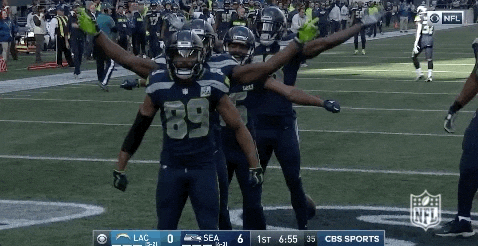 Animal Crossing: New Horizons
During the coronavirus pandemic, Animal Crossing: New Horizons became the game to play. People quickly became obsessed with their little animals and the islands they live on. But there's more to the game than just catching a dozen sea bass day in day out. It's about what you do once you sell the sea bass. By getting bells, you're able to better the life you have. So, you learn budgeting skills, the cost of convenience and calculating before making transactions, and, the value of labour, for example - fruit that your island produces sells for only 100 bells per piece, but if you turn 20 apples into apple-themed wallpaper, it's worth 4,000 bells. Excellent!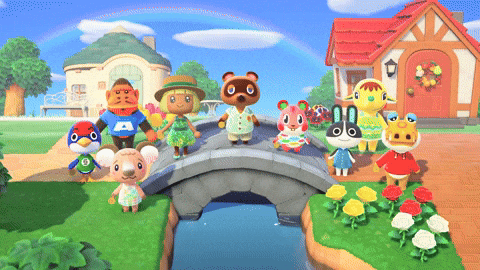 Fortune City
Track your spending and grow a city! Fortune City gamifies managing money through a fun city simulation game. When you start the game, you'll find an empty metropolis all for you, with nothing but a town hall and a builders hub. As you log expenses, each transaction is swapped for a building - the structure of which depends on your spending category (for example, a restaurant receipt becomes a burger place). Over time, people will start moving into your town and you generate gold coins for placing them in buildings and assigning them jobs that fit their skills. You can even compete against your friends to see who can develop the most prosperous city in the rankings!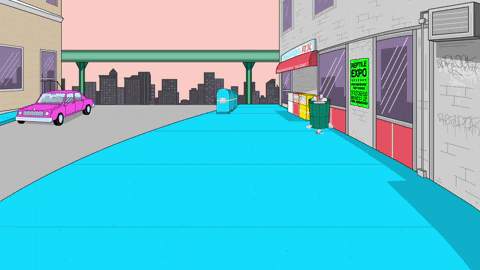 Shopping Budget
This one doesn't require a board or a phone...it's one anyone can play at any time! Just take a trip to your local shop and go. We eat every day and everyone has a favourite food..but how aware are you of how much everything costs? Sometimes, it's a lot more than you'd think. So, why not learn how to budget, eat good food...and make it fun at the same time! In the Shopping Budget game, each player gets a scenario with a family size and a meal to make. Write down what ingredients you'll need for the meal, and how much you think each item costs. Then, go to the shop and see how close (or far!) you were to the budget you made. Alternatively, you could all find a recipe and see who can make it for the least amount of money by going through your local shop and finding the best deals. The more you play, the more you'll learn about how to spend money wisely and what kind of deals you can get!
Now, get playing and get money smart!