The Way I See It: Is Jumping On Social Media Trends Good For Your Mental Health?
By NCS
Include this article in your Skills Builder Journal. It could help you develop... 


It's easy to see things on social media and want to be part of it. Who hasn't practised a few dance moves or swiped through endless beauty filters to find the perfect pouty lips? But how good are these trends for your mental health? Yasmin lets us know how she sees it...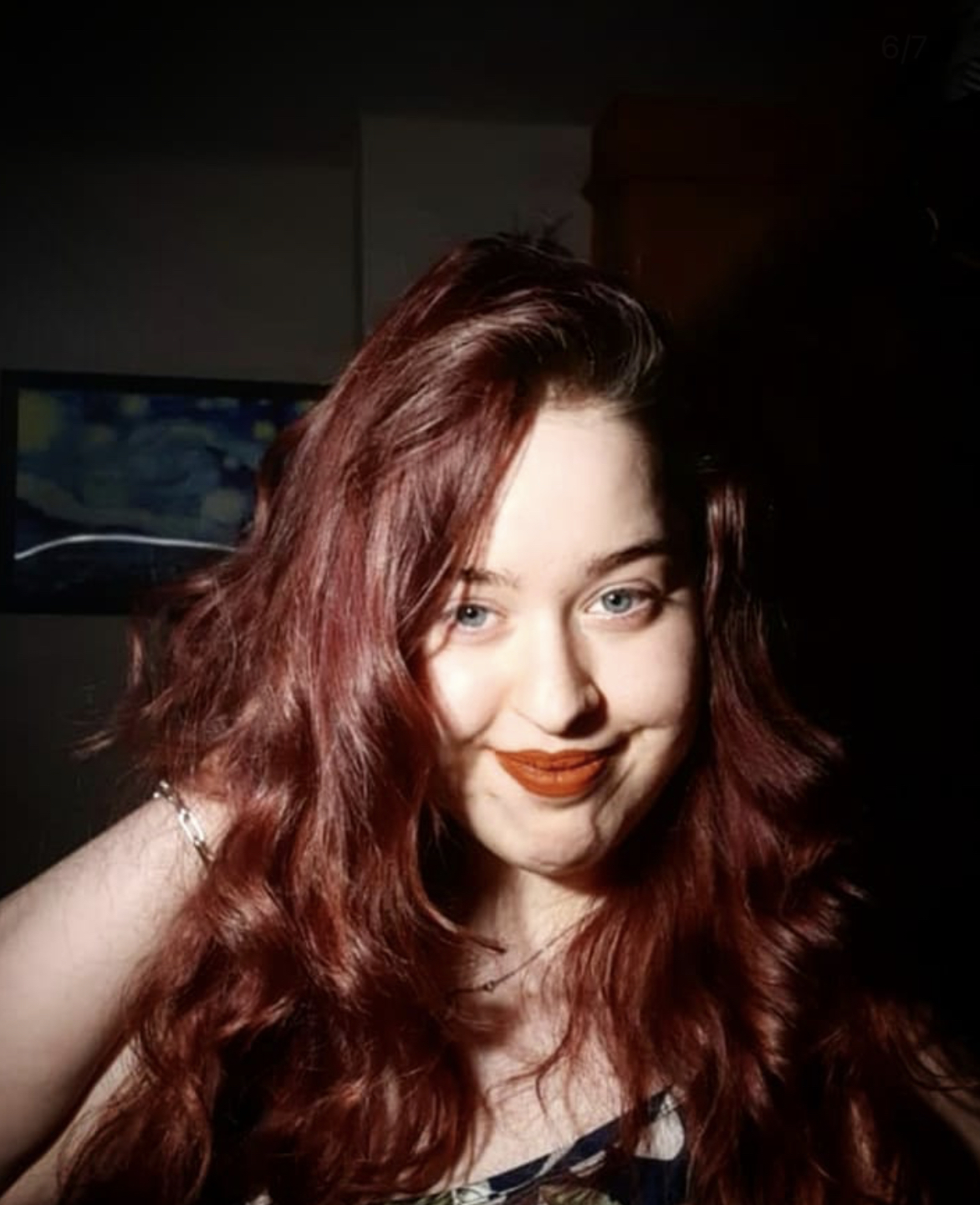 As of 2021, over 3.96 billion people are currently using social media around the world. Social media is evidently one of the largest forms of global influence, and one of the quickest ways to gain attention and popularity is by jumping on new trends when they first arise. Some of the most popular trends in the last decade have been the ice bucket challenge, the whisper challenge and the deadly ghost pepper challenge. These challenges have since evolved to make-up challenges, art challenges, short skits, mental health clips and 'informational' video trends. One of the main platforms these trends are taking place is on TikTok, which is available in 155 countries, in 75 languages worldwide, and has around 1.29 billion daily users.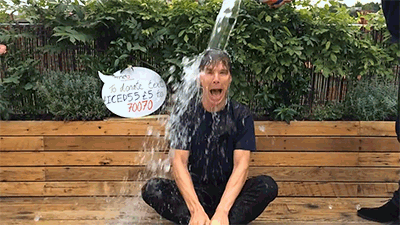 TikTok was the first application to combine Vine-style videos with different creative outlets, and opened up an entire virtual platform to express visual and cinematographic creativity in any form you can imagine. This not only leaves a colossal and unique spectrum for users to create from, but it allows many people to have a chance at going viral by evaluating algorithms on the platform and posting accordingly. This is very useful for small businesses and people who need a boost to their audience, and also gives talented people an equal chance at gaining mass attention and opportunities. Taking part in trends also provides a way to gain engagement on different or more unspoken themes, like mental health challenges that dismantle misconceptions. Sometimes these trends can help bring out information and experiences that need to be shared and spoken about - like #metoo - and provides audiences with like-minded people who might share the same struggles as they do. 
However, there are also risks. Videos can circulate fast, and some of these videos include lots of misinformation, which in turn can influence users in the wrong way - especially if the topics in the videos are not properly researched and are made for the sake of content and not accuracy. 
TikTok is also very much based on numbers, and it can be easy to get sucked into the competition of wanting to be 'seen', get instant gratification or go viral. Joining challenges on social media can cause you to spend more time than usual checking the numbers and statistics of your posts, and makes you more vulnerable to the addictive nature of scrolling and browsing on these apps. They are designed to be as addictive and accessible as possible, so the more time you spend on the app, the harder it will be to disconnect and find fulfilment in your present reality. There's also the risk of going viral overnight and you may not be prepared for the overwhelming amount of attention that one viral video can give you. While it gives you a chance to use the attention for something like advertising a shop you own or promoting your talents, it can also put pressure on you to do something to make use of the people who want more content. This may become very stressful if it was very unexpected, and it may cause someone to feel guilty for not being prepared and utilising their chance to its fullest potential.
If you feel that you're someone who is easily pulled into this, you should be very aware of how you interact with, consume and create content on social media. If you do manage to find yourself going viral, it's important to stay grounded and not get caught up in comparing yourself to others and dismissing your achievements because somebody else made it further than you. Make sure you're joining trends with the best intentions for you and take care of your mental health first. 
Overall, taking part in challenges and trends on social media is equally beneficial but also has many risks, and if you are truly mindful of what you're getting yourself involved with, you should be okay and can enjoy the fun purposes of them. Participate in moderation, and don't forget to check back into your life beyond your phone, otherwise you might miss some important experiences which will shape you much more and help you out in the physical world!
Feel like social media is affecting your mental health? Check out The Mix - they offer free information and support to under 25s. Alternatively, have a read of this blog by the Mental Health Foundation on healthy social media use.