Things To Look Forward To In 2023
By NCS
Include this article in your Skills Builder Journal. It could help you develop...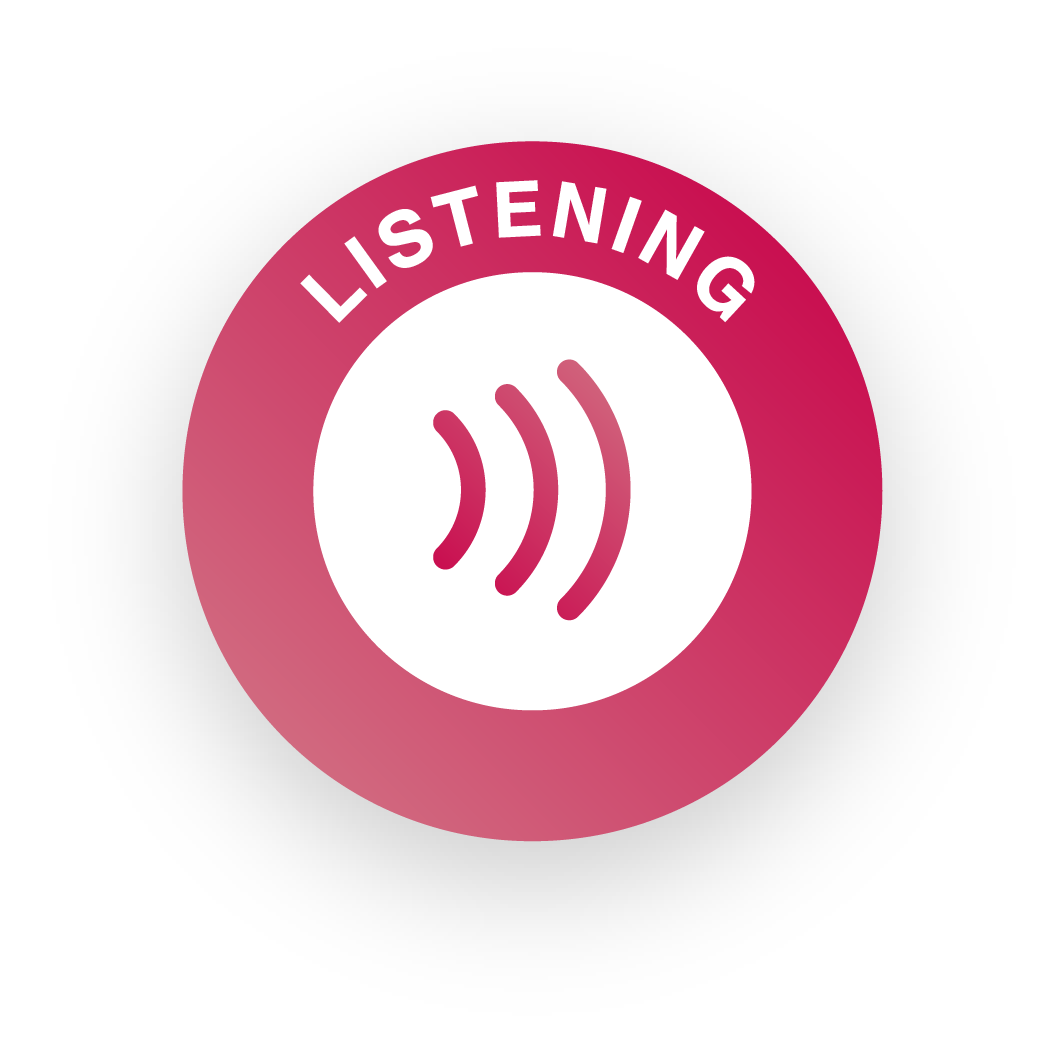 January has rolled around again, forcing us all to emerge from our food comas and fill our days with more than just festive TV. To help battle those January blues, here's a round up of things to look forward to in 2023!
MOVIES
These days, going to the cinema is a bit old-school, but there's plenty to tempt you out besides the buckets of popcorn on offer. As a DnD fan myself, March's Dungeons and Dragons: Honour Among Thieves looks set to be an action packed adventure, and just as chaotic onscreen as a real life game. Spiderman: Across the Spider-Verse swings  into cinemas for a June release, and promises a lively sequel sending viewers deeper into the multiverse. Marvel fans can also look forward to the third Guardians of the Galaxy film. High emotion and big explosions feature heavily in the trailer, suggesting yet another blockbusting hit for the Marvel Cinematic Universe. And, believe it or not, the teaser trailer for Greta Gerwig's Barbie has convinced me that this is going to be one of the best films of the summer (I know, it sounds mad, but just watch it!) 
TV
Expect to see a lot of new seasons for your fave TV offerings this year. Things kick off in March with the third season of The Mandalorian on Disney+, (which will doubtless have a plot, but let's not lie. We're all there for Baby Yoda.) March also offers the second season of Shadow and Bone on Netflix, based on Leigh Bardugo's best-selling trilogy and introducing beloved characters like Wylan Van Eck and Nikolai Lantsov to the show. August brings the final season of Never Have I Ever, having followed the tumultuous life of Devi Vishwakumar through high school after the death of her father. Rounding out the year we have three Doctor Who specials during the festive period in which fan favourite David Tennant returns to the show as the 14th Doctor, and Ncuti Gatwa is set to debut as the 15th Doctor. Or, if you're looking for a new show to binge, this spring Amazon Prime is releasing a TV adaptation of the brilliant Taylor Jenkins Reid novel Daisy Jones and the Six. A tumultuous tale of a major 1970s band full of glamour and gossip, I think it'll translate beautifully from book to screen. 
MUSIC
Along with tours from top artists like Taylor Swift and Harry Styles, 2023 also sees the release of new albums from our favourite singers. Still riding high after Eurovision glory in 2021, Italian rock band Maneskin are set to release their next album Rush! in January. Back after a long hiatus, pop-punk group Paramore return to the music scene with their new album This is Why, a product of reflection and reconnection during the pandemic. Ed Sheeran and Olivia Rodrigo have also teased new music releases sometime this year, so keep your eyes and ears peeled. 
GAMES
I won't lie, I had to enlist my brother's help for this roundup, but he has convinced me that 2023 will also be a good year for gamers. May sees the release of The Legend of Zelda: Tears of the Kingdom, the long awaited sequel to Breath of the Wild, which even I, a non-gamer, had to admit was pretty epic. The detailed worldbuilding and high quality graphics are sure to make this game worth the five-year wait. Gameshub.com has also assured me that the Resident Evil 4 remake looks set to be a promising breath of life into the game, rather than tampering with a classic and ruining it, so keep an eye out for that, also coming March. Final Fantasy XVI is primed for a June release, and whilst I didn't understand most of the Wikipedia page, I understood enough to know it sounded like a cool next instalment of the series. 
BOOKS
Delayed due to the pandemic, my most anticipated release of this year comes on 31 January, in chunky book form. Chain of Thorns, the final instalment in Cassandra Clare's Last Hours trilogy, is set to tie up the loose ends of demonic possession and tackle the ultimate villain: miscommunication. Holly Black's Stolen Heir is also an early January release, pulling us back into the faerie world of Elfhame with a new duology sure to be just as alluring as the last series. Continuing the trend of retelling Greek myths, in April, Atlanta sees Jenny Saint offer a fun and feminist version of the original tale. Elsewhere in literature, Prince Harry's book Spare has been called "a landmark publication" about the "eternal power of love over grief" but I imagine there will be a fair bit of royal tea spilled, too. 
And of course, I can't fit everything into one list. This is only a snapshot of all the exciting things I've found that 2023 has up its sleeve. Whatever your cup of tea, there are definitely a few things worth leaving your blanket burrito for this year…