Superstars: Team Shrewsbury Ark
By NCS
Include this article in your Skills Builder Journal. It could help you develop...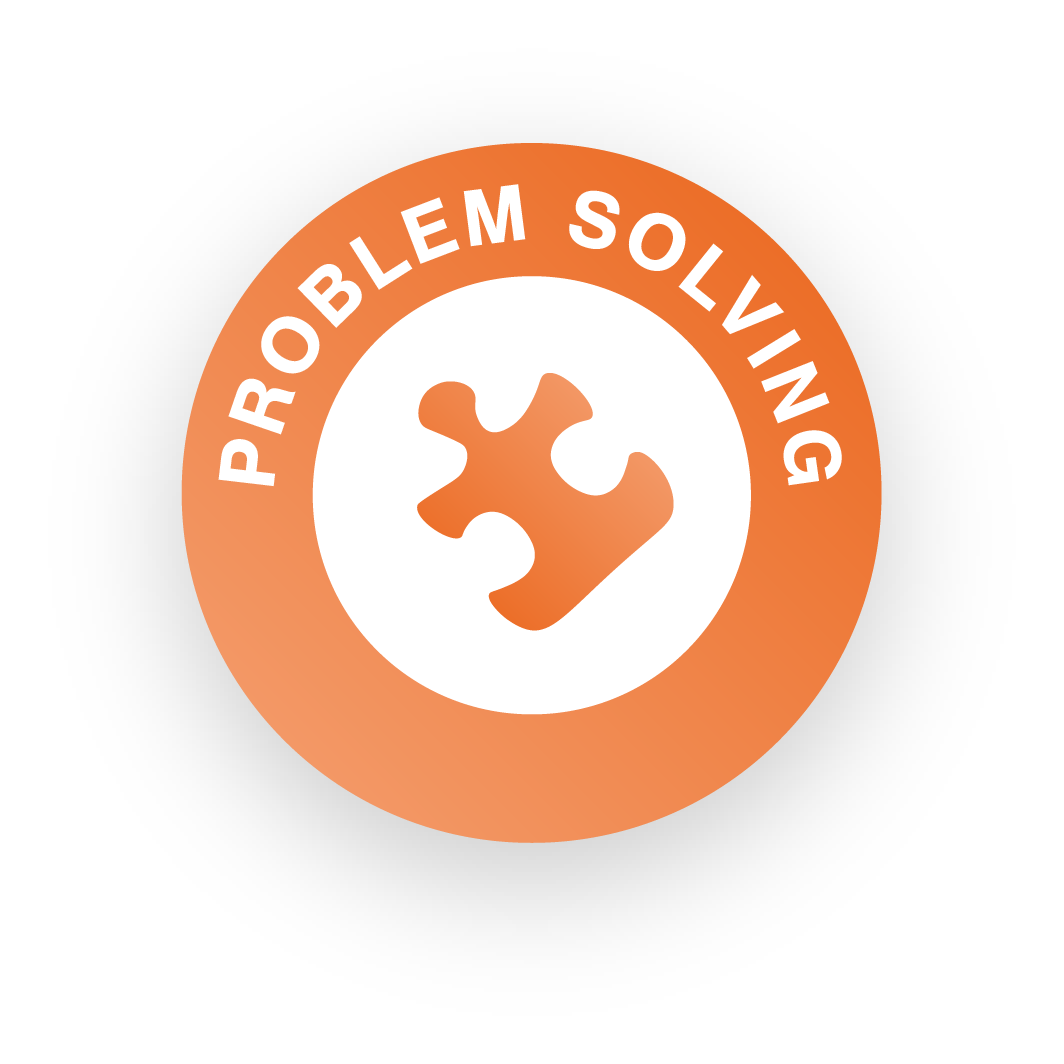 When Anna and her team started thinking about their social action project, there was one thought on everyone's mind - doing something to help people who live in poverty. She said, "every idea and suggestion that was brought up revolved around homelessness and poverty."
The team decided to do some good for Shrewsbury Ark, a local homeless day centre which Anna explained, "provides people with a place to receive breakfast and lunch, and access to facilities including showers, washing machines and kitchen facilities. The Ark also provides necessities such as clothes, toiletries, sleeping bags and food."
To help The Ark continue their mission, the team did some fundraising, and set up a GoFundMe page for donations and an Instagram account to share what they were up to. 
"We decided to do a sponsored ten mile walk to raise money" said Anna, "In a day, a person sleeping rough walks an average of ten miles, so this was significant to us. We walked the distance over two days starting at the Shrewsbury Sabrina and ending at The Ark."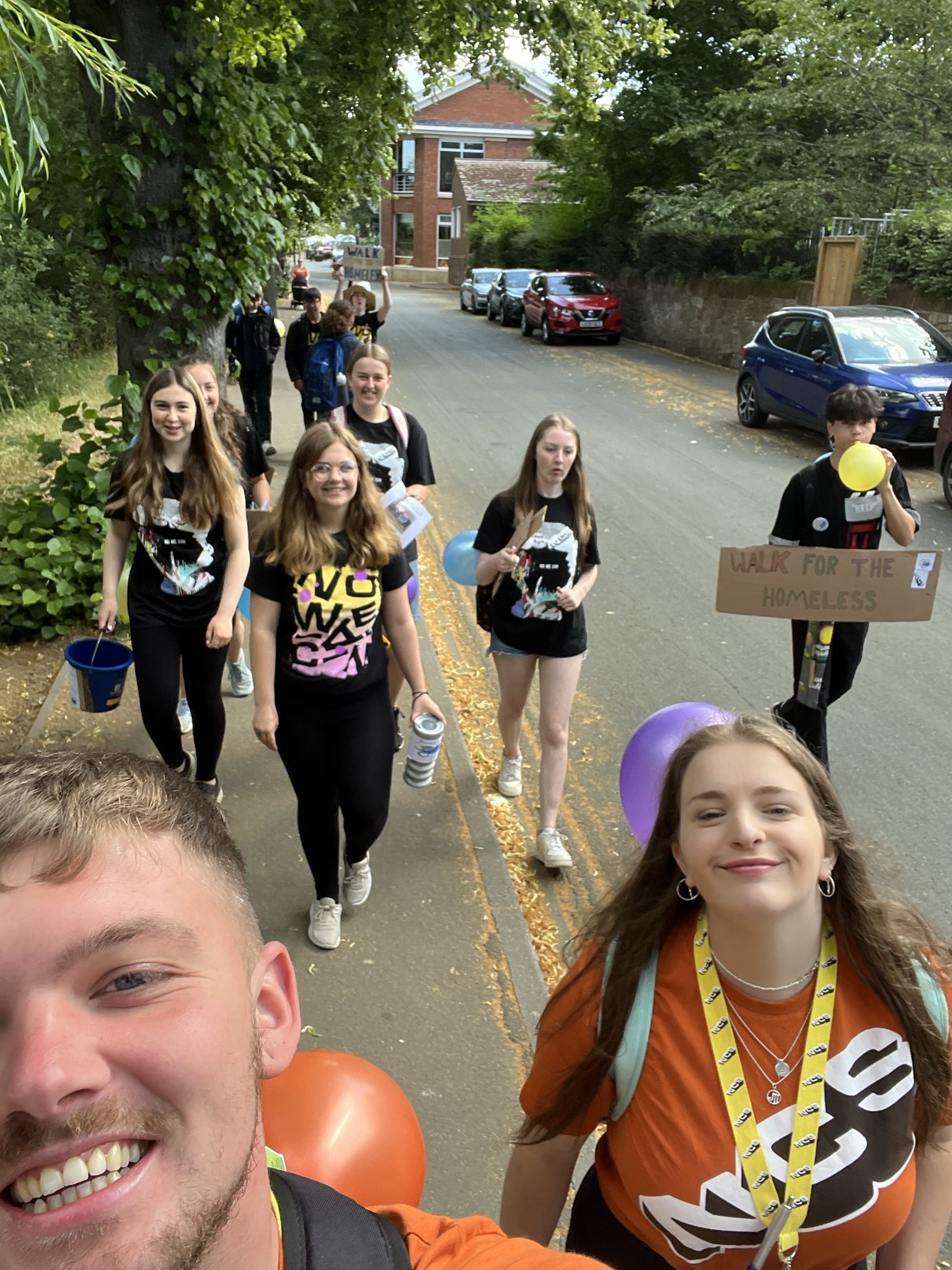 The team walked through residential, commercial, and wildlife areas, wearing NCS t-shirts, carrying handmade signs and balloons to draw attention to what they were doing. At the end of the second day, the team were greeted at The Ark with squash and non-alcoholic prosecco, and took some photos to mark their achievement!
Anna said of the experience, "The walk was lovely. We spent two days chatting and enjoying ourselves whilst doing something that we knew was raising money to help people in need. It was lovely to walk around our town and chat to people we passed."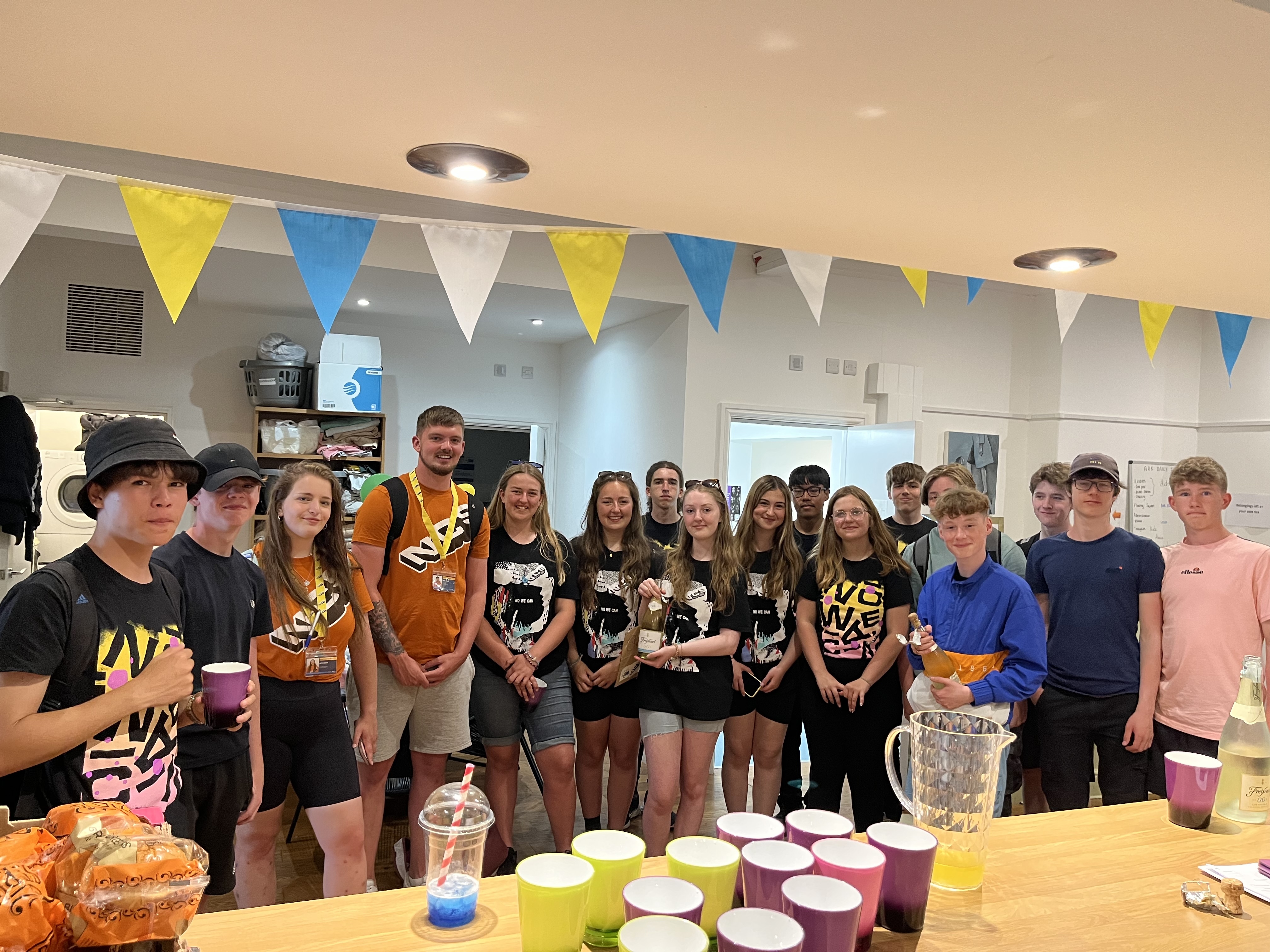 For the second half of their project, the team spent some time at The Ark, helping to sort and clean the kitchen, and organise all of their donations. It was a challenging task, but worth it, as Anna explained, "The weather was very hot and we faced a big task. Sorting out the clothes was a job that required the rooms getting worse before they could get better! When we had a break for lunch the rooms we were organising looked much worse than when we started! However, at lunch we planned how we were going to get the job done and once we got back we put the plan into action. There were lots of us and at the end, the donation room was nicely sorted and tidied."
And that's not all, through their fundraising page, the team managed to get a whopping £629 in donations! The money will go towards "buying sleeping bags that are suitable for winter conditions." The Ark will be giving them to people who use their services. What an amazing project!
WANT TO MAKE A DIFFERENCE WHERE YOU ARE?
Want to carry out some social action in your community but aren't sure where to start? Take a look at a Changemaker group near you…
And if you've already taken part in a social action project that you're proud of, let us know! Tell us all about it here.