Superstars: Team OPAL
By NCS
Include this article in your Skills Builder Journal. It could help you develop...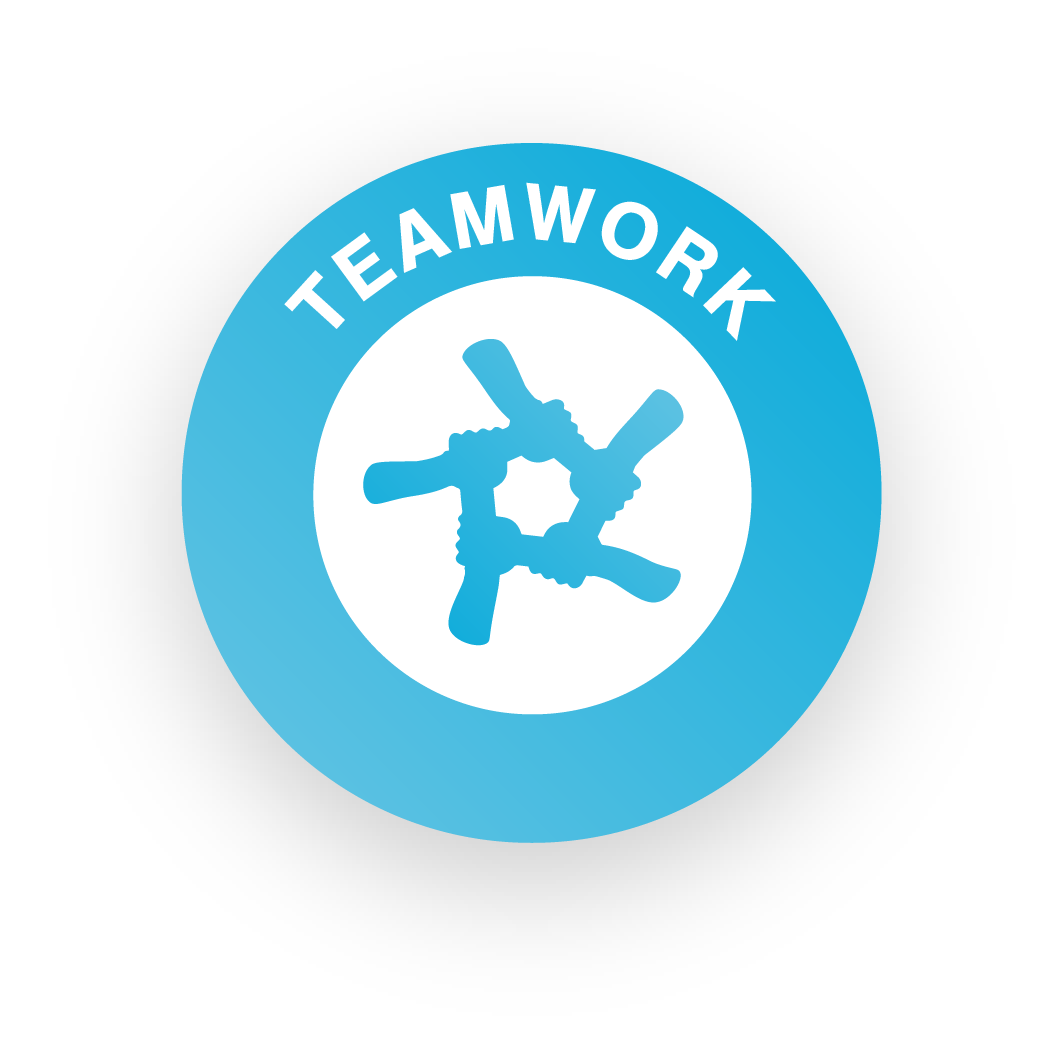 For their social action project, Daisy and the rest of Team OPAL were inspired by a team leader who volunteers and thought they could do something to help their chosen charity.
The charity in question? OPAL (which stands for Older People Active Lives!) Services. OPAL started back in 2011, with an initial aim to provide support for older people in five rural locations in Cheshire, one or two days a week. Over ten years later and the charity now has six Opal Clubs, an Opal GoOnline Service, and multiple other services that provide a much valued lifeline, and get people out of their houses and connecting with others through different activities. 
Working closely with OPAL, the team set up a number of activities to raise some money and awareness of the charity. Daisy said, "We organised a quiz night for the elderly, with a fully detailed PowerPoint presentation and prizes! The event will be held again in the future and we hope to all attend and volunteer too!"
To raise money for the quiz event, the team decided to do a sponsored walk around Cheshire Walls four times, with signs which contained QR codes, meaning people could easily donate money straight to a gofundme page. Clever thinking!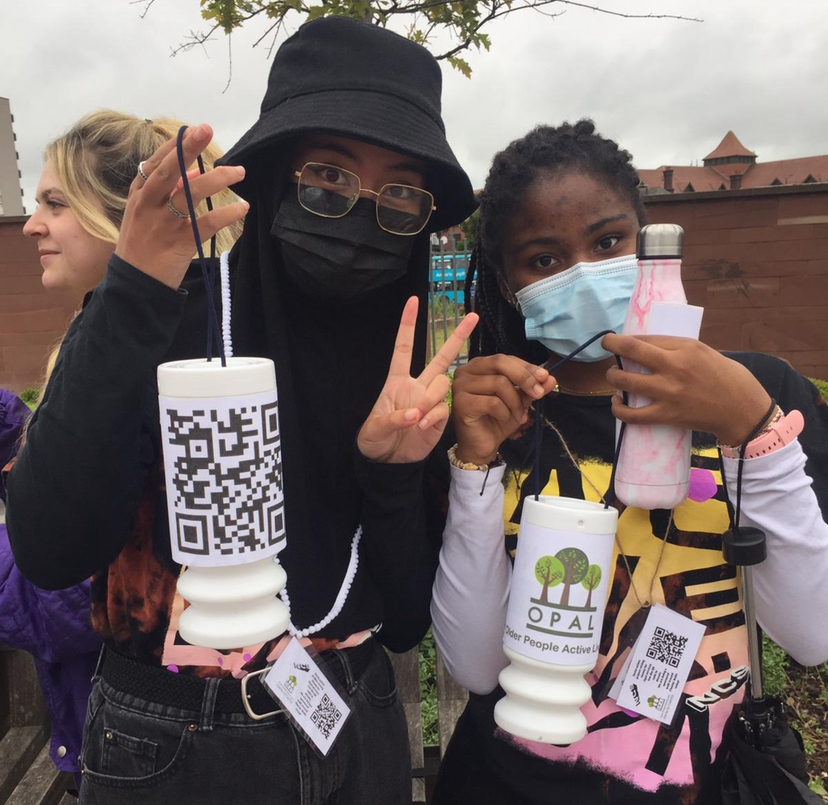 But that's not all!
"We also ran a bake sale at a local centre, where ourselves, family, and friends donated baked goods to sell for the charity." Daisy explained. The team managed to get a whopping £300 in donations, and the Chair of OPAL even visited to celebrate their achievements.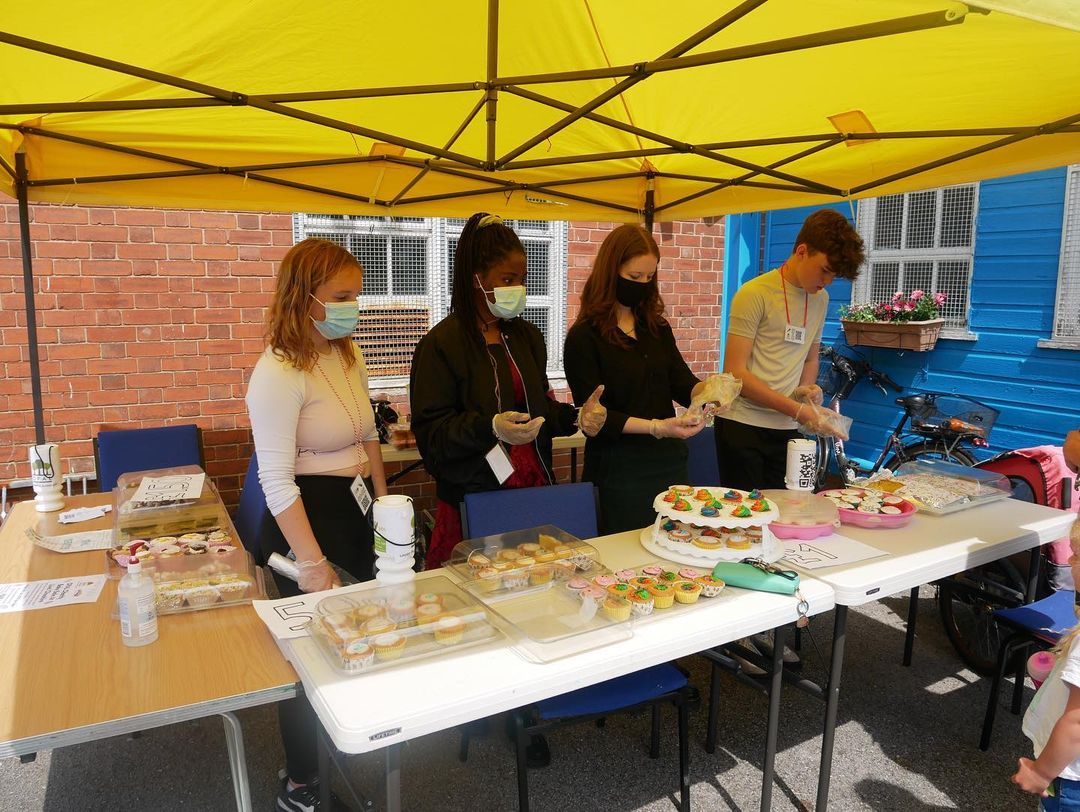 But that's still not all!
"And we designed an assembly which will be shown at a local school to spread awareness for the charity and spark inspiration for charity raisers in the next generation." said Daisy, before adding, "Our project impacts the community and helps to combat social isolation and loneliness issues within the retired community. We hope it will encourage integration between generations and create fun events for the elderly to enjoy!"
How inspiring!

WANT TO MAKE A DIFFERENCE WHERE YOU ARE?
Want to carry out some social action in your community but aren't sure where to start? Take a look at a Changemaker group near you…
And if you've already taken part in a social action project that you're proud of, let us know! Tell us all about it here.