Spotlight On: Ecologi
By NCS
Include this article in your Skills Builder Journal. It could help you develop.....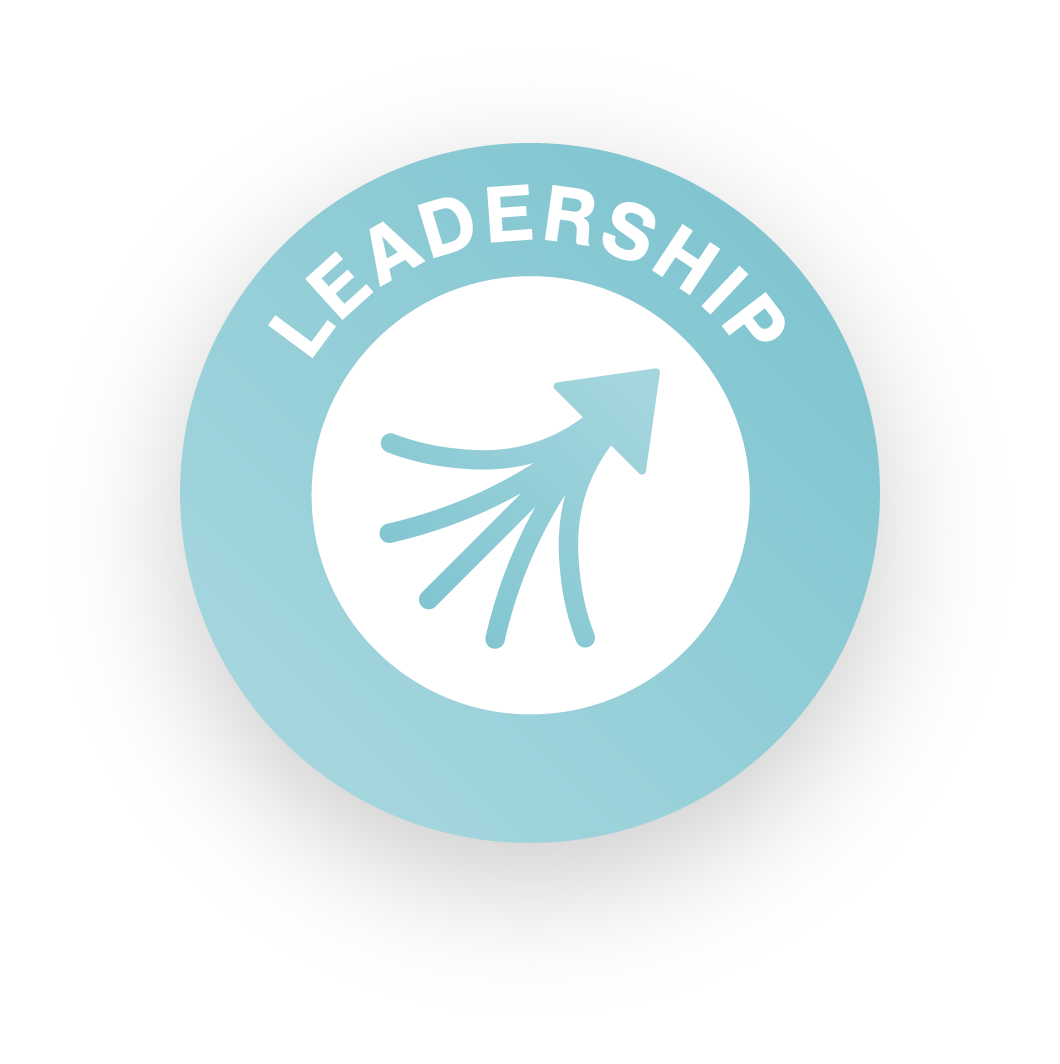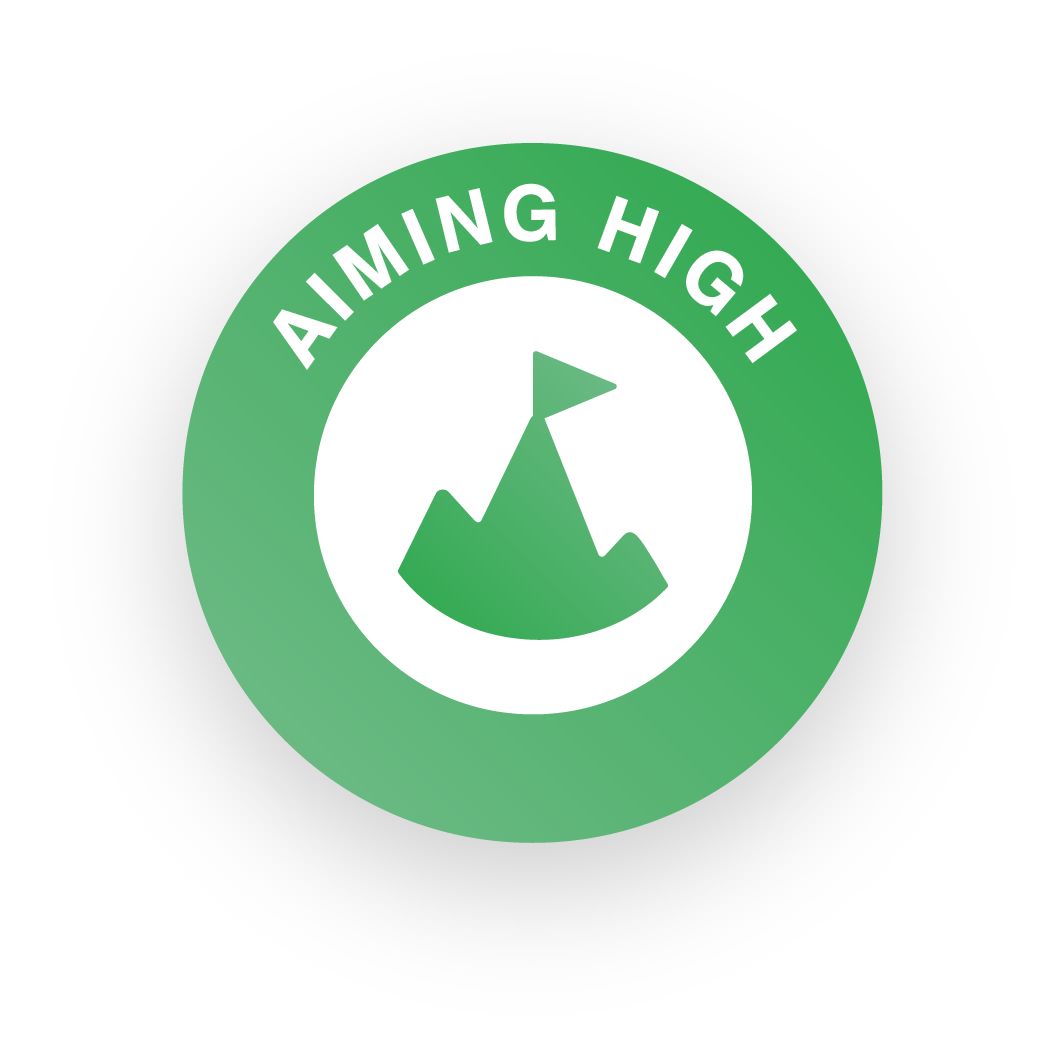 It's the next instalment of our series Spotlight On, where we explore issues that matter the most to you, with professionals in those fields. This time, we hear from Ecologi - a platform for climate action. Here's what they had to say…
What is Ecologi and why was it created?
In October 2018 while walking to work, our founder, Elliot, picked up his morning coffee and wondered, what if he spent his coffee money on climate action instead? So that's how it started: a mission to create a subscription service to reverse climate change. We're surrounded by Netflix and Spotify type subscriptions, so why couldn't there be a subscription for the planet, something that could change the world?
Ecologi began as a family and friend business. Elliot is experienced in product and development, and his wife Lucy is a website designer who is a deft hand with illustration and branding. They were joined by their friend Alex, a talented developer and entrepreneur who had just finished building a subscription product of his own. This small team of three has now grown to 50+ employees who are all passionate about climate action.
We are named 'Ecologi' because there are two great threats to humanity. One is global heating, but the other is loss of biodiversity (by some accounts an even more pressing existential problem). The issues are linked, and if we play our cards right, the solutions that we support can be addressed both through strongly supporting natural climate solutions and the Sustainable Development Goals.
What we are most proud of is that we provide much-needed hope to those who are feeling helpless about the climate crisis. With a few taps of a button and a bit of pocket change (whether you're a business or individual) you're able to contribute positively in a whole new way. And it adds up too, if you have as many subscription members as, say, Netflix, then that's in theory a huge slice of the global emissions reduced. 
What does Ecologi do?
We make climate action simple by providing a platform for businesses and individuals to collectively reverse climate change through funding some of the world's best climate solutions. So far, over 32,000 users have collectively funded the planting of 40 million trees and the reduction of 1.7 million tonnes of carbon emissions through our supported reforestation and verified carbon reduction projects. Our offering enables our tree planting partners to responsibly plant millions of trees each month around the world and to contribute to carbon reduction projects that are verified by the Gold Standard and the Verified Carbon Standard. 
Why is it important that initiatives like Ecologi exist?
We stand for hope, and through the power of collective action, our mission is to reduce half of the world's projected emissions by 2040. We've done the maths and while it's an ambitious goal, it's achievable when people come together to take action to reverse climate change. Facing the climate crisis can feel daunting, isolating and almost impossible. But when we come together through collective action, we begin to see how even small actions can lead to big change. This is why it's important for initiatives like Ecologi to exist, to create more spaces where people can come together and feel part of something bigger. 
Who does Ecologi think should be responsible for changing the current climate crisis?
We all play a part in this. We're designed to make climate action simple and accessible to individuals and businesses, and believe everyone can play a part in tackling the climate crisis. 
How can young people support or get involved with Ecologi?
You can chat to your parents or guardians to sign up to our family plan, or you can encourage your school to sign up for an impact account where anyone can plant trees on behalf of the school!  You can also support carbon reduction projects, which include renewable energy generation, rainforest protection, and community initiatives like providing access to clean water. You can then share  your virtual forest and the impact your family or school is making with the wider world!
Do you have any tips for how young people can have a positive environmental impact in their local communities?
We have some great resources on our own Ecologi blog. From taking your first steps in climate activism to sustainable banking, how to talk about the climate crisis to keeping positive and motivated.  
What does the future look like for Ecologi?
We have an exciting new product for businesses called Ecologi Zero. The economy needs to drastically reduce emissions in just a few years to stabilise our climate. We believe the answer lies in the hidden interconnected relationship between the world's businesses as suppliers and customers. In leveraging this network, even a small business can indirectly make a huge impact far beyond their own horizons. Ecologi will make net zero easy, simple and possible. 
Is there anything else you would like for young people to know or support? 
We know that climate anxiety for young people is at an all time high but please do know that not all hope is lost. We believe that a handful of people tackling climate action perfectly isn't going to tip the scales. But we do believe that millions of people taking climate action imperfectly can achieve this. That's what collective action is all about, and why our mission to reduce half of the world's projected emissions by 2040 is possible!