Simple Steps To Going Screen-Free (...Occasionally)
By NCS
Include this article in your Skills Builder Journal. It could help you develop...

Phones, tablets, TVs. Which do you find you're most attached to? We now have apps to tell us how many minutes or hours we spend on our devices a week (because somehow we can't trust ourselves?!). Well if you're like us and can't actually remember the last time your phone wasn't within arm's reach, you might want to try out some of these screen-free challenges.
ONE SCREEN AT A TIME
'Dual-screening' is pretty embedded in our day-to-day life now. So one small step towards going screen-free is just avoiding your phone when you're watching TV. Sounds simple? Give it a go.
SCREEN-FREE JOURNEYS
Travel by bus or train a lot? Challenge yourself to go one-way without looking at your phone once! And if you find that easy, see if you can do the same on your return journey too.
OUT OF SIGHT, OUT OF MIND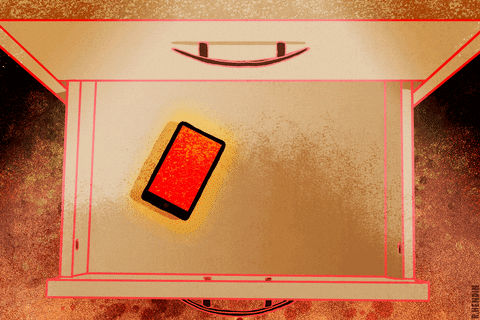 It's an expression for a reason. Got a drawer? Or a box? Or a bag? Hide your phone away for a while and see what else you could do with that time. How long can you last? See if you can get a PB!
SILENCE IT
Chances are, you're fully aware that our gadgets are created to have an addictive hold on us. The regular notifications, constant buzzes and pings all contribute to us staring into those screens for hours and hours. So try turning off various apps' notifications, stay in silent mode and remember you don't need to reply to every message immediately. Also, don't forget the handy 'do not disturb' function on Android and iPhone. Ah, freedom.
EAT WITHOUT A SCREEN
Phone feel like an extra limb? Chop it off just in time for dinner! Whether you're eating alone or with family and friends, eating without a screen to distract you might help clear your head and lead to better conversations. 
AND FOR THE PROS, GO ALL EVENING WITHOUT IT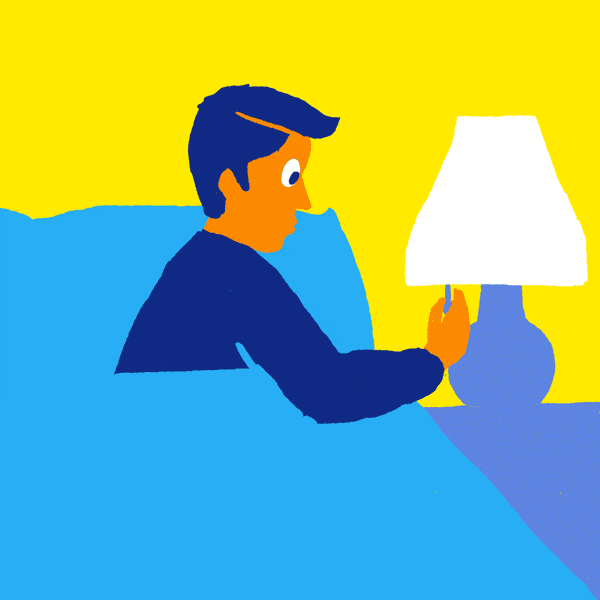 There's been plenty of research that suggests using your phones before bed affects the quality of your sleep. Those of you who're up for it, see if going a whole evening without your phone in hand has a positive impact on your sleeping pattern. And if it does report back, we're knackered!
And if you're lost for what to do without your phone, check out our last Offline Mode blog!