Say Hello To Our New Youth Voice Forum Members!
By NCS
Include this article in your Skills Builder Journal. It could help you develop... 



Last October, we started our new Youth Voice Forum, which saw 20 young people - who had all completed the core NCS programme - come together to help us shape our youth voice commitment. They help us make decisions at all levels, from vision and objectives to the delivery of our programmes and activities. 
In December, we opened applications for more young people - who may not have been on NCS - to join the Forum and help share their voice, insights and experience to help us drive positive change. That's how co-chair's Hannah and Ahmed, and Jonas, Yasin and Hayden became involved, alongside many others. To get to know them a little more, we asked them a few questions about why they got involved and what they're hoping to achieve. Here's what they had to say…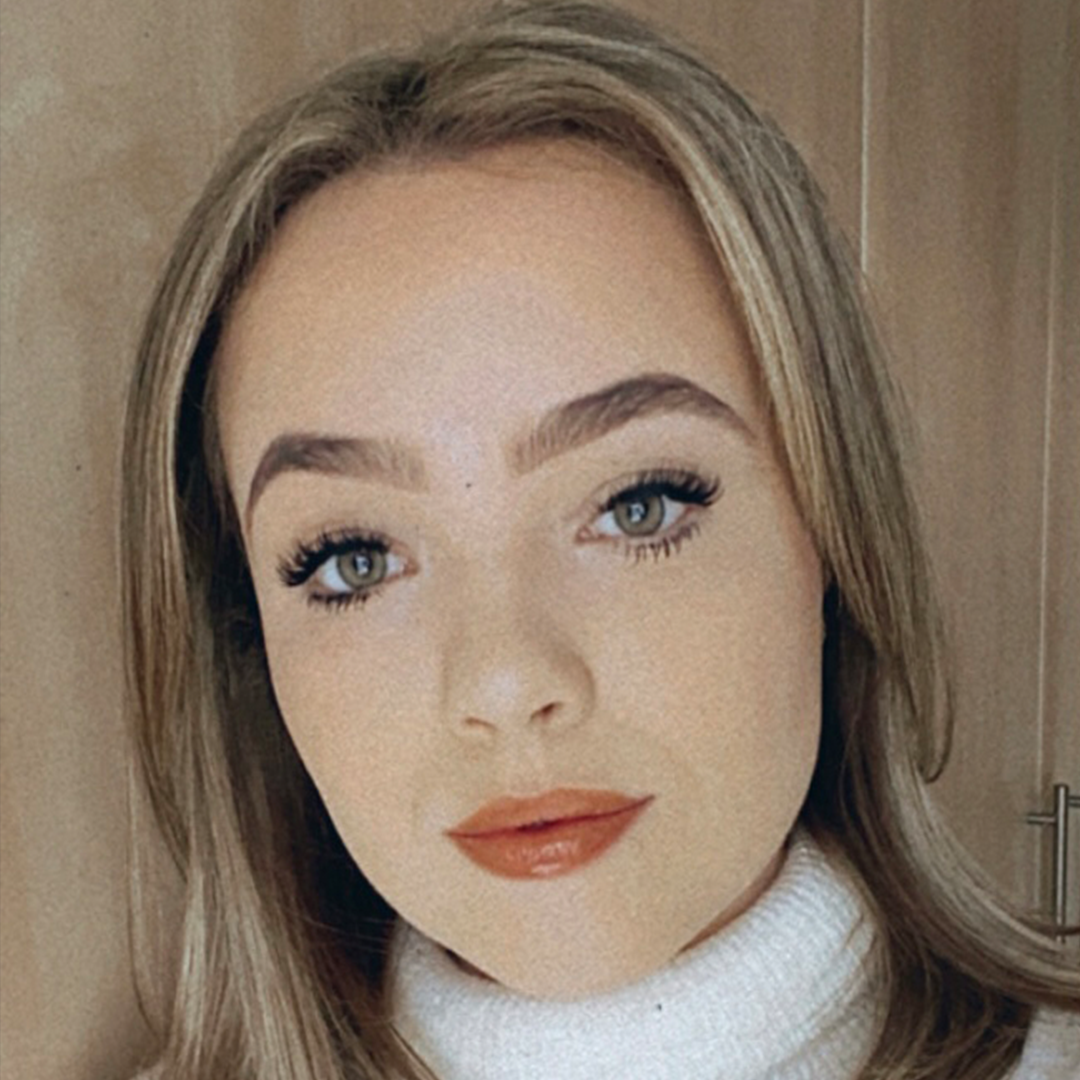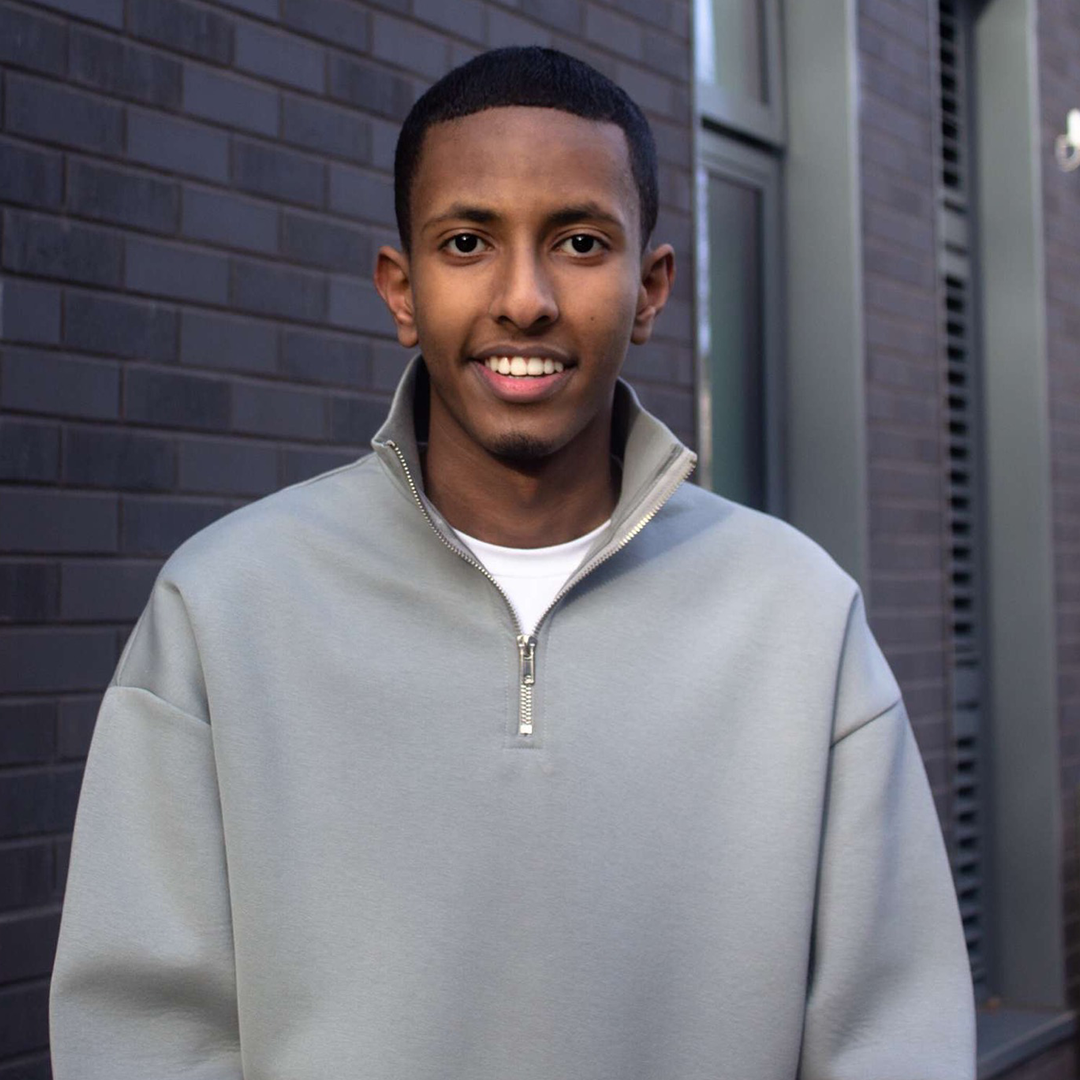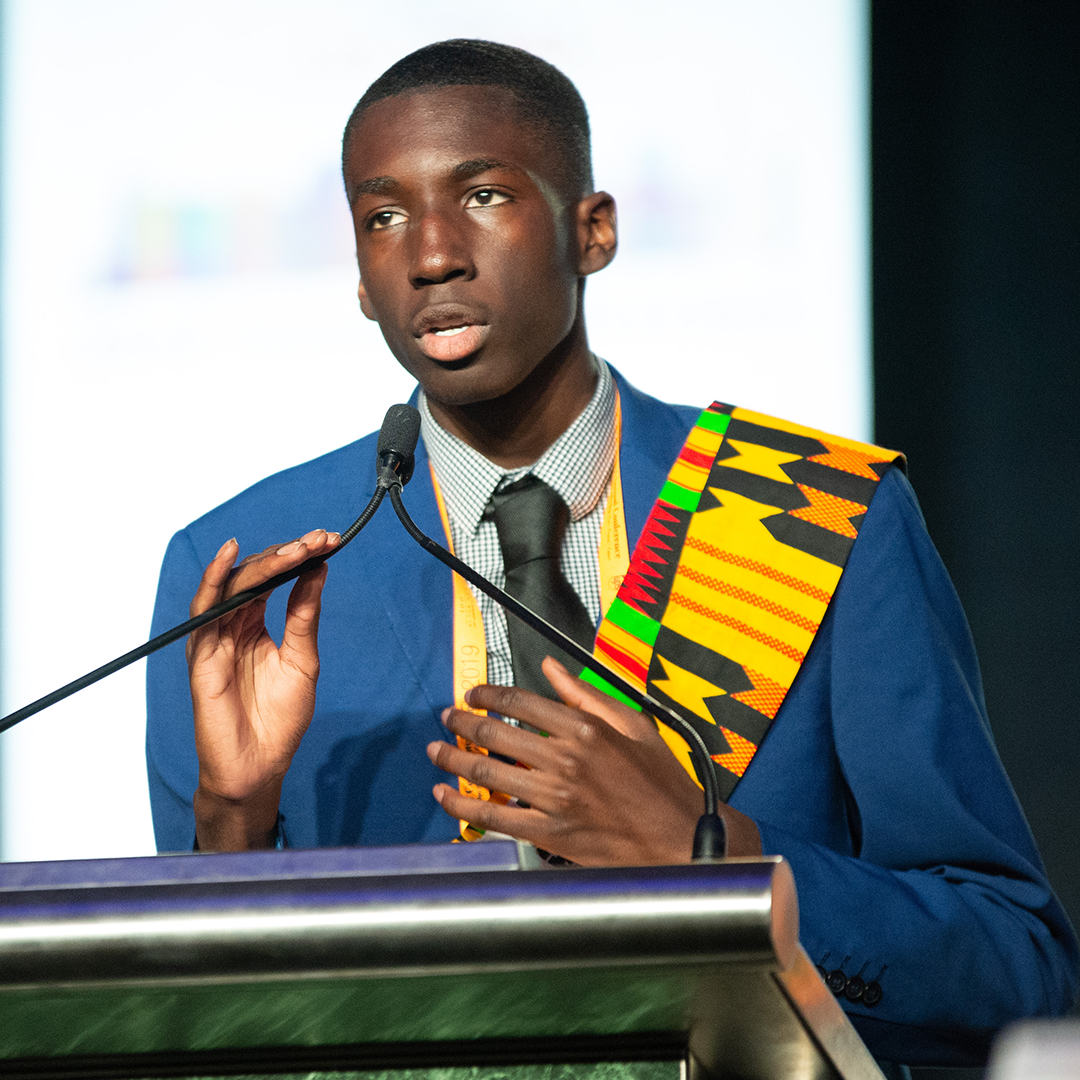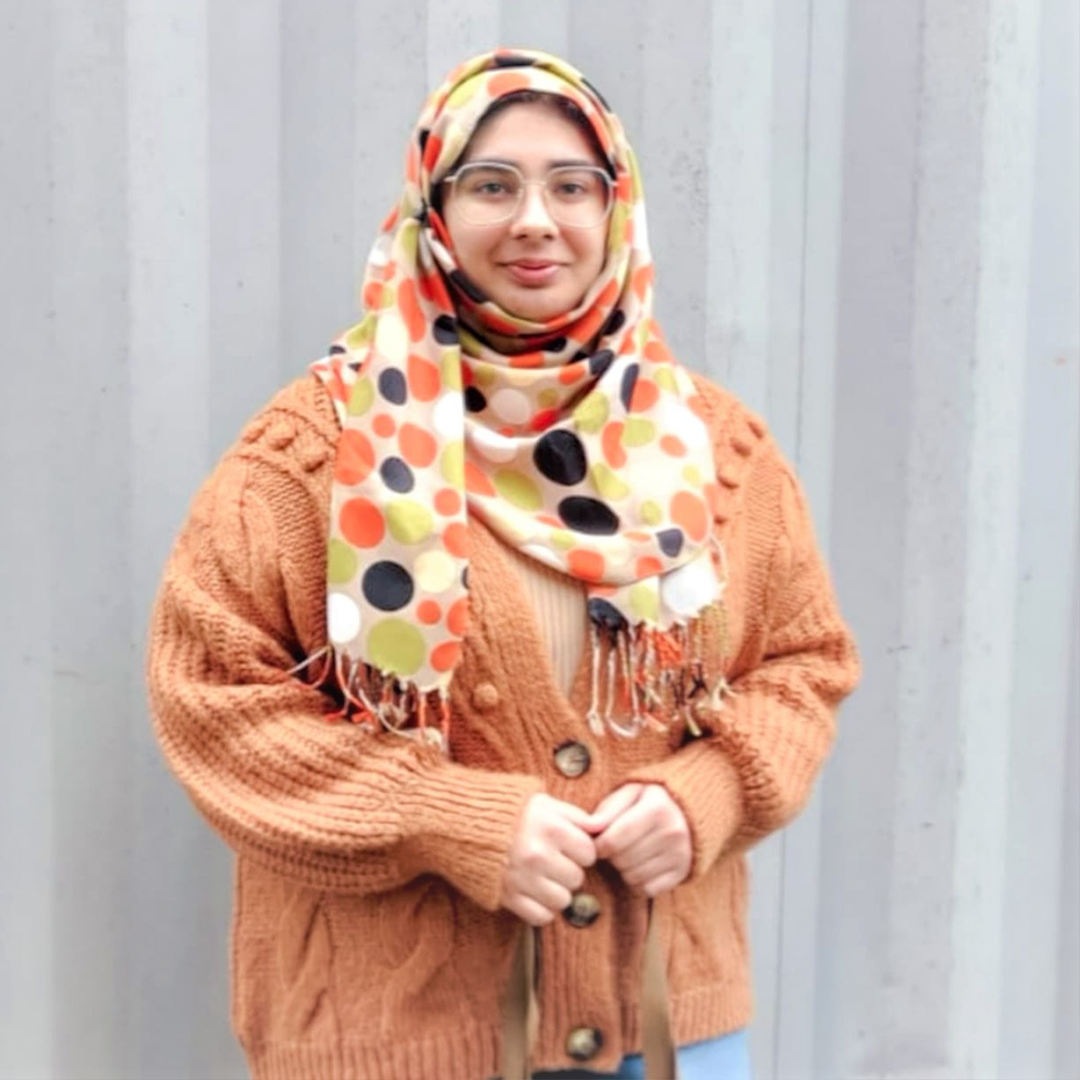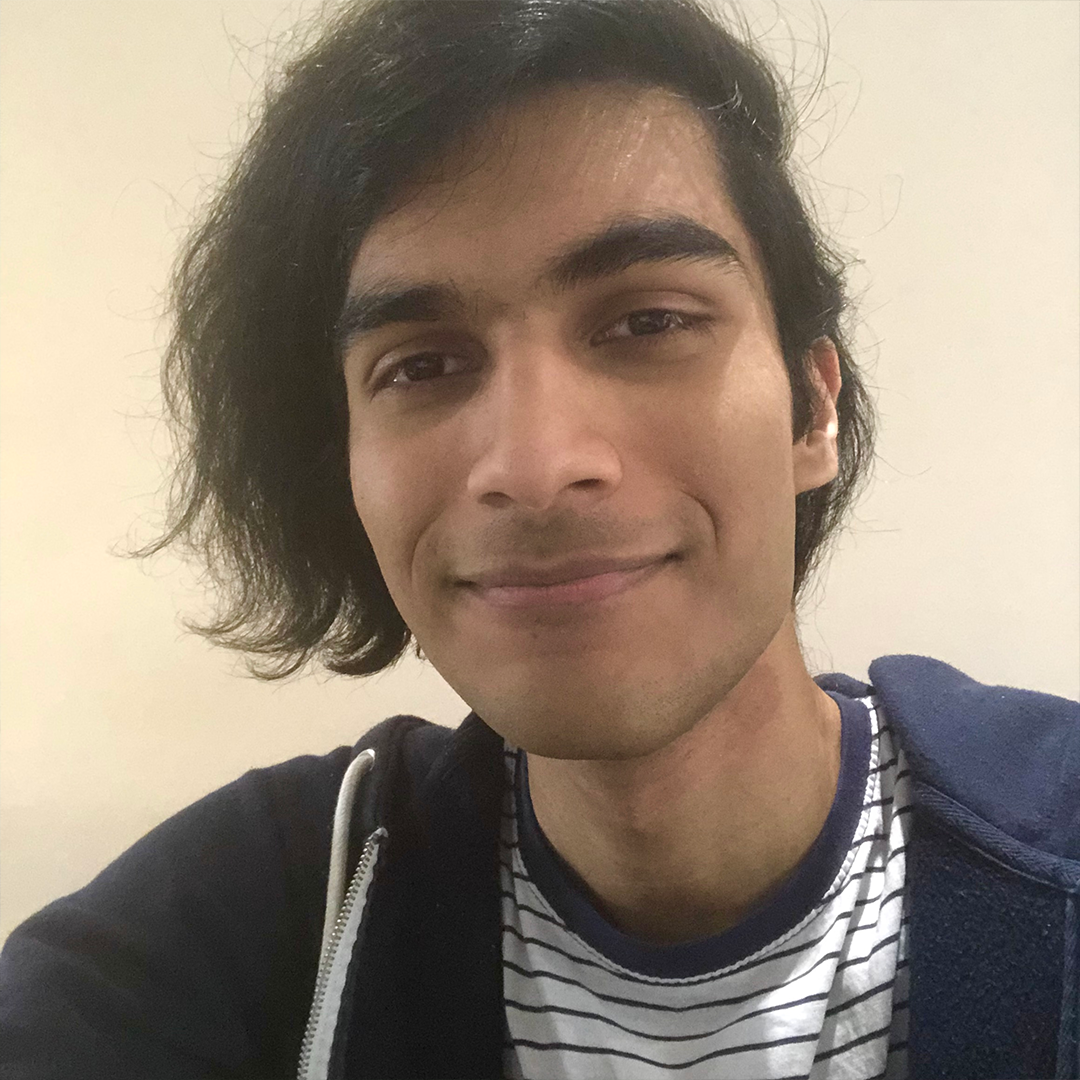 (from left to right Hannah, Ahmed, Jonas, Yasin and Hayden)
What three words would you choose to describe yourself and why?
"Driven; I'm highly motivated and give 100% in all aspects of my life. Conscientious; I'm organised, productive, pay attention to detail and I'm goal directed. And personable; I'm a very social person and love to meet new people and hear their stories and experiences." - Hannah
"The three words I'd choose are ambitious, rational and humble. Ambitious because no matter what point I was at in life, I always knew what I wanted to do. Rational because when I was younger I had a lot of anger, but I've learnt to manage my emotions effectively and choose how to channel them. And humble because growing up I saw a lot of successful people who thought they were better than anyone else and I vowed never to be like that." - Jonas
"Creative because I've always liked arts and crafts, and in the last year I've taught myself to knit, crochet and weave. I find it really therapeutic! Hard working because I always strive to give my best and feel satisfied knowing that I have attempted a task to my best capability. And introverted. Although I like people, I tend to find large crowds very draining, so I have to be wary of how much time I spend in livelier environments!" - Yasin
Why did you decide to join the Youth Voice Forum?
"I joined the Youth Voice Forum as it's an opportunity for young people to be at the heart of decision-making at NCS, being in the room where conversations are happening, and shaping the services they provide to the ever changing needs and wants of young people" - Ahmed
"I joined to give the youth a channel to speak through and make sure young people are heard, whilst also developing my skills and experience to deliver and bring about change" - Hayden
"I initially applied because I've never taken part in programmes like this before. I saw it as a new experience and an opportunity to better myself. Upon reading more about NCS, I found out how the programme strives to equip young people with the necessary skills to succeed and I appreciate how youth focused it is. I'm a bit shy and I often hesitate to express myself, so when I read that the Forum can help young people improve their communication skills as well as teach them how to advocate and express their views, I was all onboard!" - Yasin
"I have a passion to help people be the best versions of themselves. I'm hoping that I can help our Forum members to develop and also make sure that they feel empowered to speak up and use their voices"- Hannah
"I joined because at school I would speak up for my peers if there was ever an injustice, and I want to carry on sharing my opinions and empowering other young people to do the same. I was to switch the paradigm that says young people are the future, and say instead that young people are the now." - Jonas
How do you hope to create change?
"I hope to create change by opening up conversations that need to be had and by expressing myself more. I hope to speak out for young individuals on the issues we face, such as unemployment and mental health. I believe change can be created through both big strides - such as working alongside policy makers - and small steps, like expressing yourself on social media. I believe in order to create change, we first have to inform ourselves. I've recently been attending online discussion sessions to learn about current affairs and policies that impact today's youth, and I plan to use my voice to bring awareness to these issues." - Yasin
"I hope to create change by giving a further and deeper understanding of the youth, bringing light to areas of society that are overshadowed by stereotypes and false assumptions" - Hayden
What hope do you have for young people in the future?
"I hope that young people are confident enough to stand up, use their voice and make a change, even when others may be against them" - Hannah
"I hope that the future for young people in one in which they are called upon and heard far more frequently in society, and that their voices are valued and amplified" - Ahmed
"I feel confident for young people in the future because we have multiple golden opportunities at our fingertips. People are quick to say that social media is toxic, but we can use it positively. There has been a rise in conversations regarding diversity, inclusion and mental health and I have confidence that the young people running the country in a few years will have the mindset to enable us with a better world, environmentally, socially and visually" - Jonas
"I have hope that the current youth will work towards a more sustainable future, and a world in which people from all different backgrounds are included and never ignored. I think they'll be the ones to remove stigmas associated with mental illness, and I hope they'll be able to tackle global issues like unemployment and wealth disparity. For many youth issues, change in legislation along with drastic action from authorities is needed. It is a collective effort, which is why it's essential for my generation to speak out and for their voices to be heard." - Yasin
"I hope for the voices of young people to be respected and valued, as they are just as important in the growth and development of society." - Hayden