No We Can Beat Bullying: THE FILTER
By NCS
For Anti-Bullying Week, we've created a brand new Insta filter for you to use to show your support and take a stand against bullying. Check out our #NoWeCanBeatBullying face mask: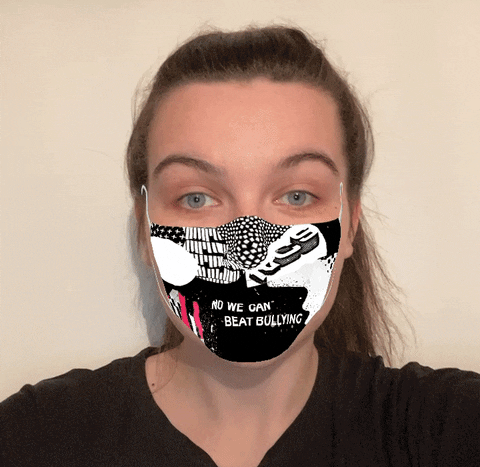 To show your support, just click the link below, open it in Insta and take a photo or video, then tag us @NCS because we'll be reposting our faves! Or you can find it in the IG filter gallery by searching for 'beat bullying' or NCS.

And take a look at our Advice and Tips on Beating Bullying blog for a load of helpful resources that'll help you whether you're being bullied and don't know what to do, bullying someone and aren't sure why, or just want to support someone you care about. We've put together information on who to talk to, what to do, and how you can help out.