The Jobs You Never Knew You Wanted
By NCS
If you're looking to get into the world of work soon and feel a little intimidated by how many different jobs there are...look no further. We've put together a list of some of the most hilarious (and totally awesome) job titles out there...
Professional Sleeper
Yes, that's right...you can get paid to snooze! Hotel Finn in Finland once hired someone to spend 35 nights living in all 35 rooms of the hotel, testing the beds, and then writing reviews on each one. Talk about a dream job…!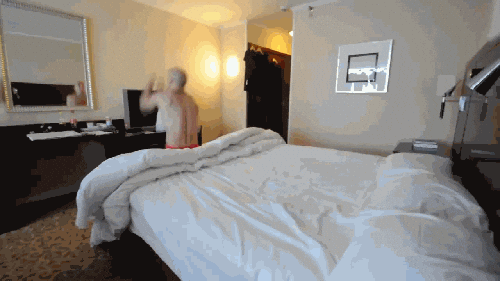 Full-Time Netflix Viewer
How many times have you got caught up in a binge-watch and thought 'ugh, if only I could get paid to do this!"....well, good news. You can! Netflix hires people called 'Taggers' to watch all of their content before it's available, analyse them, and then describe them using tags. The tags then help viewers find exactly what they're after, and why you end up with categories like 'visually striking movies' on your homepage.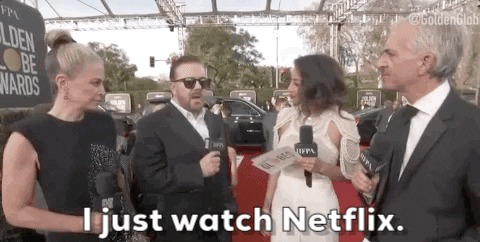 The Ravenmaster
Did you know The Tower of London has six resident ravens? (They're called Jubilee, Harris, Gripp, Rocky, Erin, Poppy and Merlina FYI!) Well, there's an old tale and belief that if the ravens leave the Tower, it'll bring about the collapse of the building as well as the Kingdom of England. Eep! And that's where The Raven Master comes in. It's their job to make sure the birds (and the kingdom) are looked after. Oh, and you'll also have to do a minimum of 22 years in the military, have an exemplary record and hold the rank of warrant officer or above. But y'know...birds!
Professional Stand-In-Liner
If there's one thing about us Brits that you know, it's that we love a good queue! And now, you can put standing around doing nothing to good use...by getting paid for it. You can sign up to queuing services that pay you at an hourly rate to stand in line - whether it's for a new phone drop or to get your hands on some new kicks. Do it for fun, or be a stand in (literally!) for people who have family or work commitments meaning they can't do it.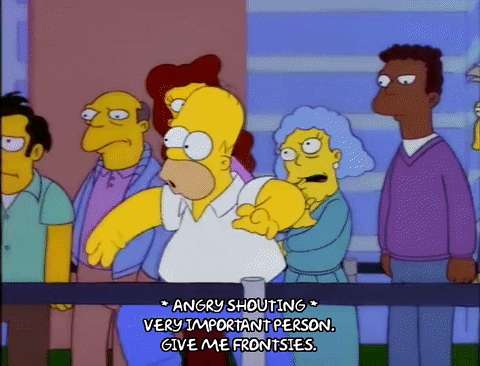 Professional Tea Taster
Breakfast. Builders. Earl Grey. Rooibos. Chamomile. Green. Black. Oolong. Ginger. Mint. Matcha. Tea is usually the answer to all of life's problems, so what if you could spend your life...drinking it and getting paid? (You know where this is going…) You can! And it's pretty glam too. Train your palette for five years, getting to know every tea there is...and then travel the world sipping multiple cups a day. Perfect!
Odour Judge 
Now this one's made for noses of steel. And when you think about it, it is a pretty important one. Because without this job, we'd probably all be in a bit of a stink. And Odour Judge literally judges odours. Brands that sell products like mouthwash and deodorant hire people to smell volunteers' breath, feet and armpits before - and then after - using their products. And to make sure their judgment is accurate, Odour Judges have their sense of smell tested monthly. So you can be assured your nose will be squeaky clean...most of the time!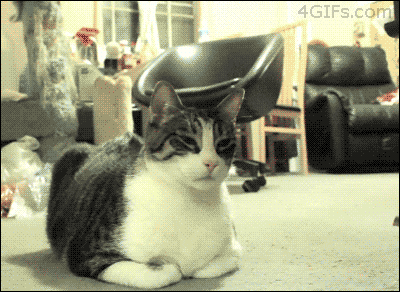 Panda Nanny
Could this be the cuddliest job in history? Yes. Probably! Back in 2014, the Giant Panda Protection and Research Center in China's Sichuan announced its worldwide search for panda cub caretakers. You read that right. A job. Looking after. Fluffy bundles of joy! They even described the job with 'one mission: spending 365 days with the pandas and sharing in their joys and sorrows'. Adorable!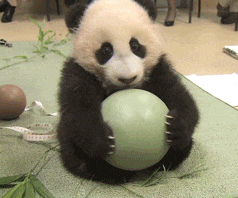 Have you seen any funny jobs out there? Let us know your faves @NCS!