Get Involved In Action Day 2021
By NCS
Include this article in your Skills Builder Journal. It could help you develop...  



What are you doing on Saturday 10 April?
Want to spend the day doing some good for your community? Get involved in Action Day! Every April, we come together to do some good. It doesn't matter whether you can spare an hour or a day, every action (big or small) will make a difference.
This year, we're focussing on the environment (but seriously, anything you want to do is absolutely okay!) so maybe there's a park nearby where you could do a litter pick. Maybe you know a thing or two about living sustainably and could start a social media campaign. Or maybe your vulnerable neighbour just needs a little help taking out their recycling bins. Think of something that will help out the people close to you, and get started!
And you don't have to do it alone, you can join forces and create an action day team - share the love! Take a moment to decide on a cause the whole team is passionate about, work out what each team member's role will be (what are their strengths? What will they be best at? Organisation? Getting others involved?) and start thinking about local issues that you could tackle, together. Think creatively about how you can solve the problem and make an impact.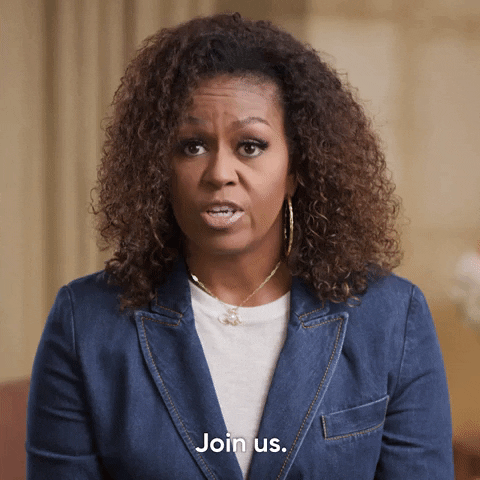 Once you've got your project sorted, next up it's time to think about how you're going to promote it. If you want to make a big impact, you've got to get the word out there! Use your social media platforms to get people hyped up - or involved - in what you're doing. Tell your friends, family members and community why you've chosen to do this particular project - is there something about it that's personal to you? If you really want to get it out there, why not hit up some local news outlets - find them on Twitter or get in touch with reporters (their names are always on articles!). And don't forget about IRL promotion too. Ask local coffee shops and supermarkets if you can put up posters about Action Day and what you're doing. Maybe you'll even get some new team members!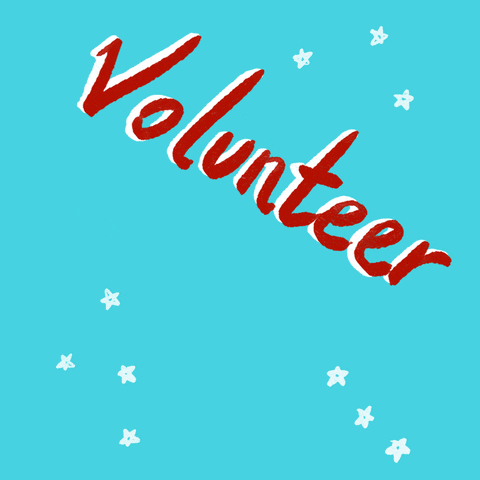 And don't worry, taking action doesn't have to be this massive thing. You could do one little good deed for your family, or an all singing all dancing day of action for your community. Whatever you do is going to make a big difference. For project inspiration and some resources to get you started, take a look at our Action Day page - we've got a bunch of great ideas that you could do!
Once you're there, don't forget to let us know what you're getting up to! We've created a new Impact Map for 2021 which keeps track of all the good deeds that people commit to doing all over the country. Add your contribution, and check out what everyone else is doing!
But wait, there's more! Head on over to our Insta @NCS and you'll find a brand new Action Day filter to use to show everyone what you're up to whilst you're doing it. Give us a tag and we'll repost some of our faves. 
Good luck and we can't wait to see what you accomplish!