Five Tips To Become A Time Management Pro
By NCS
Include this article in your Skills Builder Journal. It could help you develop...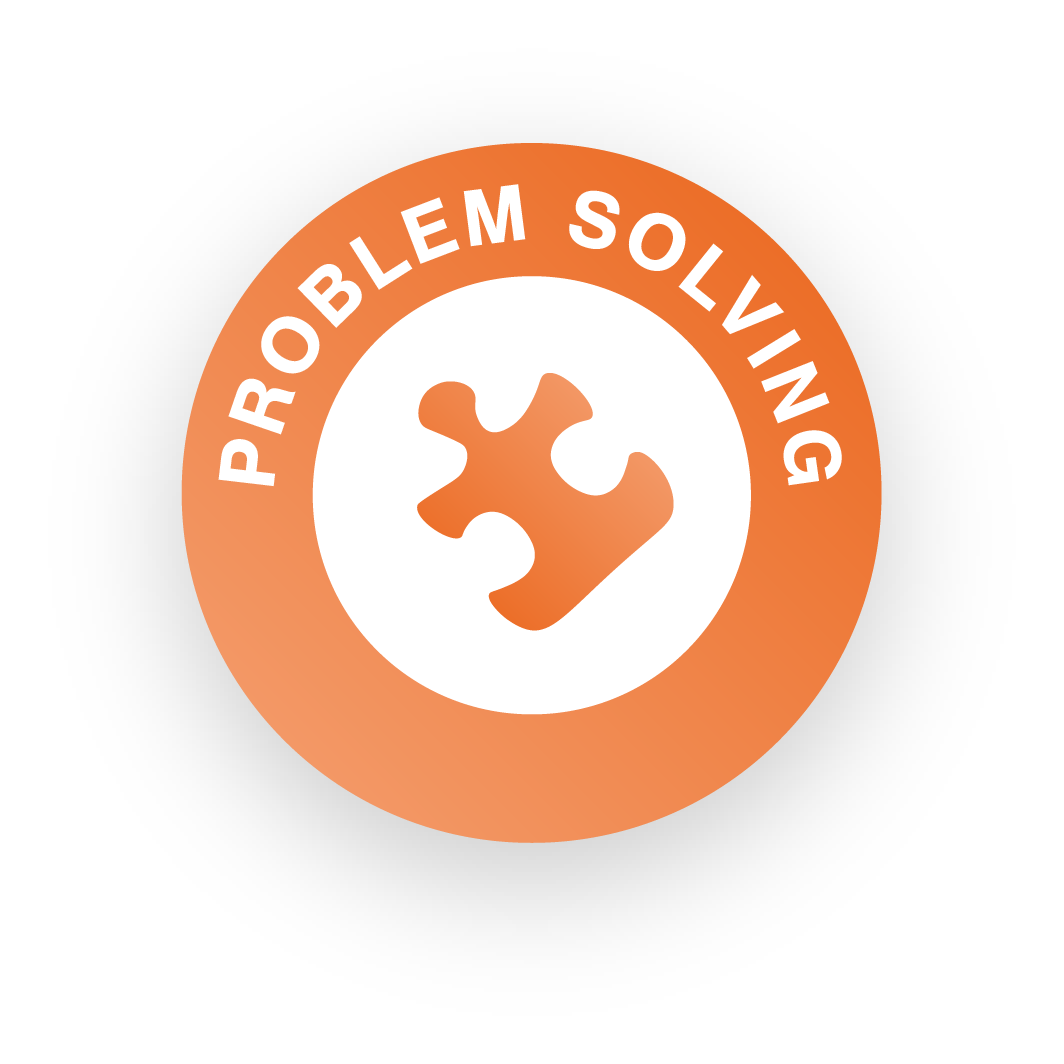 It's a new year, and while you don't have to succumb to the whole 'new year new me' mantra that gets thrown around every January, it's always exciting to find new ways to make the current you even better! 
Time management is a good place to start. When you're someone who knows how to keep and prioritise time, you can complete tasks more efficiently, show that you care about other people (by valuing their time as much as your own), impress potential or new job prospects, and understand the importance of a work life balance, in whatever capacity makes sense to your life, whether it's a career or school.
So how can you become a time management pro? Here are some easy steps to follow and incorporate into your day to day life:
Take on a yearly view…
It might seem daunting at first, but having a calendar that shows the entire year in one view means you can take a step back and see all of your commitments in one. Got exams coming up? Or deadlines for pieces of work? Maybe you have a job that is done in regular shifts. Or have a nice holiday booked. Plot it all in one go! By having the entire year planned out visually, you'll be able to see your free time and busy time more clearly. You'll be able to plan ahead for a busy week of revision or exams (making sure to block out time on either side to recuperate!) and will avoid any double bookings or ;oops I forgot this was due today' moments.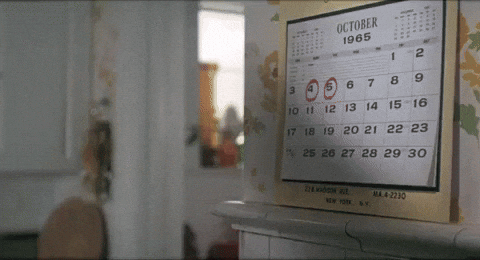 Then go micro…
So you've got a broad idea of what's happening over the next year, now it's time to break it down by the day. Making daily to-do lists are a great time management tool, as it helps break down what can seem like overwhelming tasks into bitesize manageable chunks of time. And don't worry, you don't have to allot a time period to each task, just give yourself a general idea of what needs to be done every day, and get the satisfaction of crossing it off the list once you've done it! It's also good to remember to be kind to yourself here too - maybe you have six things on your list, but at the end of the day have only done five. That's fine! That's five more things accomplished than at the start of the day, and you can simply push the sixth one over to tomorrow.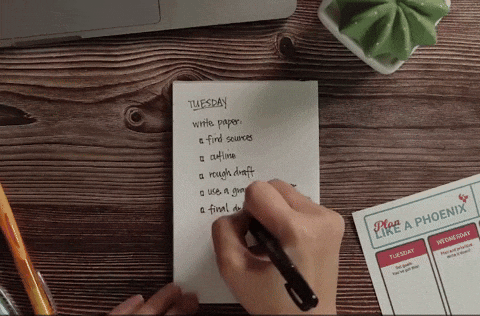 Practise your ABC's…
Having priorities when you're managing your time is really important. And an easy way to set these up is to go with the ABC method. Write down all the tasks you have to complete, and then assign them to A, B, or C:
A: must be completed today
B: would be nice to complete today
C: can be pushed to tomorrow if needed
This rolls on nicely from being kind to yourself, as it gives you some leeway if and when you need it. 
Take it one at a time…
All your planning will show you how many tasks you have to do in a day, a week, a month, or over the whole year, but, when it comes to actually doing the tasks at hand, only think of what you're currently doing. Let's say you're trying to complete an essay that's due in a couple of days, but you're also thinking about the project you need to start for next month, or the packing you need to do for your weekend away, or the friends you have to reply to…it's possible that your essay might suffer. So, when you're doing a task, think only of it. It might not be the only thing you have to do in the day, but it's the only thing you have to do right now. Put your shire horse blinkers on and focus!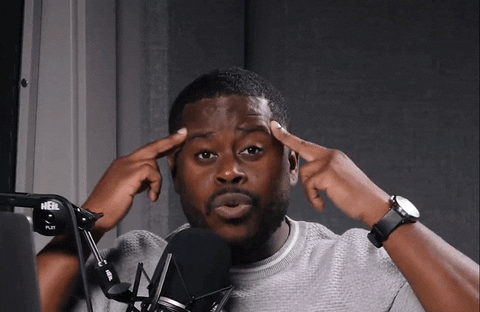 Break it up…
Time management doesn't mean constantly doing things. It means making time work best for you. And part of that is giving yourself a break. So, allow yourself time to forget about all the responsibilities. That might mean fifteen minutes, it might mean fifteen days. If you have everything planned out that you need to do, you'll also be able to plan out when you can do absolutely nothing and recharge yourself.