Five Must Read Books On Black History And Culture
By NCS
Whether you want to read up on your own background and culture, or you're an ally who wants to educate themselves a little more, here are our top five reads that amplify Black voices, culture, history and influence. Get stuck in!
Why I'm No Longer Talking to White People About Race - Reni Eddo-Lodge
In 2014, Reni wrote a blog about her frustrations with the way that discussions of race and racism in Britain were being led by those who weren't affected by it. The blog went viral quickly, and many people commented saying they felt the same way. Seeing just how many people were affected, Reni decided to delve deeper into the truth about Black history, culture and experience in the UK. And in 2017, she released the book, blending history, personal narratives, interviews and facts about law, politics, and culture.
"When I talk about white privilege, I don't mean that white people have it easy, that they've never struggled, or that they've never lived in poverty. But white privilege is the fact that if you're white, your race will almost certainly positively impact your life's trajectory in some way. And you probably won't even notice it."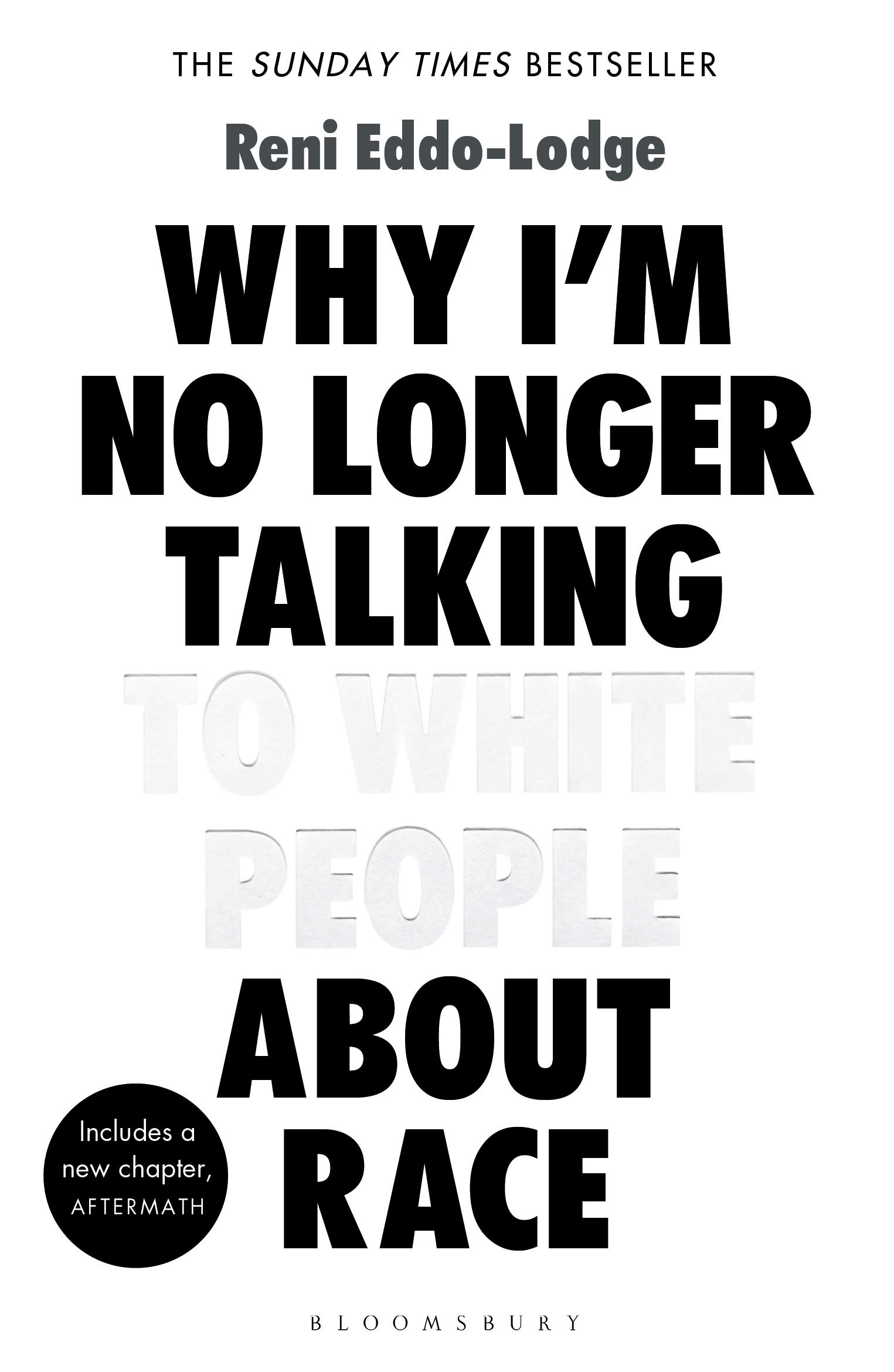 Natives - Akala
Taken from Akala's own personal experiences throughout his lifetime, Natives tells an intimate story of Black life and the current state of racism against Black, African and Caribbean people in the UK. Using real life stories and historical facts and stats, Akala looks at everything from the police, education and identity to politics, sexual objectification and the far right. An eye opening look at confronting issues of race and class where you live. 
"We are conquered people living in the conquerors' land, and as such we are people without honour. At five years old we are already conscious of the offence caused by our black body turning up in the wrong space, and have begun to internalise the negative ideas about blackness so present in the culture."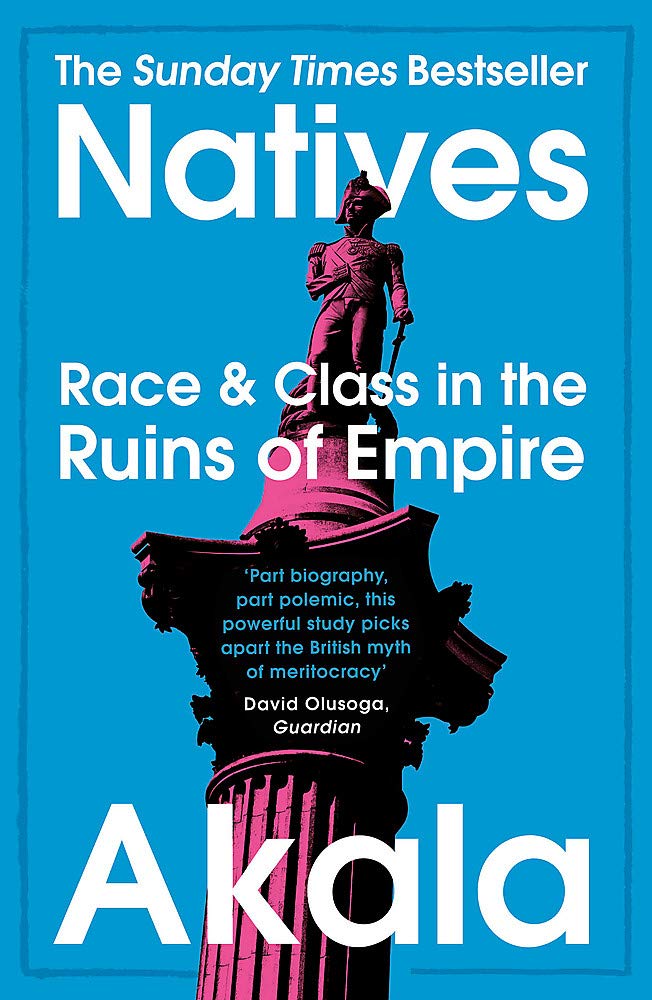 I Am Not Your Baby Mother - Candice Brathwaite
When Candice found out she was pregnant, she started to realise that her experience rarely resembled those shown in magazines. Looking through piles of prenatal guides, books and leaflets, she found herself wondering 'where are all the Black mothers?' So, in 2016, she started blogging about the under-representation of Black women and motherhood portrayed in British media, and how unlike our actual society it actually is. Her book is part memoir, part manifesto and a thought-provoking, urgent and inspirational guide to life as a Black mother in the UK. She looks at various stages from pregnancy to waving your child off at the school gates, while facing things like white privilege, racial microaggressions and unconscious bias. 
"Most pregnancy books seem to cater for a particular sort of pregnant woman, and do a good job of excluding others who don't fall into that category. In my experience - even though I was going through a natural phenomenon which, give or take, is pretty universal - as a black mother-to-be with my black partner and my black baby-to-be, I felt invisible."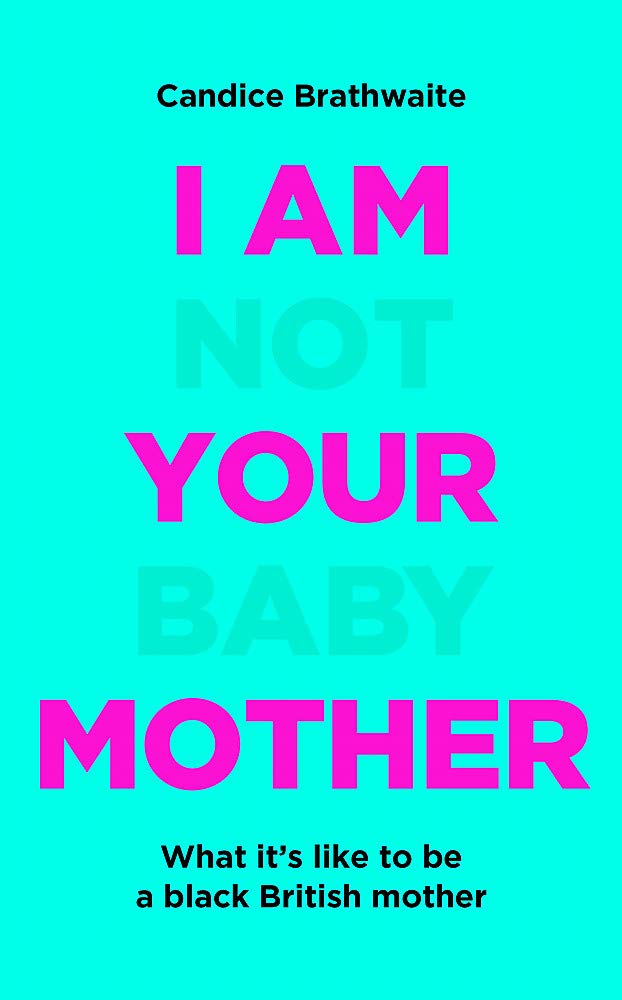 Black and British - David Olusoga
David is an award-winning historian and broadcaster. His 2017 book immediately gained critical acclaim and won the 2017 PEN Hessell-Tiltman Prize and was long-listed for the Orwell Prize. David explores the British Empire's role in the African slave trade and Britain's relationship with African and Caribbean people from the pre-Elizabethan Middles Ages, to the colonial period, to Britain in the 21st century. The book is unflinching and even looks at unknown scandals and taboos that describe how the lives of British people - both black and white - have been entwined for centuries. 
"We have developed what amounts to a cultural blind spot about these chapters of our past, and our collective squeamishness that prevents us from openly discussing British slavery and the darker aspects of British imperialism has rendered us unable to properly appreciate the place of black people and Africa in our national story."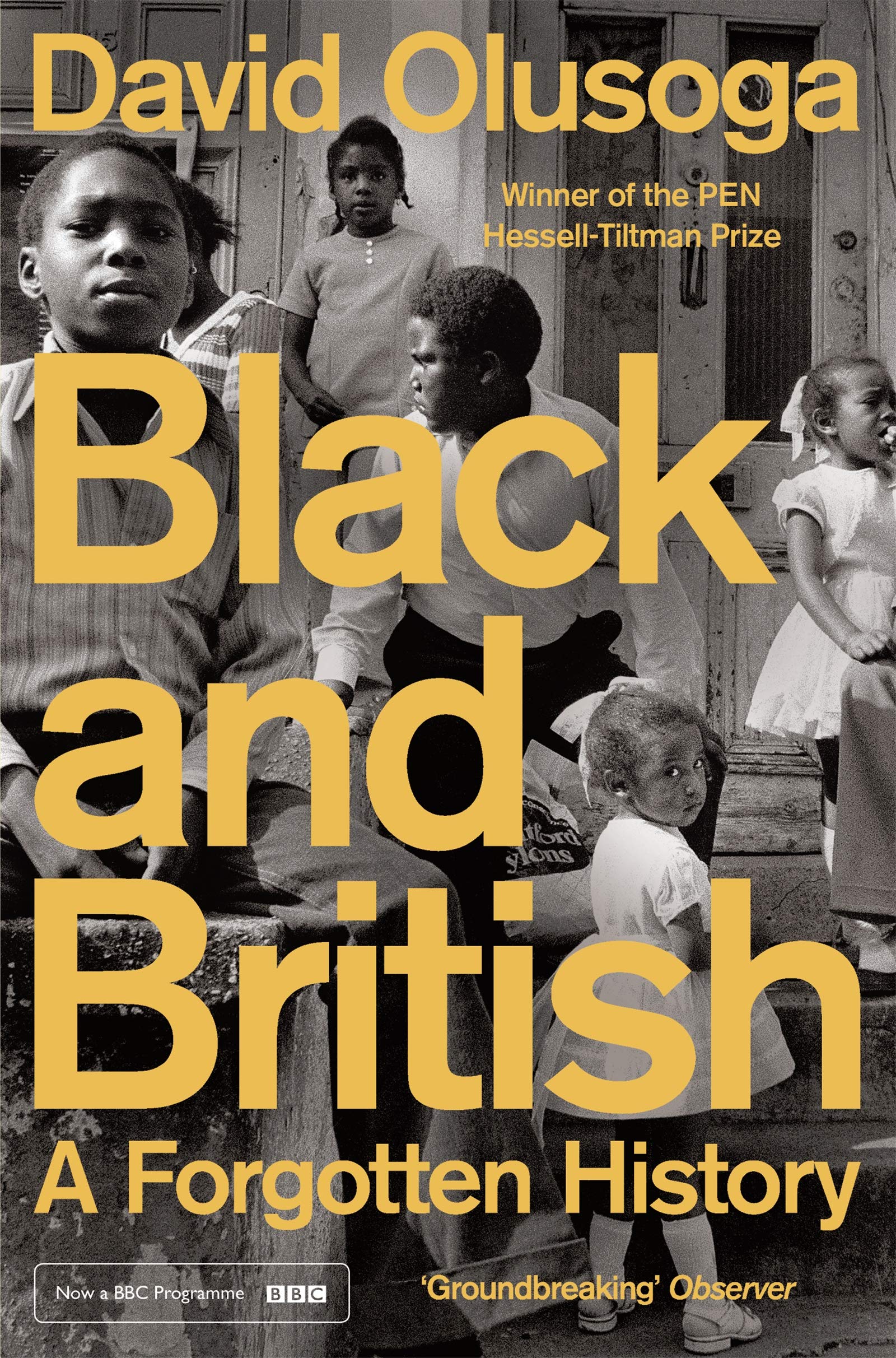 Me and White Supremacy - Layla Saad
In 2018, Layla started an Insta challenge with the hashtag #MeAndWhiteSupremacy, where she encouraged people to consider their relationship to white supremacy, own up and share their racist behaviours - big and small. From this, she wrote a digital version of the final book that got over 100,000 downloads in just six months! In early 2020 the physical book was released. Split into twenty-eight chapters, the book is designed to be read over the course of one month, where each day you'll read something to shift your perspective, teach you something about yourself and others, and give you knowledge to improve yourself, understand your privilege and make a change to become anti-racist. A must read for any white ally who wants to educate themselves further and learn how to use their privilege for positive action. 
"You can be an introvert and have powerful conversations. You can be an introvert and use writing to disrupt white supremacy. You can be an introvert and show up to protest marches. You do not have to be the loudest voice. But you do need to use your voice."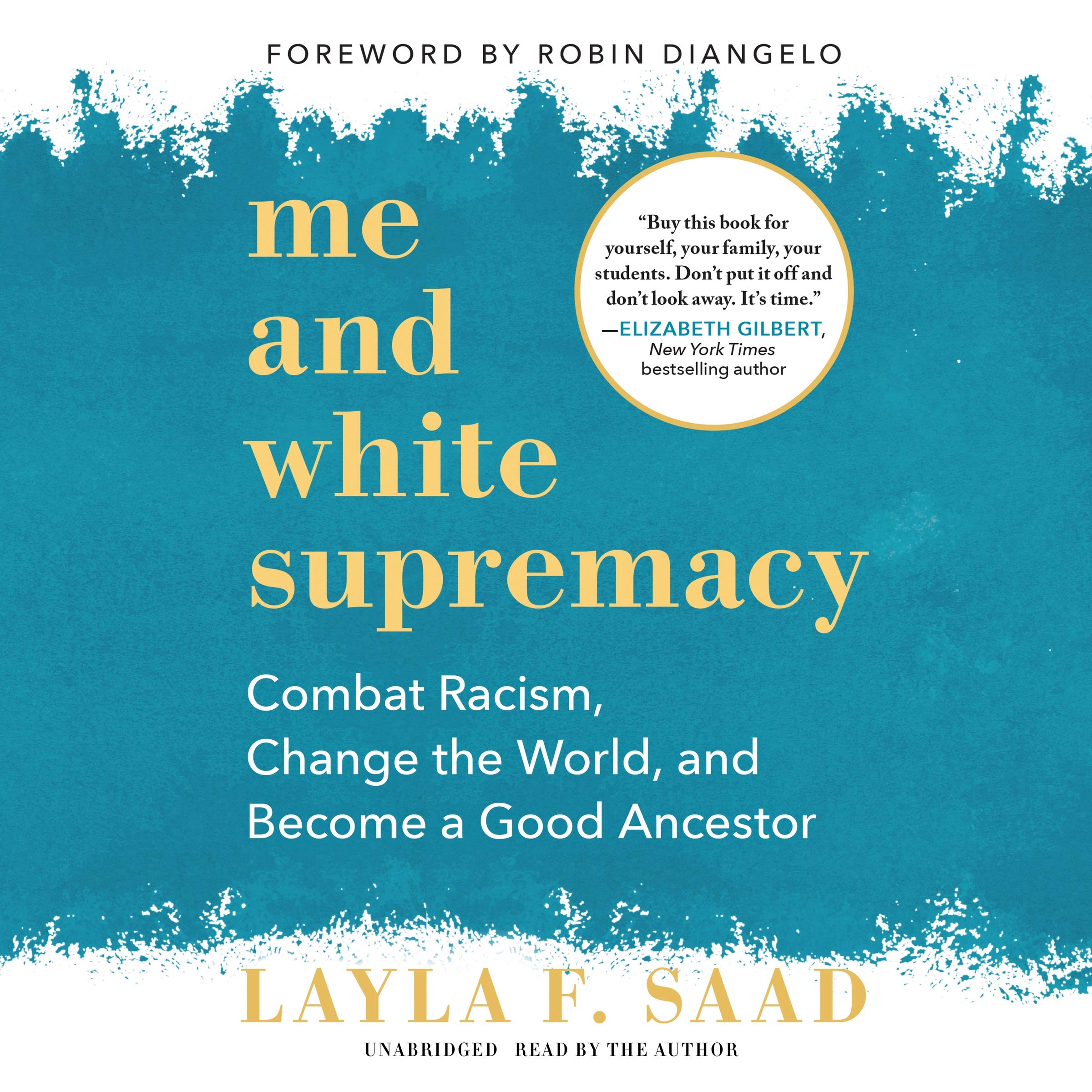 What books have you read that celebrate Black voices, culture and history? Who are some Black authors that you just can't get enough of? Let us know @NCS!
WANT EVEN MORE?
Head back to the hub for more ways to be epic, live life, do good and go party.