Blurring The Binary
By NCS
Include this article in your Skills Builder Journal. It could help you develop... 


How much do you care about what you wear? Are clothes really gendered? Is there really such a thing as masculine and feminine? Elise explores the topic of gender binary and what that means...
In recent years, there's been increased media attention on individuals who are casting aside traditional ideas on what men can wear and expanding their wardrobe, unshackled by the typical male/female divide in fashion. Presenting yourself in a way that is usually associated with a different gender is nothing new, but it's becoming more common and widely accepted among young people for men to embrace their feminine side. 
But what do we mean by masculine and feminine?
According to the Cambridge Dictionary, something or someone is feminine if they have characteristics that are traditionally thought to be typical of, or suitable for women, and masculine if they are typical of, or suitable for men. A 'femme male' is a person who identifies as a man and presents himself in a feminine way. Femme males often express themselves through clothing, with dresses and skirts being a regular staple in their wardrobes. 
Perhaps the most famous current example of a man challenging traditional gender-based stereotypes in fashion, is Harry Styles – though it's important to note that he is not the first person to do so, as members of the LGBTQ+ community have been doing this for decades. Harry's flamboyant, androgynous sense of style has been a big talking point online as it's so different to the usual look we see on celebrities like him. InDecember 2020, he was celebrated for his cover of Vogue Magazine, where he wore a long, ruffled, pale blue dress. He was the first cisgender man (a person who identifies as the gender they were assigned at birth) to ever appear solo on the front cover of the distinguished magazine, even though it's been running for 128 years. He's spoken out a lot about the dissolving line between what is for women and what is for men, saying things like "we no longer need to be this or that" in relation to "gender differentiation".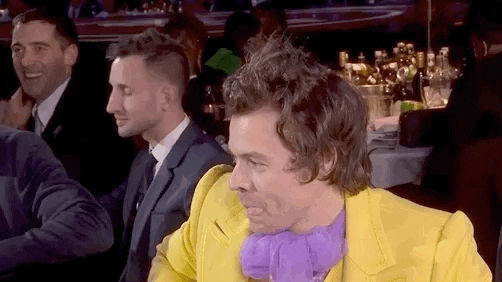 While Harry Styles has been representing femme males to the red carpet, social media has created an environment where people can show off their feminine styles in everyday life. But it can be a double-edged sword. 
In an interview with the Evening Standard, Kevin Ninh, Seth Tamunopriye Williams, and Judd Anderson discussed their experiences of being femme males on social media. They said it can be a platform where others spread hateful messages, which can be very difficult to cope with, and they've had issues with being alienated and objectified online. But on the other hand, it's been an amazing tool for surrounding themselves with like-minded people. The growing representation of genderfluid expression online also helps to normalise it, making it easier for people to start exploring different ways of dressing without being afraid of what others may think. 
Femme males' right to freedom of expression is also gaining attention internationally. In October 2020, Mikel Gómez, a 15-year-old boy in Spain was pulled out of class and sent to a psychologist after he wore a skirt to school, to challenge gender norms and support women's rights. Male teachers and students all over the country responded by wearing skirts in protest and it's become part of a nationwide movement called #laropanotienegénero which translates to #clotheshavenogender, showing that this is a much wider issue than may first be presumed.
But why is it such a big thing? After all, women have been wearing traditionally male clothing since at least the 1920s – shouldn't men be able to cross that gender barrier too?
Perhaps it's because masculinity is perceived as stronger, more professional and more desirable than femininity. Women will often wear a pair of trousers and a tie to appear more business-like, and are more likely to be taken seriously wearing a sharp trouser suit than a flowery summer dress. So, a large part of this conversation is about feminism. And even though in its early stages this movement was often about women using masculinity as a path to equality, nowadays destigmatising attributes and styles typically associated with femininity is helping to empower everyone, and closing the gap between men and women.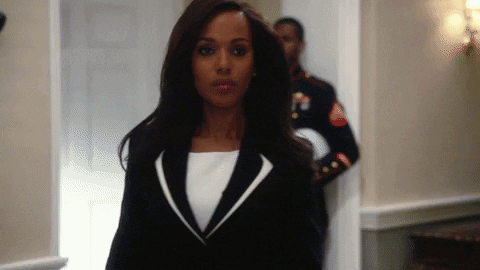 The LGBTQ+ community is also heavily involved with this issue as its members have led the exploration of gender presentation for decades. Trans and nonbinary people in particular have been examining society's notions of what is masculine or feminine and carving out their own styles. With the rise of social media, lots of different genders and gender expressions are in the public eye, and so called rules on what you should or should not wear are disappearing, leaving much more room for experimentation, which is really exciting.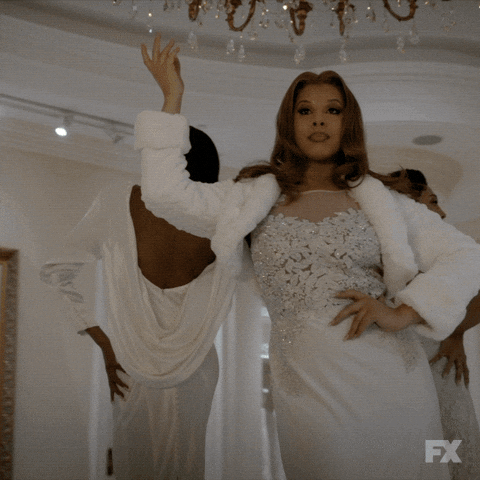 It seems the arguably more liberal culture of Gen Z, the growing power of women, and the LGBTQ+ community have made it easier to wear what you want. The unique way the internet allows us to connect all over the world also helps us celebrate our differences, so don't be afraid to get out there and show off your authentic self. Be brave and experiment until you find a style that fits who you are. At the end of the day, there's only one you and the world wants to see it! 
And just remember, it's like Seth Tamunopriye Williams says, "the fabric on your body doesn't make you any less of a man if that's what you identify as."