Black Figures Who Have Shaped British History
By NCS
Include this article in your Skills Builder Journal. It could help you develop... 




As part of Black History Month, we're taking a look at some of the incredible Black figures who have helped shape the world as we know it today. So let's get familiar with these faces and recognise what they've done for us all…
Paul Stephenson 
Paul was the first Black social worker in Bristol, and embarked on a campaign that would change not only his life, but the entire country.
Determined to confront the racism he'd encountered growing up in east London, and since arriving in Bristol as a community development officer, Paul started a 60-day boycott of Bristol buses after a bus firm refused to employ Black or Asian people in 1963. 
Because of his boycott, the company revoked their 'colour bar' and was confirmed on 28 August 1963 - the very same day that Martin Luther King delivered his famous 'I Have a Dream' speech in Washington!
But Paul wasn't going to stop there. In 1964, he achieved nationwide fame for refusing to leave a pub until he was served. The Bay Horse Pub was notorious at the time for banning Black people and Paul's one man sit-in was a way of protesting this. Paul was arrested and held in a police cell until midnight. 
Paul's bus and pub boycott thrust race into the national limelight and changed public opinion about the treatment of Black people living in Britain. His trial paved the way for the first Race Relations Act in 1965.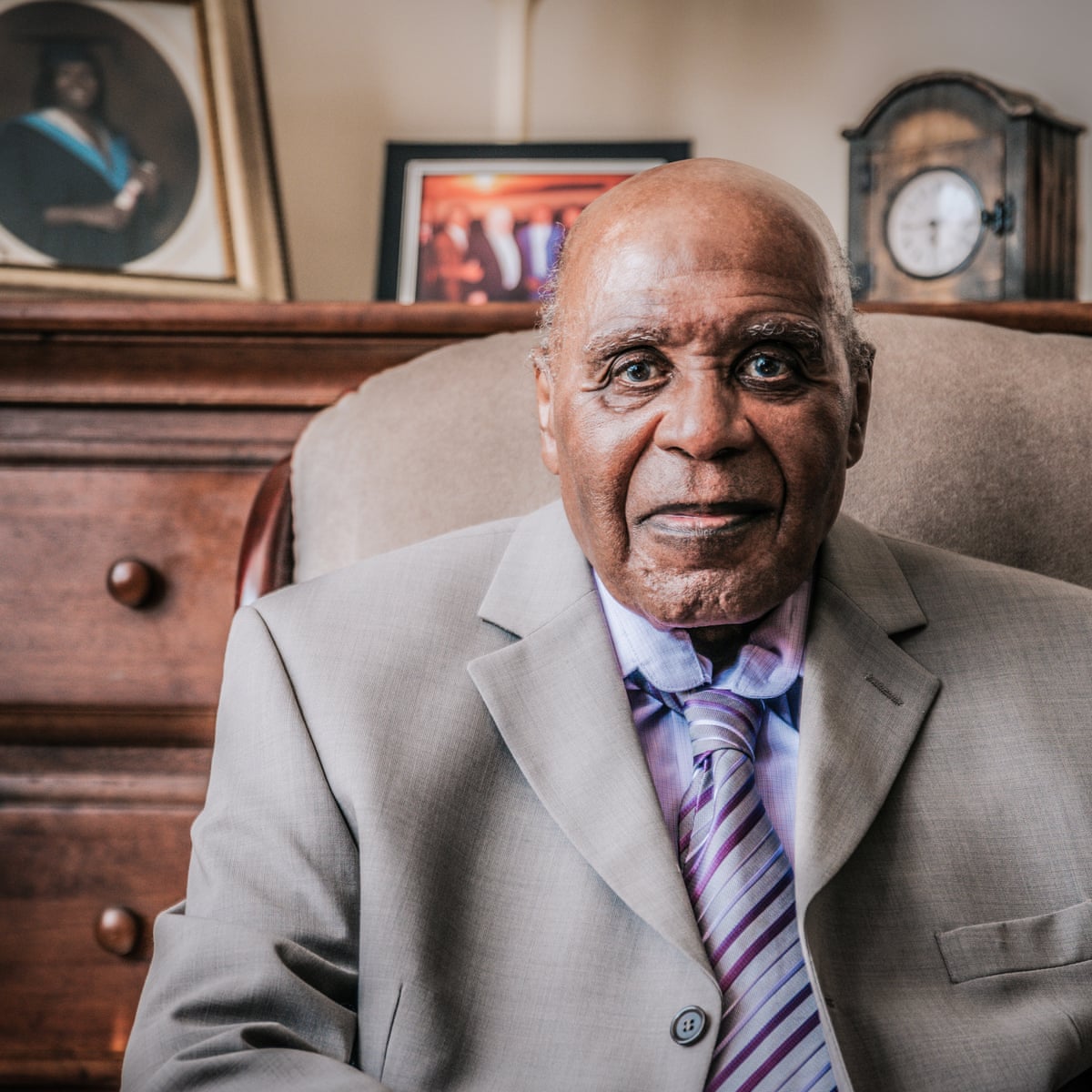 Diane Abbott
Diane Abbott was born to Jamaican immigrants in London in 1953. After studying history at college, she decided to try and make history herself. And she succeeded! In 1987 she became the country's first Black woman to become an MP, and continues to be the longest serving Black MP in the House of Commons!
Diane has served on a number of parliamentary committees on social and international issues. For most of the 1990s she also served on the Treasury Select Committee of the House of Commons, and she went on to serve on the Foreign Affairs Select Committee.
And if that wasn't enough, she also chairs the All Party Parliamentary British-Caribbean Group and the All Party Sickle Cell and Thalassemia Group. And, she's the founder of the London Schools and the Black Child initiative, which aims to raise educational achievement levels amongst Black children.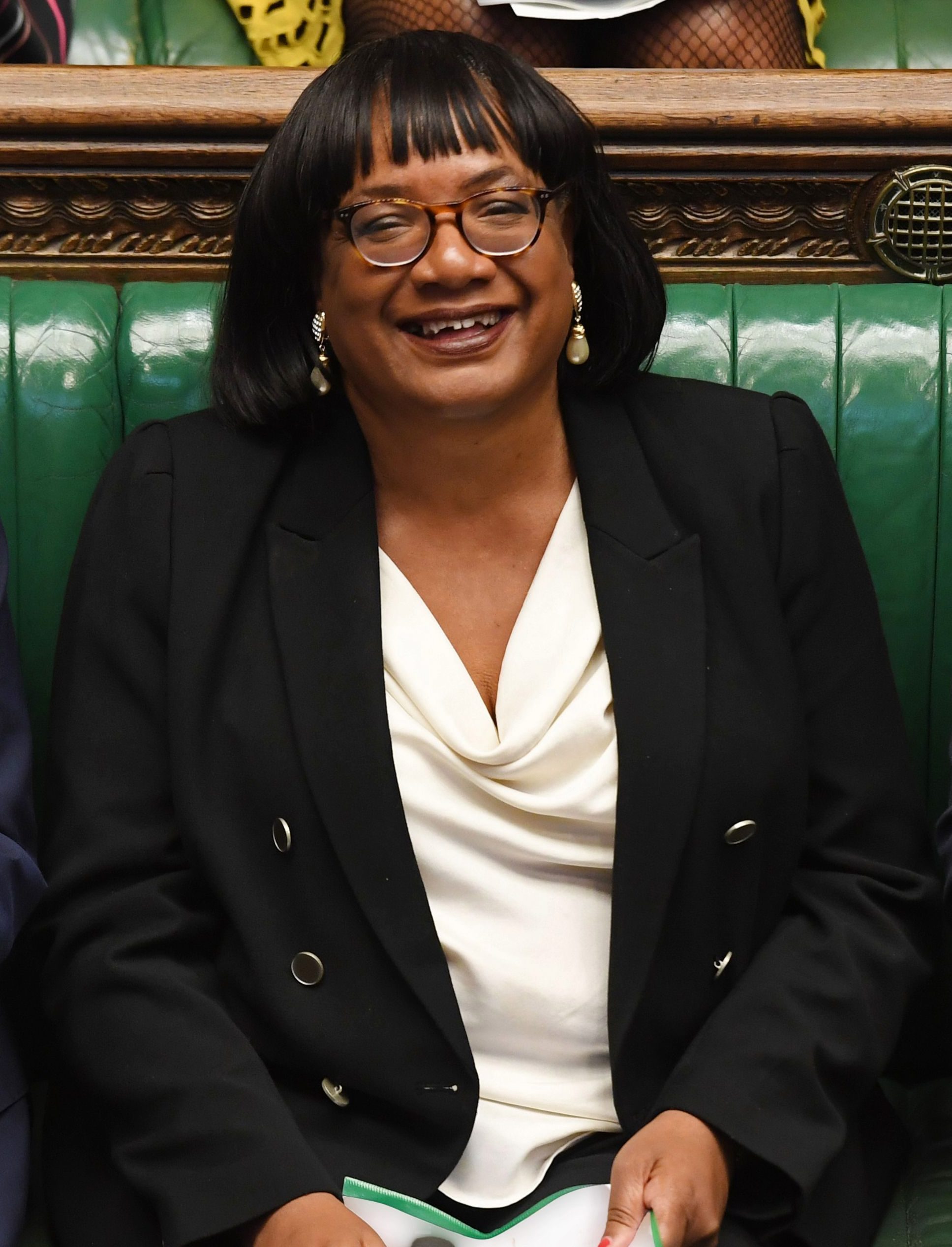 Dr Harold Moody 
Harold came to London in 1904 to study medicine at King's College. At this point in time, there was a colour bar in London, which made it difficult for him to find housing. And even after winning many prizes and qualifying as a doctor in 1910, he was denied a hospital house appointment because the matron refused to have 'a coloured doctor working at the hospital'. Finally, after being rejected again because of his race, he started his own practice in Peckham which became very successful!
In 1931, after being elected to the chair of the Colonial Missionary Society's board of directors ten years earlier, he became President of the London Christian Endeavour Federation. It was here that he helped many Black people who came to him in distress over the colour bar. If they found it hard to get housing or work, Harold would confront employers or landlords and plead powerfully on their behalf. 
It didn't take long for other Black people to join Harold on his quest for justice and equality and in 1931, he led the League of Coloured Peoples - the first effective Black pressure group in this country. The League had four aims: "To protect the social, educational, economic and political interests of its members; To interest members in the welfare of coloured peoples in all parts of the world; To improve relations between the races; and To cooperate and affiliate with organisations sympathetic to coloured people". A fifth aim was added in 1937 - "To render such financial assistance to coloured people in distress as lies within our capacity."
In 1947, after a visit to the West Indies and America, Harold returned to England and died just ten days later, but his life's fight for racial equality and justice lived on.
Dame Jocelyn Barrow
Jocelyn was an educator, activist and formidable presence in British life from the moment she arrived in London in 1959.
In 1964 she founded the Campain Against Racial Discrimination (CARD) which lobbied for race relations legislation and also paved the way for the 1965 Race Relations Act - making racial discrimination illiegal in Britain for the first time ever. Because of CARD, she was even able to meet Dr Martin Luther King when he came to the UK in 1964!
Almost 20 years later, Jocelyn made history and was appointed as a Governor of the BBC and became an important and influential presence on a number of public bodies including the Broadcasting Standards Council and the Parole Board. 
Jocelyn was also a teacher, and pioneered the introduction of multicultural education, stressing the needs of various ethnic groups in the UK. As a teacher, she also began to see that adults - particularly from the African Carribean community in the UK - were not looking for job roles in managerial positions because of a lack of literacy skills. So, she developed the Caribbean Communication Project, teaching literacy skills to working adults, and developed in-house literacy training programmes for employers. She was awarded an OBE for her work in the field of education and community relations.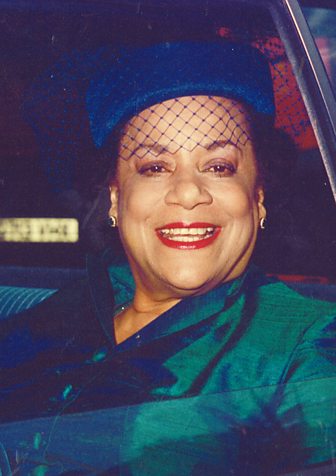 Darcus Howe
Darcus was a writer, broadcaster and civil rights campaigner. In the late 1960's, he became a member of the British Black Panthers and was a major activist in opposing police harassment and brutality against London's Black community. 
In 1970, Darcus and some of the Black Panthers protested the frequent raiding of The Mangrove - a restaurant in Notting Hill that had become a popular meeting space for the Black community. Six weeks after the protest, Darcus was arrested along with eight others. They became known as The Mangrove Nine and stood trial in the Old Bailey for 55 days. Darcus and his co-defendant Althea Jones Lecointe defended themselves, and in a watershed moment, the judge acknowledged that there was evidence of racial prejudice in the Met's policing tactics - The Mangrove Nine were acquitted of all charges!
Darcus went on to become a prolific broadcaster on Channel 4, with series such as Black on Black, Bandung Files, and White Tribe. And, he became Editor of Race Today - a magazine reporting on the radical actions of Black and Asian communities, their dilemma and their activities. The magazine created movements and organisations such as the Bangali Housing Action Group.
With Race Today, Darcus helped organise The Black People's Day of Action - a 20,000 people strong march in response to the New Cross Fire. The fire was suspected to be a racist arson attack against a house party in south-east London, which killed 13 Black teenagers. The people marched to  seek justice and closure for the victims of the fire and for freedom from racist attacks for the Black population.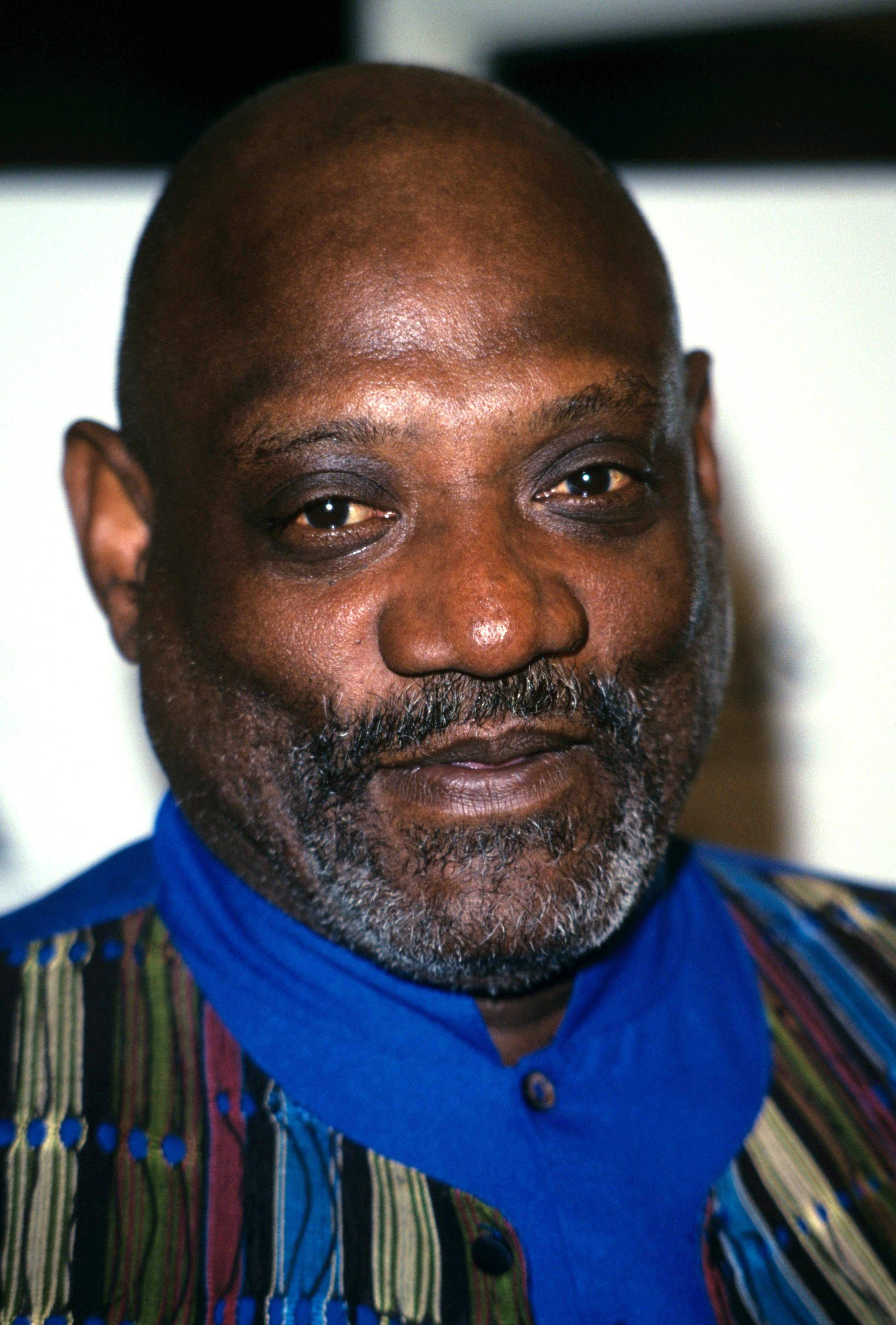 What Black figures do you look up to? Who has done something to change the course of your life? We want to know! Give us a tag @NCS and share your thoughts.
WANT EVEN MORE?
Head back to the hub for more ways to be epic, live life, do good and go party.