Best Black Artists To Listen To
By NCS
Looking for some new music this Black History Month? Or just want to put your fave artists on repeat? Here's the best Black artists to listen to, as chosen by you…
(And just for total transparency, we (NCS) don't agree with the messaging in some of the artists songs, or the things some of the artists believe, but we're here to share what you're listening to).
AFROBEATS
Burna Boy
Nigerian born Burna Boy shot to fame in 2012 after releasing his single 'Like To Party'. Since then, he's become a self proclaimed African Giant, in Nigeria and across the world. With multiple awards and chart placing releases, it's no wonder that Beninese legend Angélique Kidjo dedicated her trophy for Best World Music at this year's Grammys to Burna Boy, saying he is "changing the way our continent is perceived".
Here's what you said:
"He's so authentic and good vibes" - Sola
"Phenomenal afrobeats artist. He is so unapologetic about his heritage and culture. Love it!" - Trev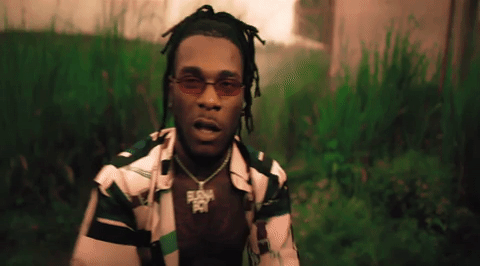 Wizkid
Wizkid, also known as Starboy, is one of Nigeria's biggest crossover acts, having worked with Drake, Skepta and Chris Brown to name a few. He became a household name back in 2011 when his single 'Holla at Your Boy', from his debut album Superstar, stormed the charts. And then, in 2016, he collabed with Drake on 'One Dance' resulting in a multi-album deal with RCA. He was also part of Beyonce's 2019 track 'Brown Skin Girl'.
Here's what you said:
"He's basically responsible for the genre going global. He makes such positive, feel good music." - Freya
"He's the best in this afrobeats game" - Rizzy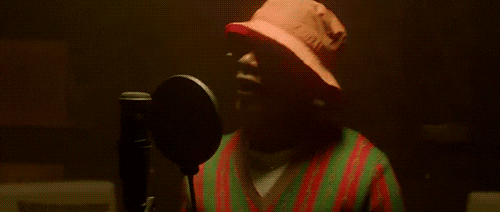 Tiwa Savage
Tiwa Savage is widely known as the Queen of Afrobeats and was even handpicked by Beyonce to be part of The Lion King: The Gift album in 2019. She was named Best African Act at the MTV European Music Awards the year before, making history as the first female to win the award. And, Vogue USA hailed her as one of their Most Inspirational Women and British Vogue singled her out as one of ten women that are changing the face of music globally. 
Here's what you said:
"She's the number one female afrobeats artist! She's actually from the UK but she's DOPE. She makes great songs I can dance to." - Gee
"She's the biggest female artist in Nigeria" - Yemi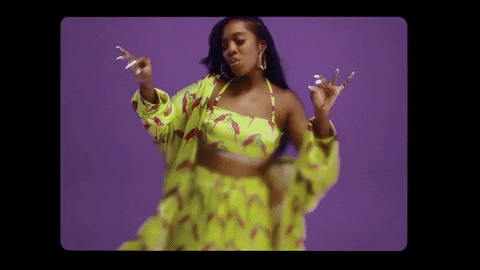 GRIME/DRILL
Skepta
A veteran of the UK grime scene, MC, producer and record-label owner Skepta was influential in the genre's shift from the underground to the pop charts, as well as its creative and commercial resurgence during the mid-2010s. In 2005 he formed the grime label Boy Better Know with J.M.E. and Wiley. And, in 2015 joined Kanye West on stage at the Brit Awards. He's collabed with the likes of Pharell, Novelists, A$AP Rocky and Goldie, and in early 2020 paired up with Chip and Young Adz for the collaborative full-length album, Insomnia.
Here's what you said:
"He made me start listening to grime" - mschollonila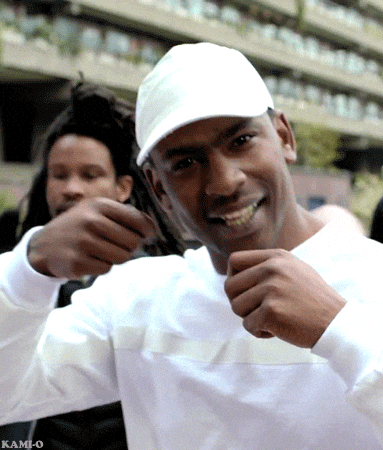 Unknown T
Hackney native Unknown T made an impactful entrance to the drill scene in 2018 with his 'Mad About Bars' freestyle. Since then he's steadily created a name as one of the UK's most versatile and exciting new talents. His debut single 'Homerton B' was the first ever drill song to be certified silver in the UK, and his follow up tracks like 'Throwback', 'Meat', and 'Leave Dat Trap' featuring AJ Tracey have accumulated over 15 million streams online.
Here's what you said:
"Sick music really" - Adi
"Homerton B still slaps" - Rose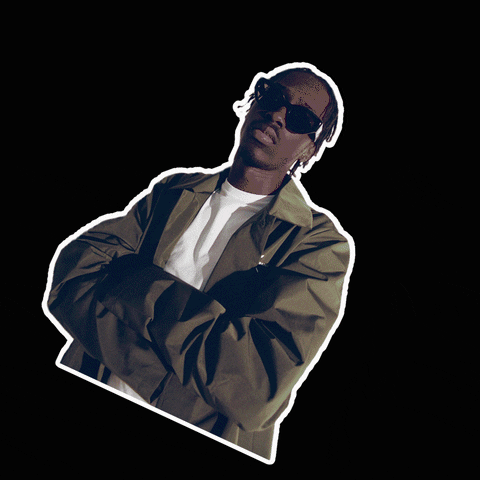 Ivorian Doll
Ivorian Doll kick-started her career as a duo with Abigail in the viral hit The Situation. She then went on to release her first solo project, Queen of Drill (QOD) and since then has emerged as one of the most unique flag bearers in a thriving, competitive UK music scene. She broke the internet with Rumours, a razor-sharp takedown of all of the false accusations being made about her online, which has amassed over 4.5million views on YouTube.
Here's what you said:
"She's representing the ladies!" - Adi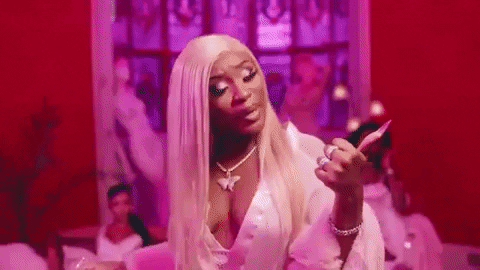 HIP HOP
Drake
Drake hit the scene in 2006 and has sustained high-level commercial success ever since. The multi-platinum, Grammy, BET, Billboard, NAACP, and AMA award winner has topped charts all around the world and collaborated with world famous artists like Jay-Z, Rihanna, Trey Songz, Nicki Minaj, and The Weeknd to name a few. 
Here's what you said:
"He's the best" - Benji
"Who doesn't love Drake though!" - Toy
"He's a hit making machine. There's pretty much a Drake song for every mood." - Marcel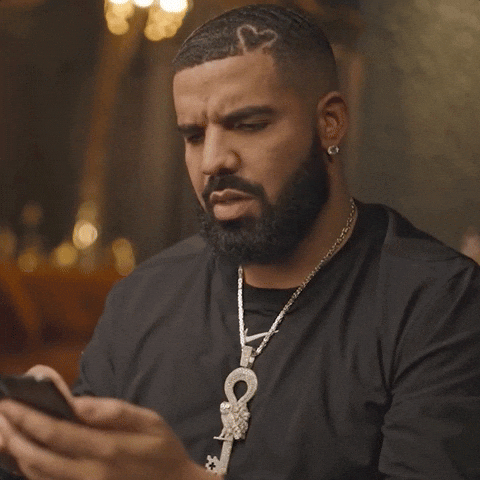 Dave
Dave's 2019 album Psychodrama is the second album ever to win both the Mercury Prize and the Brit Award for the album of the year. In the same year, Dave gave a powerful performance at the Brits of his single Black - which focuses on the perception of Black people in Britain - which sparked global conversations and acclaim.
Here's what you said:
"Because he delivers such a strong message in his music" - Mckenzie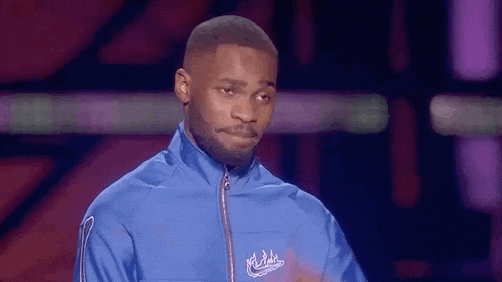 Pop Smoke
Pop Smoke gained quick fame last year when he released his single 'Welcome To The Party', and became the face of Brooklyn's rising drill scene. Within just a year, he made a rapid rise in the mainstream charts, landing in the top ten with his mixtape Meet The Woo, Vol 2. In a tragic turn of events, Pop Smoke died in February of this year after being shot during a home invasion. After his death, 50 Cent executive produced his posthumous album, Shoot for the Stars, Aim for the Moon, to honour the late rising star.  
Here's what you said:
"Best album out this year tbh" - Kila
"Dior...Dior…! Such a vibe" - TJ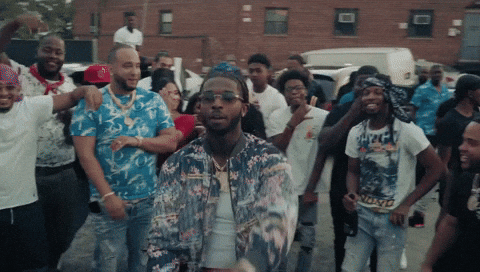 J Hus
From freestyles to number one albums, J Hus has been growing in popularity since 2015 after the release of his single 'Dem Boy Paigon'. He's featured on tracks with other big names like Nines, Stormzy and Dave, and even made a surprise appearance when Drake played in London. He got his first number one this year with his new album Big Conspiracy.
Here's what you said:
"He makes good music. Listen to him" - Kola
"In my opinion he makes the best music in the UK music scene. Literally no one else like him." - Jay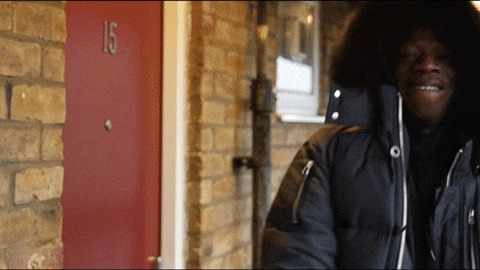 R&B
Summer Walker
Summer Walker was discovered in Atlanta in 2018 and has had a steady rise to fame since. She draws inspiration from the likes of Amy Winehouse, Jimi Hendrix and Erykah Badu. Her debut album, Over It, landed at number two in the US Billboard 200 in its first week! This is the largest streaming week for an R&B album by a female artist ever. 
Here's what you said:
"She makes music for us regular black girls. It's so relatable and good for everyday listening when I'm studying or doing stuff around the house." - Becca
"She makes really relaxing music" - Beyondken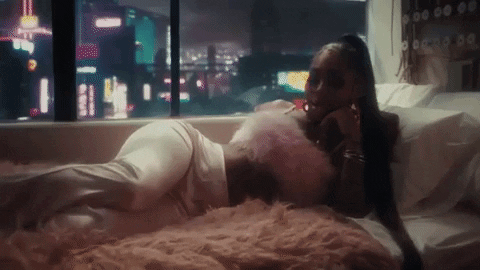 D'Angelo
D'Angelo gained popularity in the 90s, bringing the flavour of classic R&B back to the hip hop age. He modelled himself on the likes of Marvin Gaye, Prince, Curtis Mayfied and Al Green. His first album, Brown Sugar, gained such a following and popularity that even though his next album didn't get released until five years later in 2000, it went straight in the charts at number one, and won the Grammy for Best R&B Album of the Year.
Here's what you said:
"D'angelo legit makes me feel like i'm falling in love" - Queen T
Frank Ocean
Frank Ocean has been hailed as a visionary American recording artist, and is one of the most celebrated and critically acclaimed artists of his time. His breakout mixtape 'Nostalgia Ultra' came out in 2011 and set the tone for his Grammy award winning album Channel Orange. After a four year break, Frank dropped Endless- one of the most anticipated albums of all time, and then, just a day later, also dropped the game-changing album Blonde.
Here's what you said:
"He's the best plus he's LGBT" - Roro
PUNK
Bad Brains
Melding punk with reggae, Bad Brains became one of the definitive American hardcore punk groups of the early 80s. Although they only released a handful of records during their peak, they developed a dedicated following and a cult status.
Here's what you said:
"They're a hardcore punk band and were hugely influential in the 80's American punk scene" - n.burbridge
Who are your favourite Black artists? Let us know over at @NCS!
WANT EVEN MORE?
Head back to the hub for more ways to be epic, live life, do good and go party.