Ask Us Anything: Black Culture & Identity In The UK
By NCS
Include this article in your Skills Builder Journal. It could help you develop... 



In life, we all have questions we're dying to ask but might feel a bit intimidated or embarrassed about, or just not sure who to pose them to.
That's why we started our new series Ahh!dulthood Ask Us Anything.
We're teaming up with professionals all over the country who have all the answers, from mental health to career advice, love and friendships to sex, and race. 
To celebrate Black History Month, we'll be joined by an expert from Ting - a social enterprise dedicated to increasing diversity and inclusion within the creative industries, and safe work spaces for marginalised people.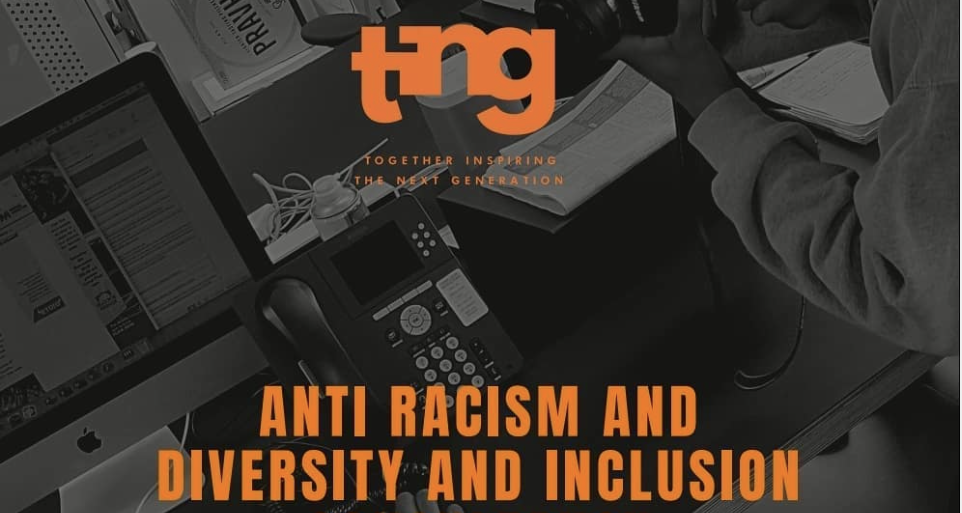 They'll be here to answer all your questions about BLACK CULTURE AND IDENTITY IN THE UK. Maybe you want to learn more about Black identity in the UK, or want to understand more about the Black Lives Matter movement. You could be trying to have conversations about race with your family and friends, but aren't sure where to start, or want to know of some books, films, or shows that celebrate Black culture and life. Whatever your question, don't hesitate to ask. 
HOW TO ASK YOUR QUESTION:
Just fill in the form below with your q's and we'll publish the answers in a few weeks!
And don't worry, if you'd rather not share your name, that's totally fine, just drop in a sensible alias, so you'll know we're answering your question
We'll be taking questions until midnight on 18 October
WANT EVEN MORE?
Head back to the hub for more ways to be epic, live life, do good and go party.