Animal Welfare, With The RSPCA
By NCS
Include this article in your Skills Builder Journal. It could help you develop...


Animals are just the best, right? We love them whether they're in our homes or we're watching them on a David Attenborough documentary. But what do we do when an animal is hurt? We've partnered with the RSPCA, who are sharing their best advice and guides on how to look after any injured animals you may come across, from woodland wildlife to your family pet. Here's what they have to say…
We are a nation of animal lovers and so naturally we all want to help an animal when we find one in need. Here are some practical tips on what to do if you find an injured, sick or needy animal…
How to help an injured wild animal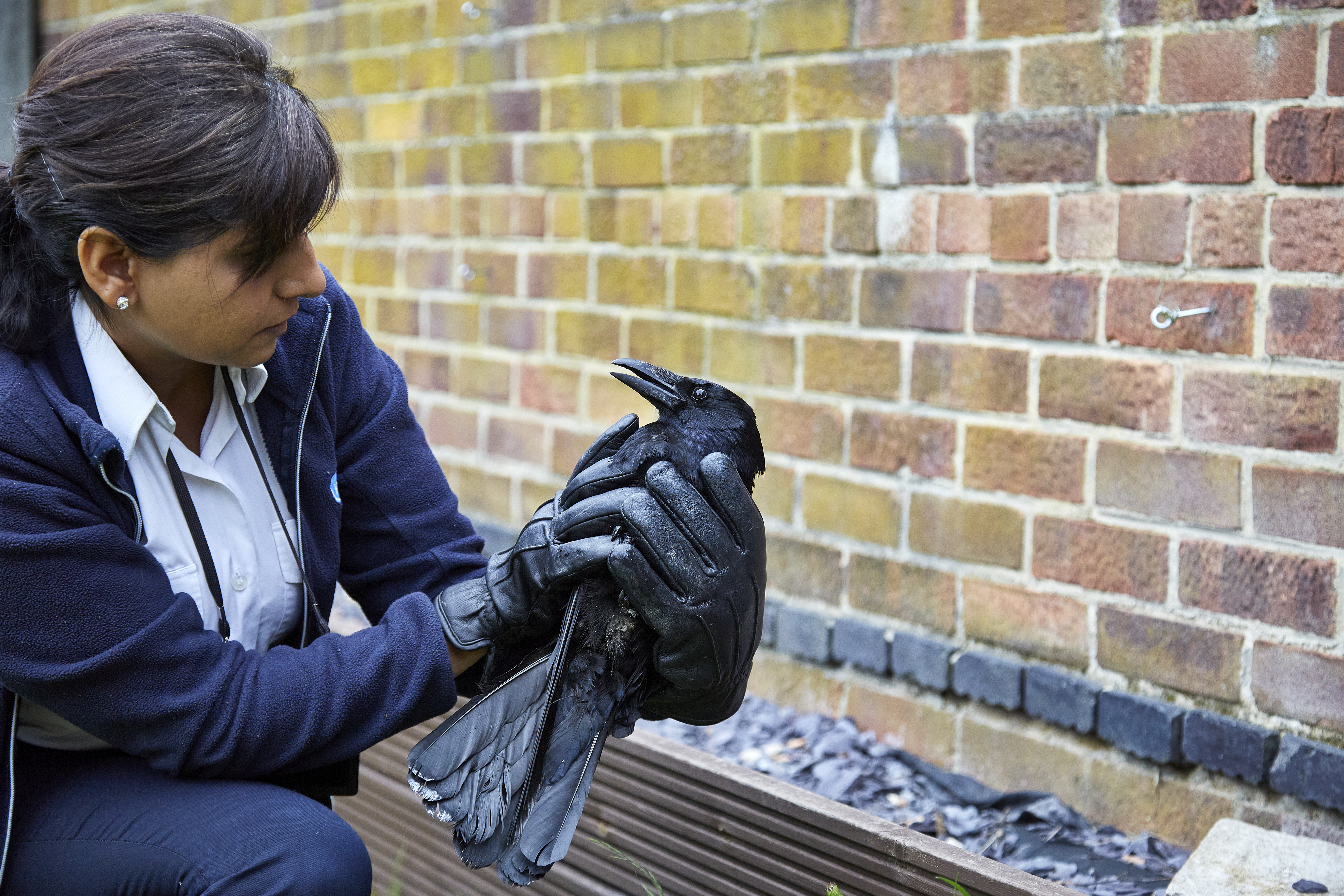 If you find an injured wild animal, it's best to watch them first to see how badly they are hurt. Wild animals can be incredibly resilient and so it's important that they aren't taken out of the wild unnecessarily, as this could be incredibly stressful for them. If you have established that they're injured and in need of help then try contacting a wildlife rehabilitator to see if they can take and treat the animal. If you cannot find one nearby or they are unable to help, you could take the animal to a vet yourself, but please call ahead first to make sure the vet is able to take care of them.
 
If this isn't possible then we would ask you to please give the RSPCA a call on our helpline - 0300 1234 999. As we're an incredibly busy charity we will ask that you have sight of the animal or that you safely contain them before calling.
How to handle an injured animal
It's important that you weigh up the risks. We know better than anyone that all you want to do in that moment is rush to help an animal in need, but only lift a wild animal if you're sure that you can do so without risk to yourself or others.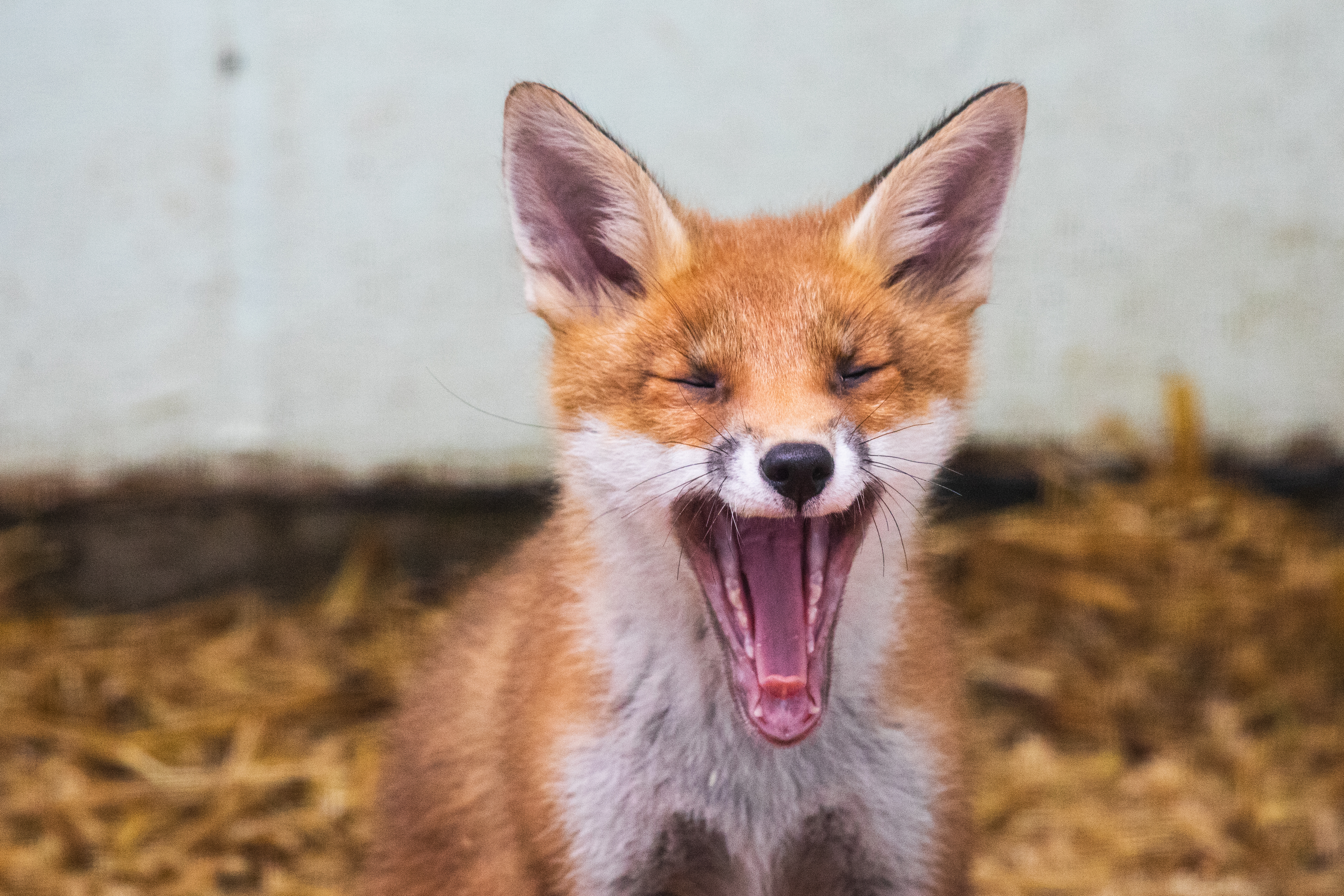 It's important to keep the animal away from your face, as they may bite or scratch, and, if at all possible wear gloves when handling wild animals, as they often carry diseases and some of these can be transmitted to humans, such as bird flu.
 
Take care in dangerous locations, such as a busy road. Watch from a distance first to see whether the animal is still alive, and call for help if you can't reach it safely.
 
Remember to never put yourself or anyone else at risk to save an animal. At the RSPCA, we have trained officers with specialist equipment who know how to rescue animals from up high, down low, on water, and almost everything in between!
Catching and boxing injured wildlife
If it's safe to catch and handle the animal, then put on some suitable gloves and quickly place it into a secure cardboard box with ventilation holes, lined with a towel or newspaper.
What not to handle
As much as you might want to help, there are some animals that you just shouldn't touch. This is where the professionals come in. The animals you shouldn't handle are:
Deer 🦌
Seal 🦭
Wild boar 🐗
Otter 🦦
Badger 🦡
Fox 🦊
Snake 🐍
Goose 🪶
Birds of prey (including owls) 🦉
Swan 🦢
Heron 🪶
Gull 🪶
If you see any of these animals injured, keep a safe distance and call our helpline on 0300 1234 999.
Found a whale, dolphin or porpoise?
Live by the coast? If you find a whale, dolphin or porpoise on a beach, keep a safe distance and do not touch them. Call us or the BDMLR immediately. If the animal is sadly dead, please report it to the Strandings Hotline on 0800 652 0333.
Animals in traps
Never try to free an animal from a snare or trap - you risk hurting yourself and the animal, and it could be an offence if the animal was legally caught. Also, many animals caught by traps are more seriously injured than they might look, so it is best that they are examined properly to see if they need veterinary treatment. Stay back to avoid stressing the animal and call us with the location and we will be able to help.
Stray dog and cats
If you spot a stray, uninjured dog which has perhaps escaped or become lost, then please contact your local authority's dog warden and they will be able to help. Healthy stray cats can be surprisingly resourceful and we're sadly not able to collect them as we get a call every thirty seconds and must prioritise sick, injured, abused and neglected animals. There are things you can do to help though, such as trying to locate the owner. If the cat has got a collar and likely someone's pet who has got lost, you may be able to to contain them and take them to a vet who can then scan for a microchip and contact the cat's owner.
 
If the stray dog or cat is sick or injured then please call our helpline.
Abandoned or injured pets
Sadly, we see lots of incidents of pets that have been abandoned by their owners, found in cardboard boxes or pet carriers by the side of the road, or turned loose down a country lane. It is heartbreaking to see animals who have been abandoned and as a charity we rely on members of the public like you to be our eyes and ears, so, if you find an abandoned animal, please give us a call to report this. If you are able to stay with the animal until we arrive to make sure they are okay, that's great. It's also important to retain any items they were found with as this could help with our investigations.
Other ways to help
The RSPCA is the largest and oldest animal welfare charity, and we're unique in that we rescue and care for all species of animals. We have animal and wildlife centres across England and Wales and we have frontline officers who are out on the road saving animals from cruelty and neglect every day. As well as caring for animals and investigating cruelty, we also work on preventing cruelty with our educational programmes, our welfare advice from a team of dedicated scientists and our campaigns.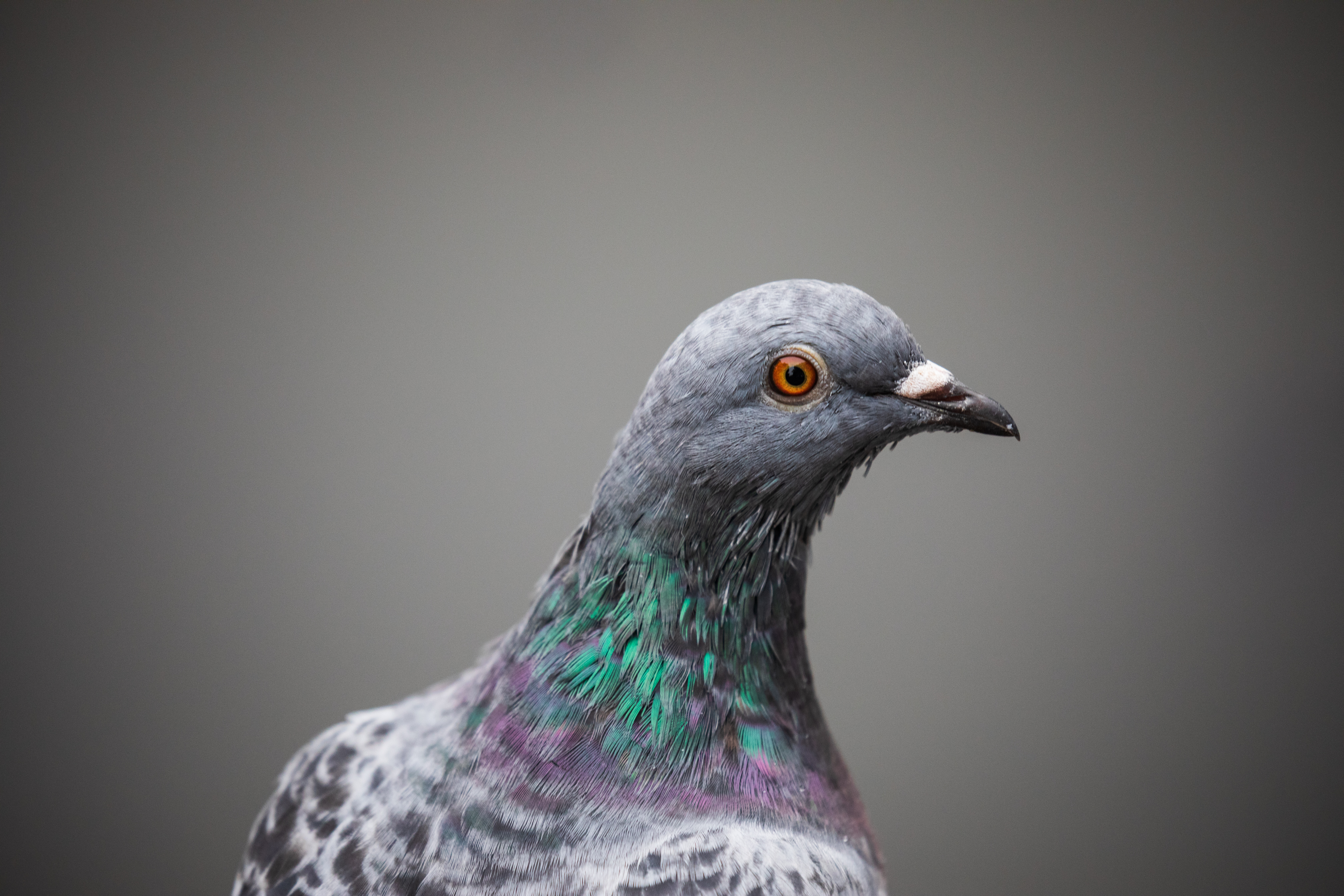 We are always on the look-out for volunteers and fosterers to help out, from wildlife casualty volunteers to helping in one of our busy animal centres, or becoming a microvolunteer and sharing our campaigns on social media.
 
We also rely on generous donations from the public to continue to rescue, rehabilitate, rehome and release animals in need. To help the RSPCA continue to help animals in desperate need of care please visit our website or call our donation line on 0300 123 8181.