All Eyes On: Amber
By NCS
Include this article in your Skills Builder Journal. It could help you develop... 



We're back with another in our series celebrating great people who are achieving great things. This time, we spoke to Amber, who is an NCS Grad and has also just had her first book published! Here's what she had to say about her writing journey…
You've just had your first book - The Above - published. What's it about?
The best way to describe my book is using the words of Emma Cavinder, who reviewed it on the Waterstones website. She described the book as the following: Riley emerges from the safe underground "home" where she had grown up, to navigate a frozen land in search of her family. A virus has altered the minds of the people but Riley is immune, which makes her very existence a threat to the status quo. This story is a beautiful blend of futuristic fantasy, friendship, love, loss, and humanity.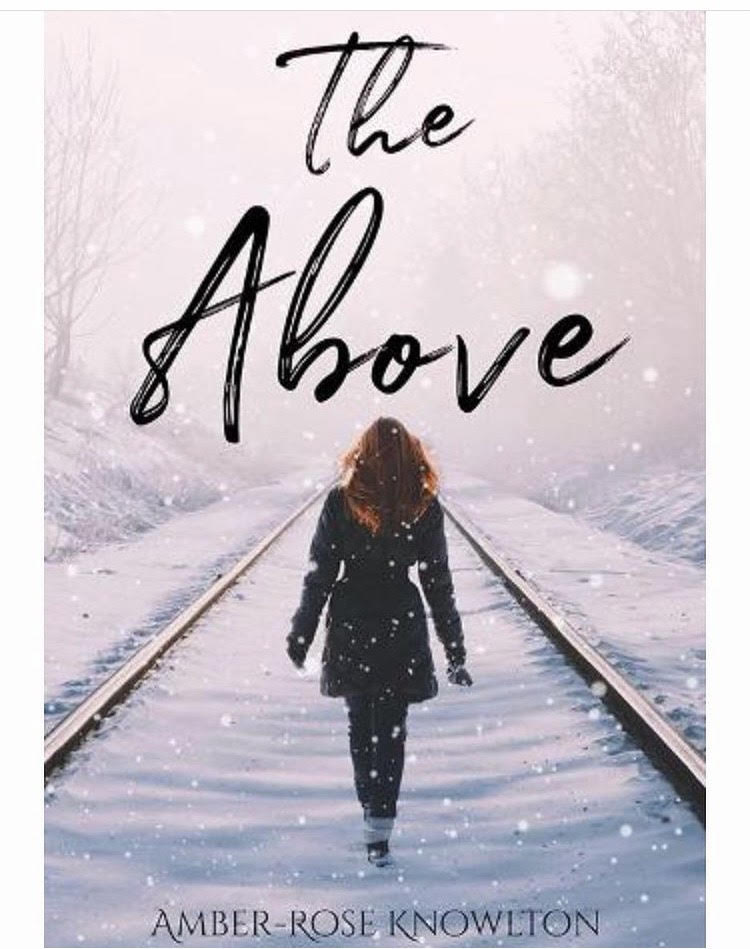 How did you go about writing it? Did you have a set out schedule or did you write whenever inspiration hit?
There was no real schedule at all, no! I started writing the book when I was 18 (three years ago now, crazy times) and I had to work on it around finishing college, then starting university, and a job. So I'd write when inspiration hit really. A lot of the time, this would be when I was listening to music, or travelling to and from work, where my daydreaming would take over.
How did you go about getting published? What was the process like?
Honestly, I wasn't even sure I was going to get it published for a long while. It was more of a hobby, but when I came to finishing the first draft of my book I thought to myself 'I wonder if this could actually go somewhere…'" Following this, I sent the manuscript off to a few publishers, and I received around four offers to publish my book. It was a very surreal moment, but it didn't come without its setbacks. It's difficult to choose the right publisher, and much of the time a contribution fee is needed. But with the help of my nan, and a little research, I was able to choose the right publisher out of those who had sent me offers. 
What was the best bit about writing your book?
I undoubtedly loved creating the characters. They started off as just people in my imagination, all with their own quirks and characteristics, and slowly but surely I helped them to become alive almost, writing out their story on paper, which would eventually become a short novel. 
What was the most challenging bit?
I was speaking to a friend who is currently writing a book, and we both agreed on the most challenging part of writing a book. This is that you can think up an amazing chapter or scene, but when it comes to writing it, initially it is very short and quick. It is sometimes hard to extend a scene that happens so quickly in your head to a whole chapter of writing. 
Who are your biggest influences when it comes to authors?
I don't have specific influences as such, but I am a huge fan of dystopian fiction. I find book series like The Hunger Games, or the Divergent series so engaging. The characters are so believable, and the stories are so captivating and surreal. 
How do you want people who read your book to feel?
I want the people who read my book to feel the meaning and sincerity behind the writing. I want them to become immersed in Riley's journey, and almost experience the emotions, challenges, and wonder that the characters in this book encounter. Essentially, I want this to become a book that they struggle to put down until the very end, and I want to leave them wanting more.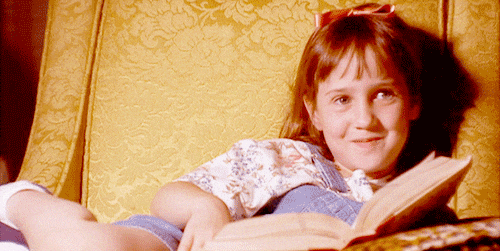 Are you working on anything new right now?
I won't give any spoilers, but there might be a little something in progress...
If you had one piece of advice for other young authors out there what would it be?
It'll sound kind of cliché, but go out and experience life. Your best inspiration will come from new music, the people you meet, and the places you explore.