No We Can: The T-shirt
By NCS
By taking part in Keep Doing Good this summer, you'll get your hands on our brand new No We Can t-shirt to wear as you help our country get back on its feet and rebuild your communities.
 
This year we brought a bunch of you together with acclaimed graphic artist Jimmy Turrel - who's worked with the likes of Pharrel, Nike, and Apple - to design it as a team. He took all of the amazing ideas as inspiration for the final product.
 
Take a look at how it all came together:

The organic cotton t-shirt will be a symbol of all the great work you do to help everyone - from charity shops to food banks, your neighbours to local care homes - adapt to the 'new normal' way of life, post lockdown...and a big thank you from us!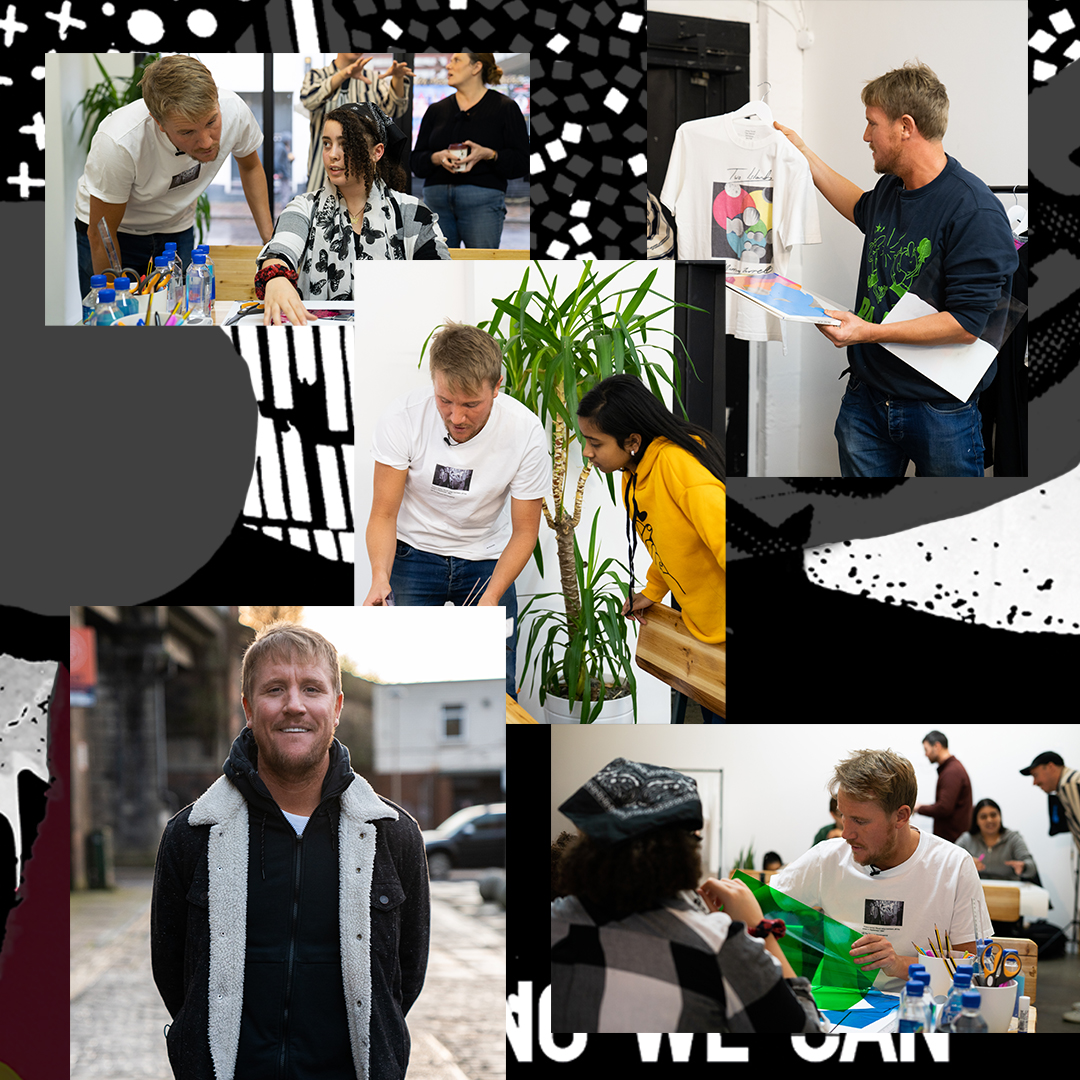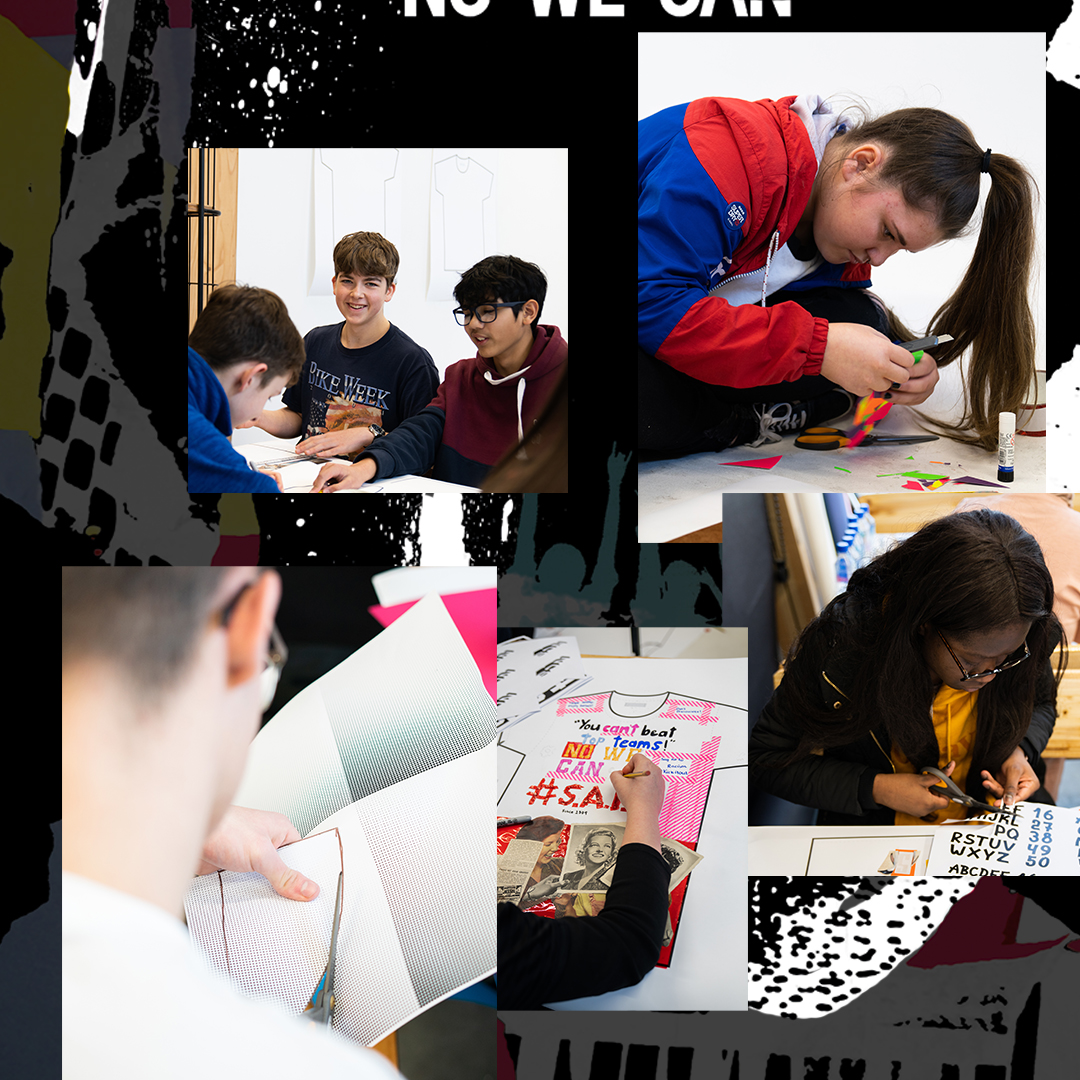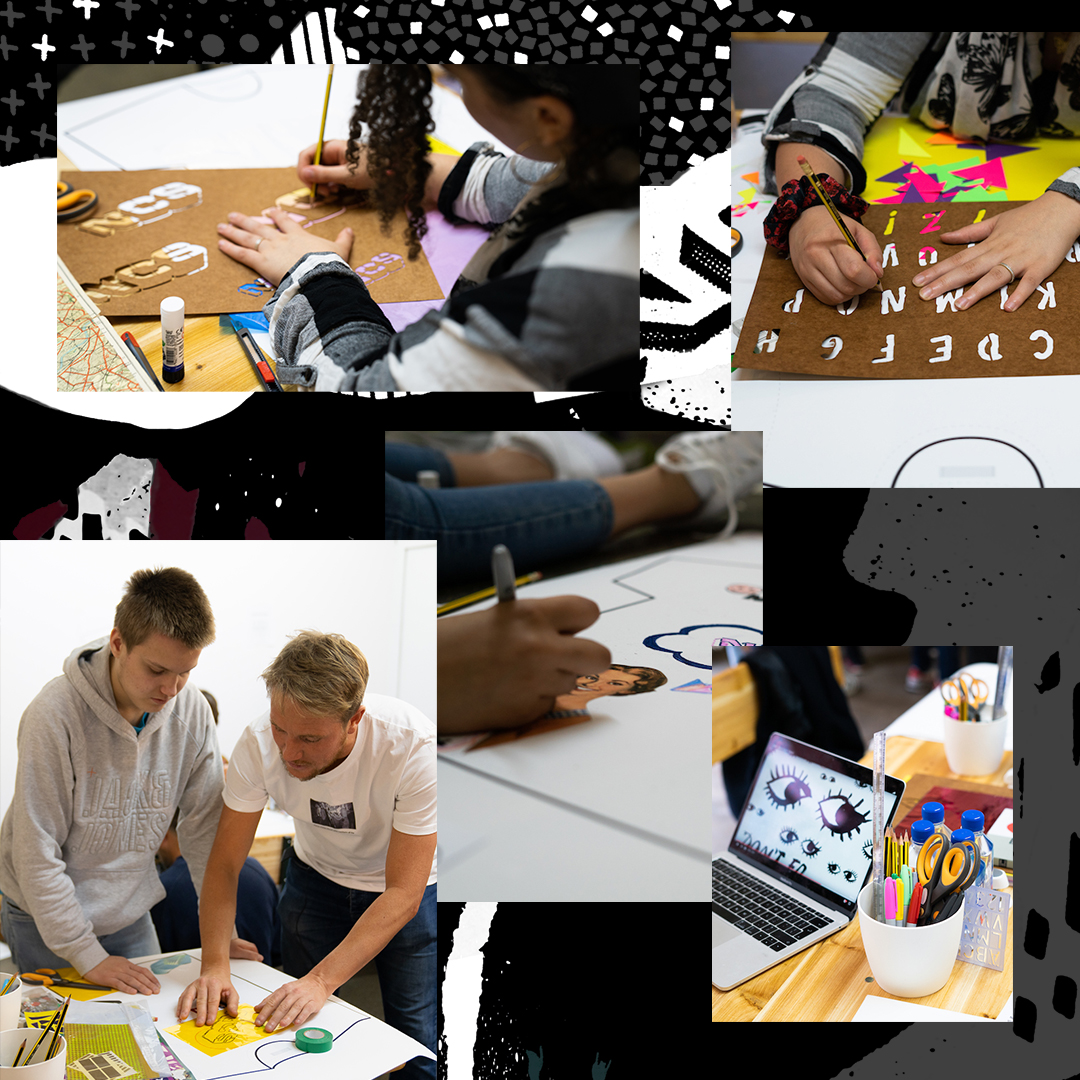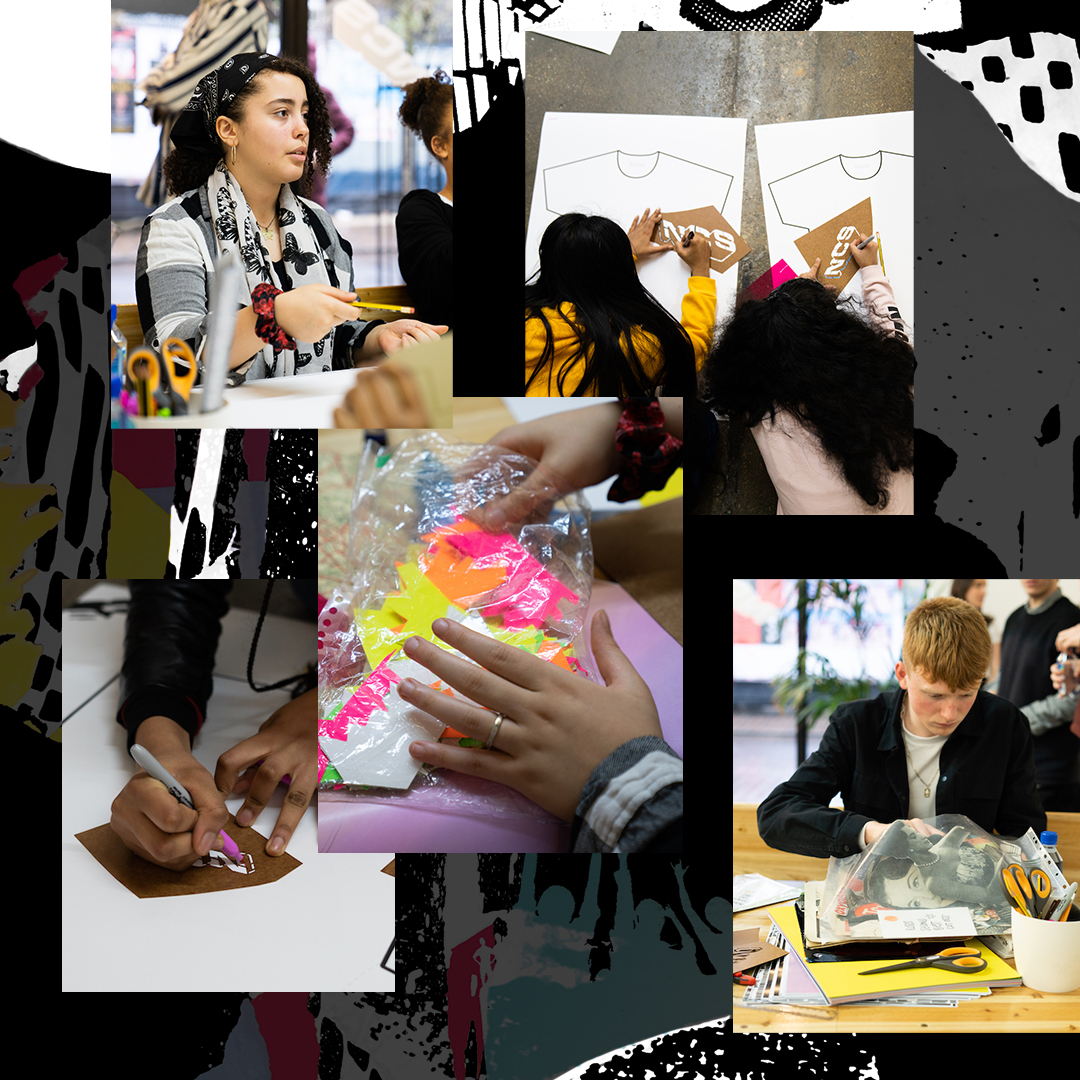 And of course, we want you to make the t-shirt your own! Show the world how you do good, whilst looking good by styling it in your own personal way... And don't forget to tag us @NCS so we can repost our faves!
 
So pledge some time and rebuild your community in style! Get involved here.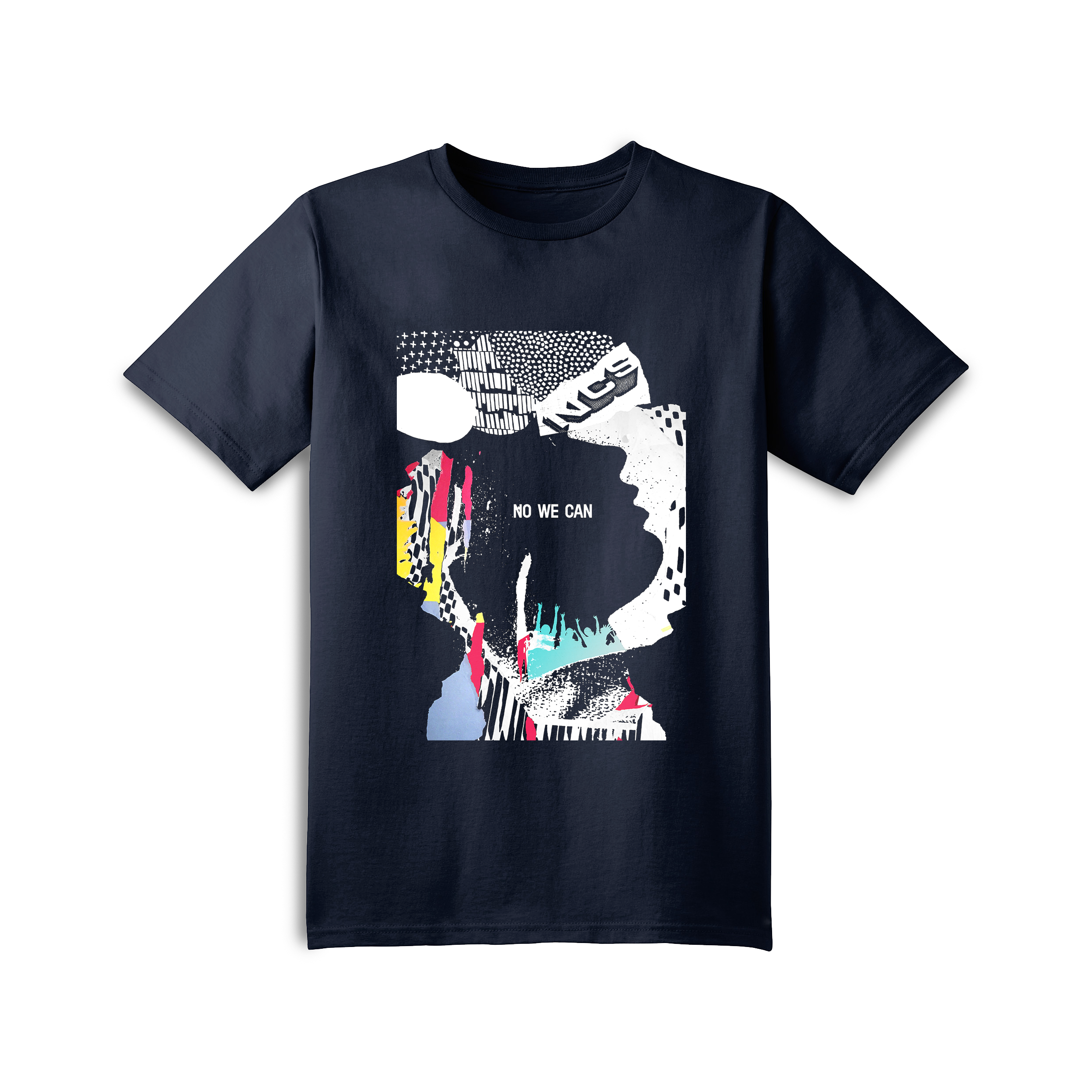 WANT EVEN MORE?
Head back to the hub for more ways to be epic, live life, do good and go party.