Charities To Support This Black History Month (And Beyond!)
By NCS
Doing good can come in many ways, shapes and forms. From fundraising to making care packages, checking in on your pals to creating safe spaces online. And of course, there are always charities to support, raise money for, talk about, and follow. Here's our list of charities either created by, or who support the Black community, for you to check out this Black History Month and beyond…
Set up in 1995, Stop Hate UK was established in direct response to the killing of Stephen Lawrence - a young Black adult in the UK who was killed in a racist attack; you can read more about it in our By The Decade Blog. Stop Hate UK is one of the leading national organisations working to challenge all forms of hate crime and discrimination, based on any aspect of an individual's identity. They work with local partners, encourage people to report hate crimes if and when they see them, and provide an alternative for people who do not wish to report hate crime to the police or other statutory agencies. The charity also delivers and supports projects on areas including community cohesion, youth engagement, stop and search consultancy and scrutiny panels among others.
UK Black Pride is Europe's largest celebration for African, Asian, Middle Eastern, Latin American and Caribbean-heritage LGBTQI+ people. Their main event is an annual celebration during pride month, but they also hold a variety of activities throughout the year, which promote and advocate for the spiritual, emotional, and intellectual health and wellbeing of the communities they represent. The organisation provides a safe space to celebrate diverse sexualities, gender identities, cultures, gender expressions and backgrounds and they foster, represent and celebrate Black LGBTQI+ and QTIPOC culture through education, the arts, cultural events and advocacy. Importantly, UK Black Pride promotes unity and cooperation among LGBTQI+ people of diasporic communities in the UK, as well as their friends and families.
Established in 1996, with a little help from then Newcastle United's goalkeeper Shaka Hislop, Show Racism The Red Card is the UK's largest anti-racism educational charity. They utilise the high-profile status of football and football players to help tackle racism in society and other sports. The majority of the campaign's work involves the delivery of educational workshops to young people and adults - more than 50,000 people a year! - in schools, workplaces and at events held in football stadiums. And they have a number of education resources, films and teaching packs to challenge misconceptions, stereotypes and negative attitudes in society.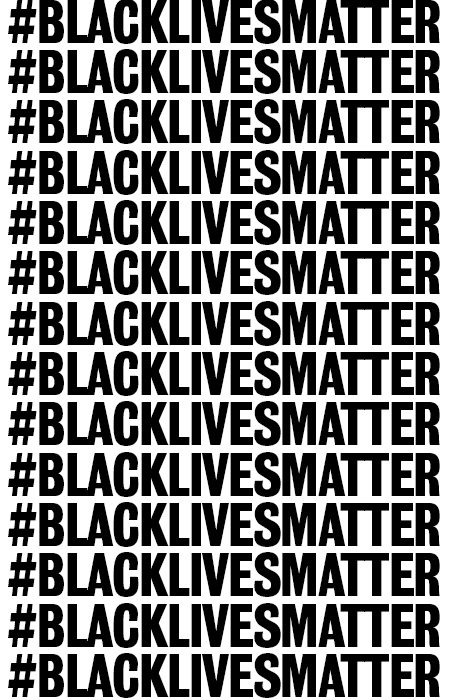 The Runnymede Trust is the UK's leading independent race equality think tank. They generate intelligence to challenge race inequality in Britain through research, network building, leading debate, and policy engagement. Since their inception in 1968, Runnymede has worked to build a Britain in which all citizens and communities feel valued, enjoy equal opportunities, lead fulfilling lives, and share a common sense of belonging. They produce projects and publications to help build up a body of evidence on a wide range of areas that address key race equality challenges for public policy and public debate.
Southall Black Sisters are a group of Black and minority women with years of experience of struggling for women's human rights in the UK. The chairty aims to to highlight and challenge all forms of gender-related violence against women, empower them to gain more control over their lives, live without fear of violence, and assert their human rights to justice, equality and freedom. Whilst their focus is on the needs of Black and minority women, they do not turn any woman away who needs emergency help, and offer advice, advocacy, resources, counselling and self-help support services.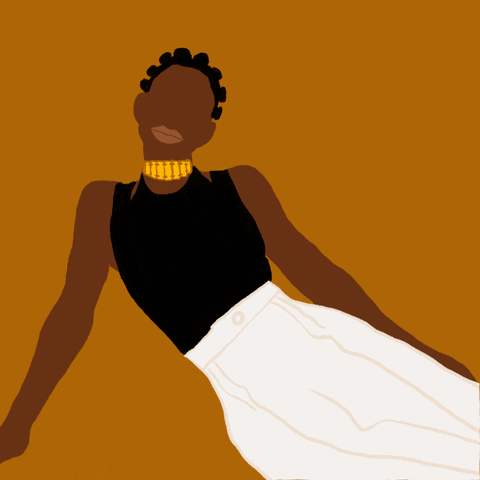 Black Minds Matter was created in June 2020 and has a mission to connect Black individuals and families with free mental health services — by professional Black therapists to support their mental health. To make this happen, we want to make mental health topics more relevant and accessible for all Black people in the U.K., removing the stigma and remodelling the services to be relevant for the Black community. In just under a year, the charity was able to raise almost £1million and help fund almost 2000 12-week-long courses of therapy.
In 2004, Dr Tony Sewell felt like the country had given up on young and poor talent. He felt like there was no belief that students from the most disadvantaged backgrounds could be successful in some of the toughest jobs. So he set out to change that, and set up Generating Genius - a charity that generates and nurtures genius and gives young people from disadvantaged backgrounds opportunities to excel in STEM careers. They combine academic and professional engagement to inspire, motivate and empower students to capitalise on their innate power, develop new solutions and become the architects of both the present and the future.